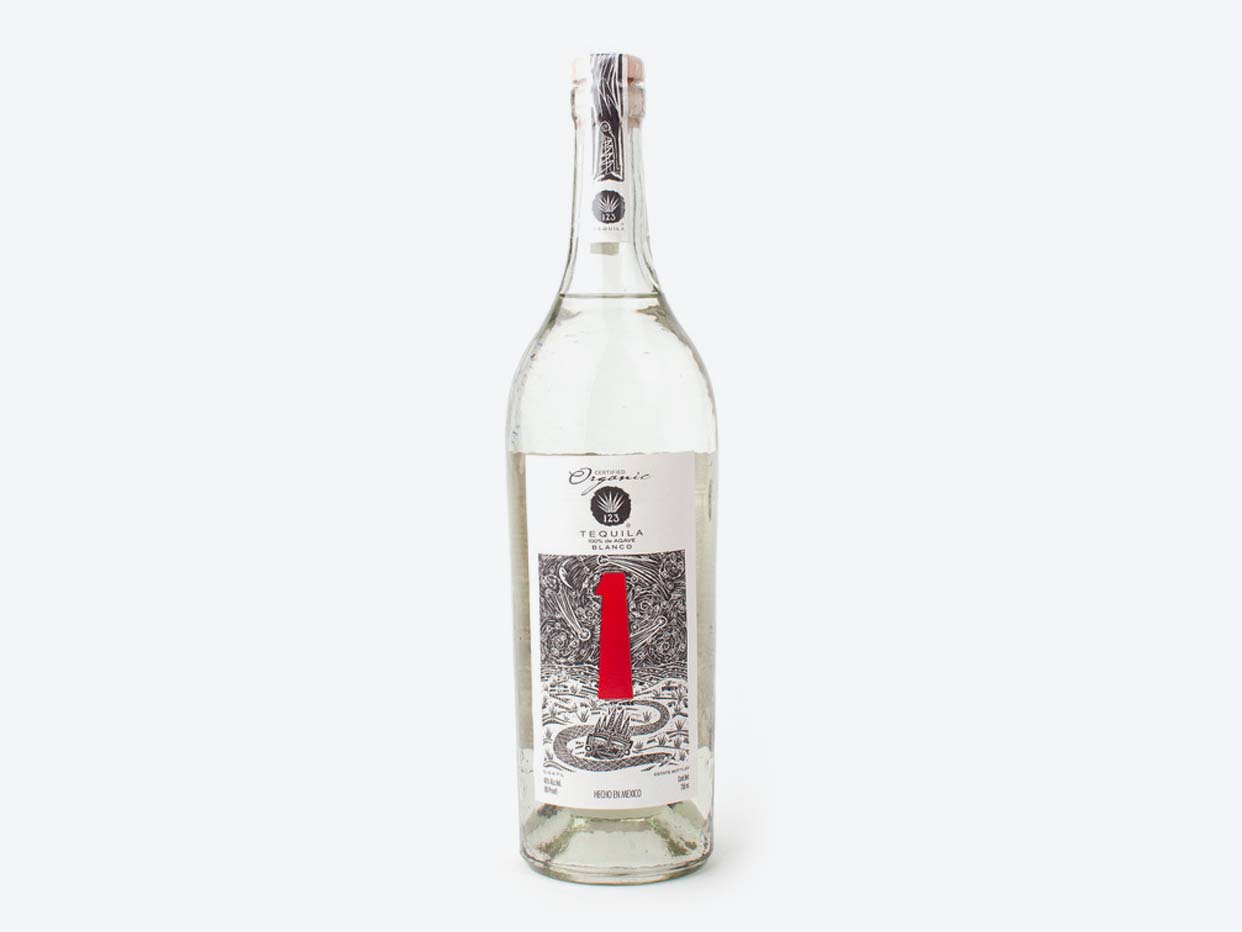 123 - Uno Organic Tequila Blanco
$49.99  ·  

750 ml
30 min delivery · 5 min pickup
Organic Blanco tequila. Vibrant with lemon peel, black pepper, and minerals. Smooth as silk, with a slight sweet kick on a lengthy finish. Bottled in recycled glass.
This tequila is so smooth it's criminal. There's beautifully intense agave aromas, complemented only by the earthy, citrus, herbal characteristics.
You Might Also Like...