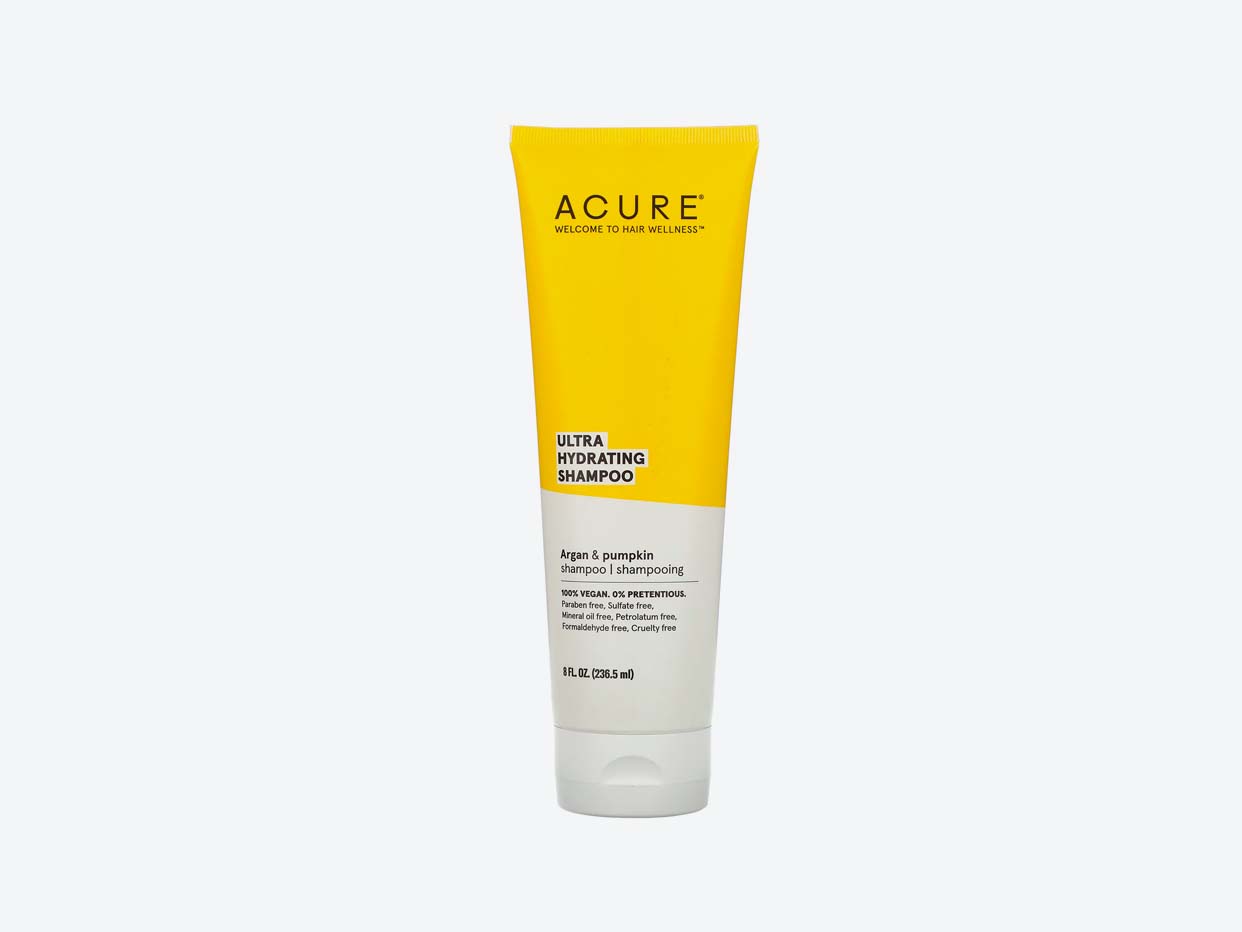 Acure - Ultra Hydrating Shampoo
$9.99  ·  

8 oz
30 min delivery · 5 min pickup
Acure's ultra hydrating shampoo provides lasting moisture leaving hair soft, manageable and ready to rock. Argan oil and pumpkin provide mega omega fatty acids.
Why You'll Love It:
100% vegan. 0% pretentious. This unisex formula should be the baseline formula to appear in everybody's shower at one point or another. Belt out your favorite '80s tune while you're it.
You Might Also Like...