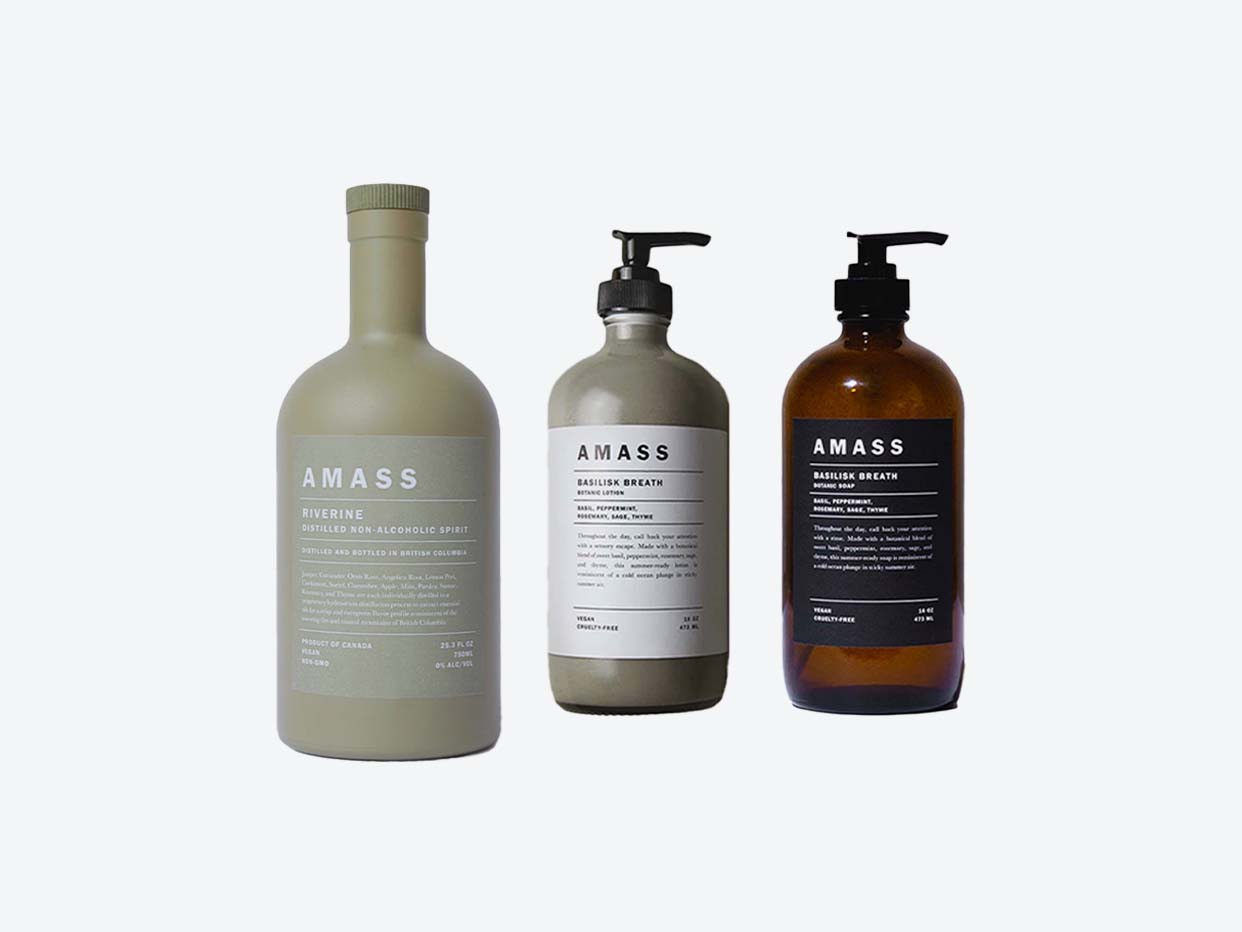 Amass Bundle
$119.99
30 min delivery · 5 min pickup
A trio of everything AMASS on our shelves for a tailored, exceptional home experience. Features AMASS's Riverine Non-Alcoholic Spirit, and both the Basilisk Breath Lotion and Basilisk Breath Soap.
Why You'll Love It:
With all of these scents, feels, and flavors combined, it's like we're walking through a lush Northern forest on a brisk, damp morning. The spirit is botanical, smooth, and sips like the Northwoods while their soap/lotion soothes the skin, restores nutrients, and smells like the Northwoods.
You Might Also Like...