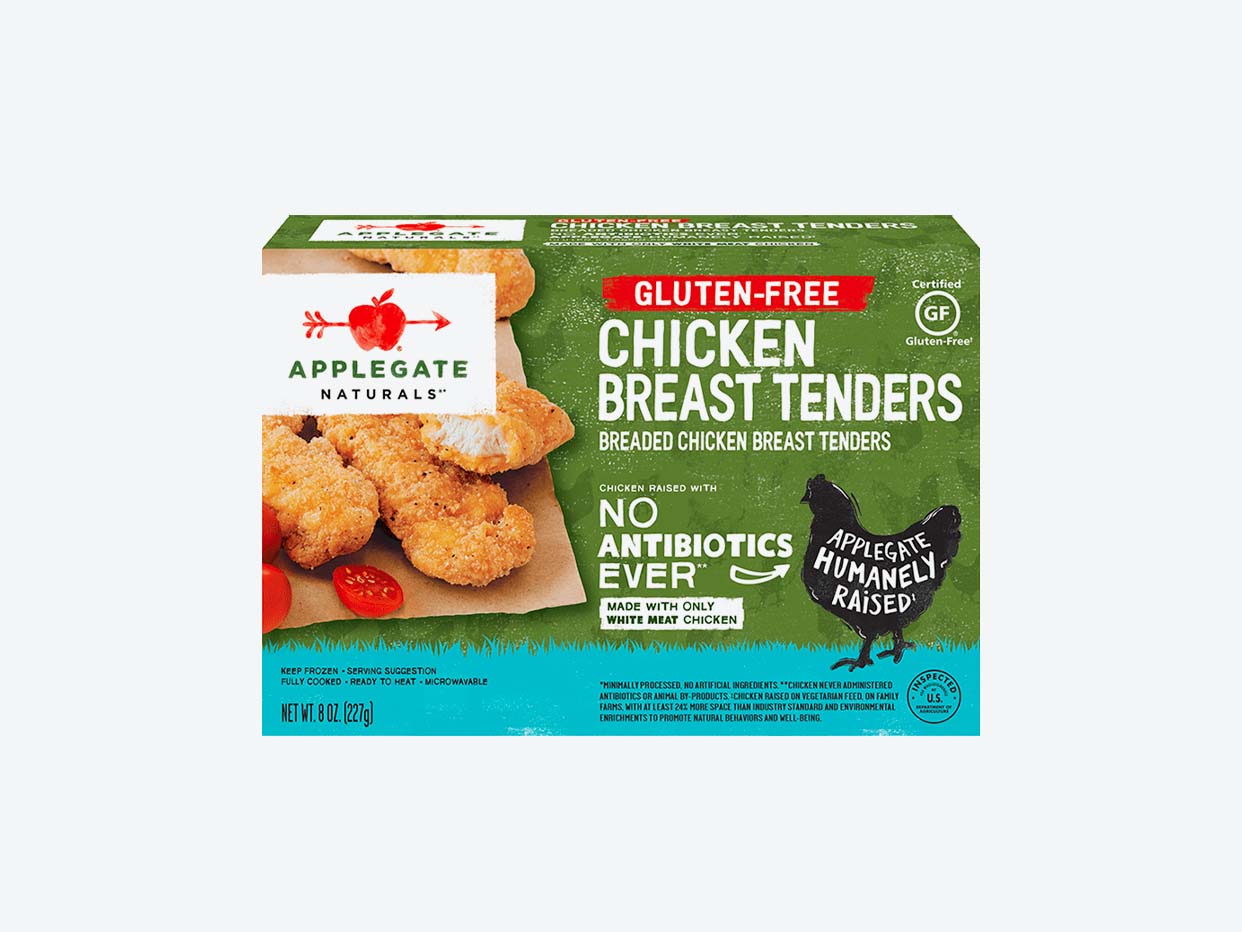 Applegate - Organic Chicken Tenders
$8.99  ·  

8 oz
30 min delivery · 5 min pickup
All white meat chicken tenders. Dairy and gluten free. No antibiotics.
Why You'll Love It:
We're never too old for a good chicken tendie. Applegate started with a simple mission: make better meats with better ingredients. This means natural, organic ingredients, and no antibiotics. With Applegate, you never have to be afraid to read the ingredients list.
You Might Also Like...