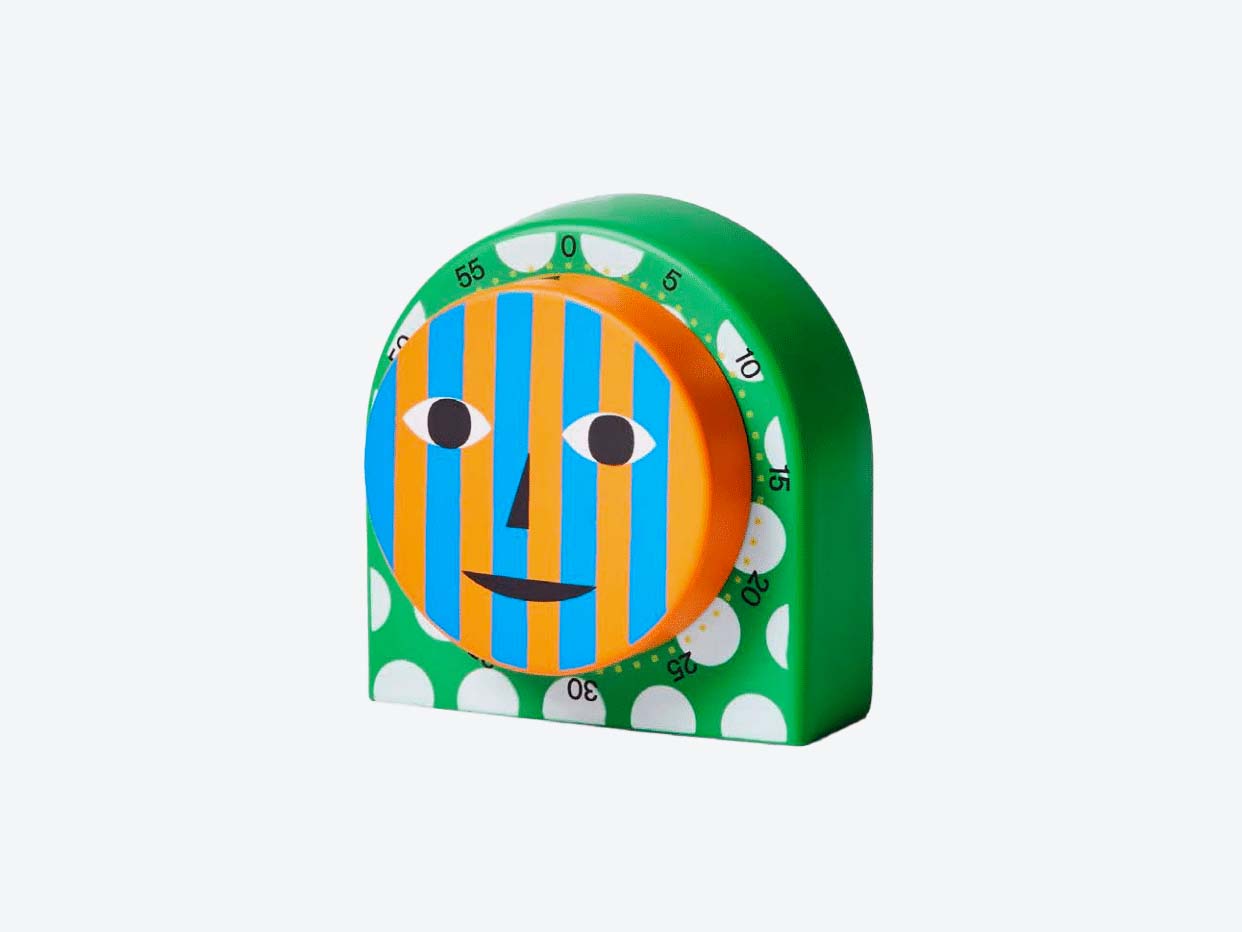 Areaware Everybody Kitchen Timer
$24.50  

$48.99

  ·  

1 Timer
30 min delivery · 5 min pickup
Current offer:
50% off Home & Kitchen
World-renowned artist Ellen Van Dusen collab'd with Areaware to create a throwback kitchen timer with a modern and fun design. Times for 60 minutes.
Why You'll Love It:
Areaware is a premium maker of functional, uplifting products for all audiences. They achieve this by collaborating with a growing list of independent artists who bring a creative, stylish, and eclectic mix of personalities to their goods!