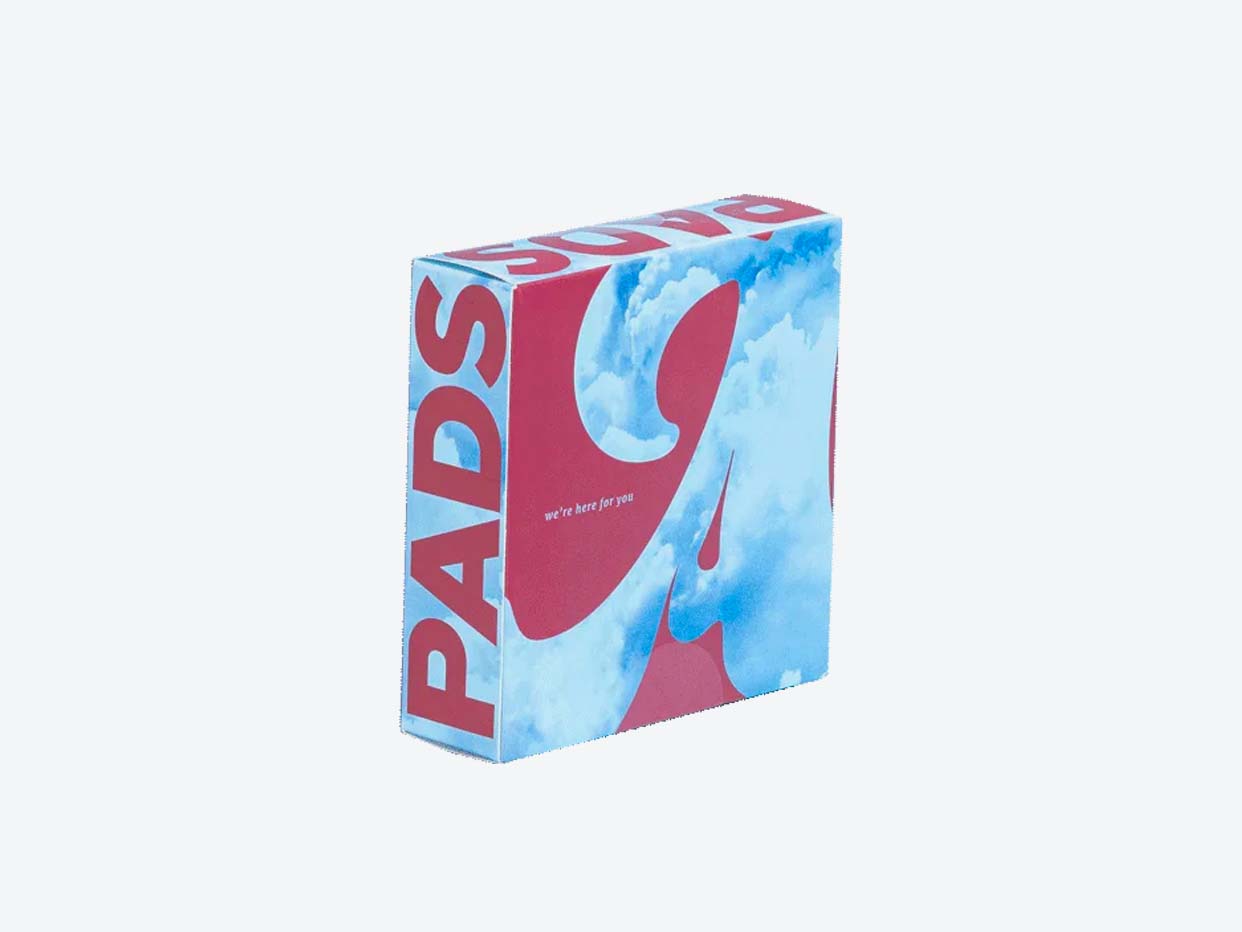 August - Pads
$7.49  ·  

12 pack
30 min delivery · 5 min pickup
Biodegradable pads made with 100% organic cotton and a more comfortable design.
Why You'll Love It:
August wants to address the gaps in period care. They strive to increase access to hygiene products, while remaining committed to environmentally sound design and sustainable materials. And every purchase goes towards funding period poverty reducing initiatives.
You Might Also Like...