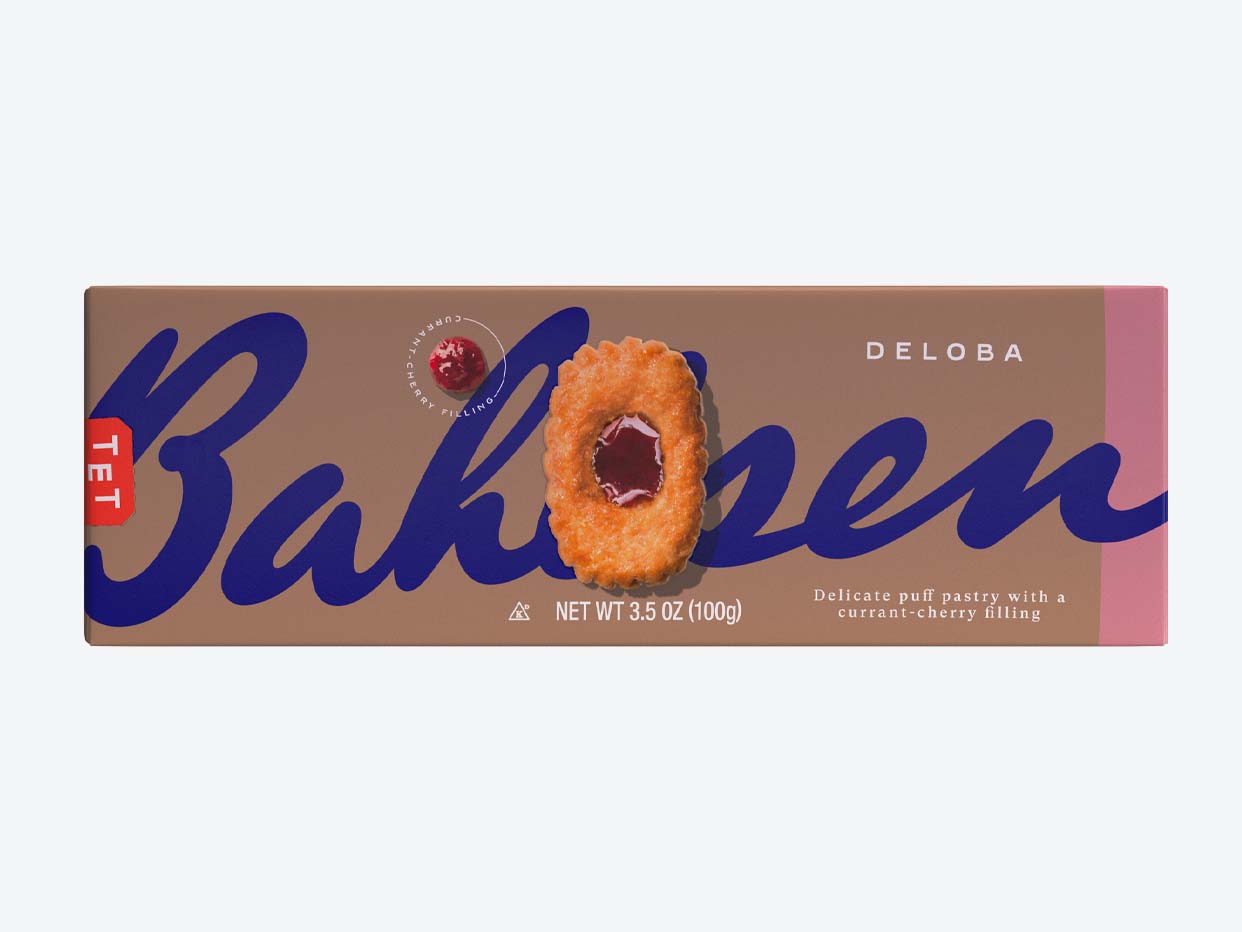 Bahlsen - Currant Cherry Puff Pastry
$4.99  ·  

3.5 oz
30 min delivery · 5 min pickup
Bahlsen's delicate and flakey puff pastry with a currant-cherry filling.
Why You'll Love It:
It's like an island of currant-cherry filling surrounded by a sea of crisp, flakey puff pastry. As tasty as it is sexy-looking, this dessert has the perfect layering and ratio for every bite.
Perfect for:
Satisfying my Sweet Tooth
Upping my pantry game
You Might Also Like...