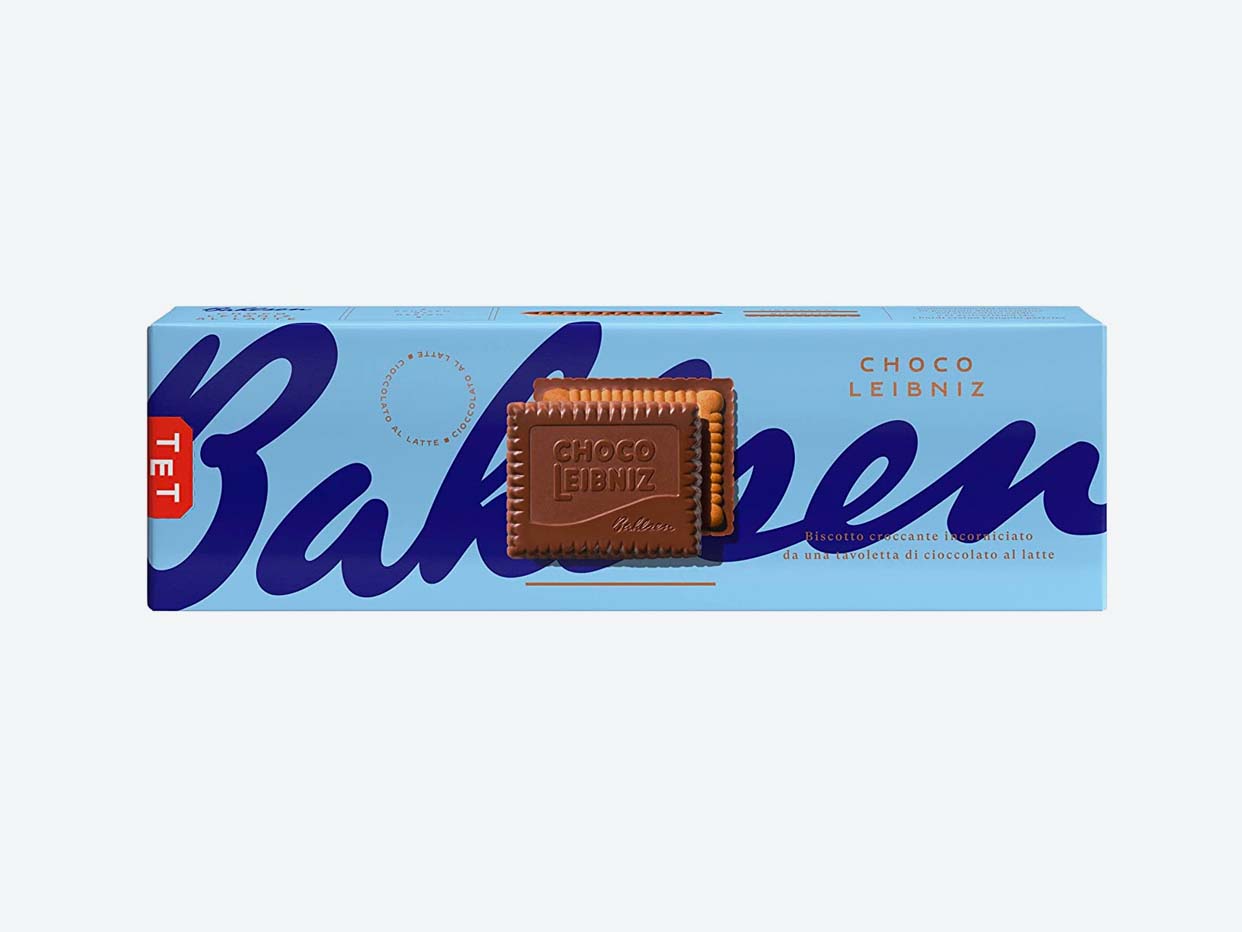 Bahlsen - Milk Chocolate Butter Biscuits
$4.99  ·  

4.4 oz
30 min delivery · 5 min pickup
European butter cookies with a thick layer of sweet, rich chocolate on top.
Why You'll Love It:
"When our Creative VP got back from his European honeymoon he said I had to try these. They're even-coated, kind of buttery, and like a grown-up Keebler Elf cookie I can eat with morning coffee or after-dinner drinks" -Mike, co-founder.
Perfect for:
Satisfying my Sweet Tooth
You Might Also Like...