Barbet - Light Wave Sparkling Water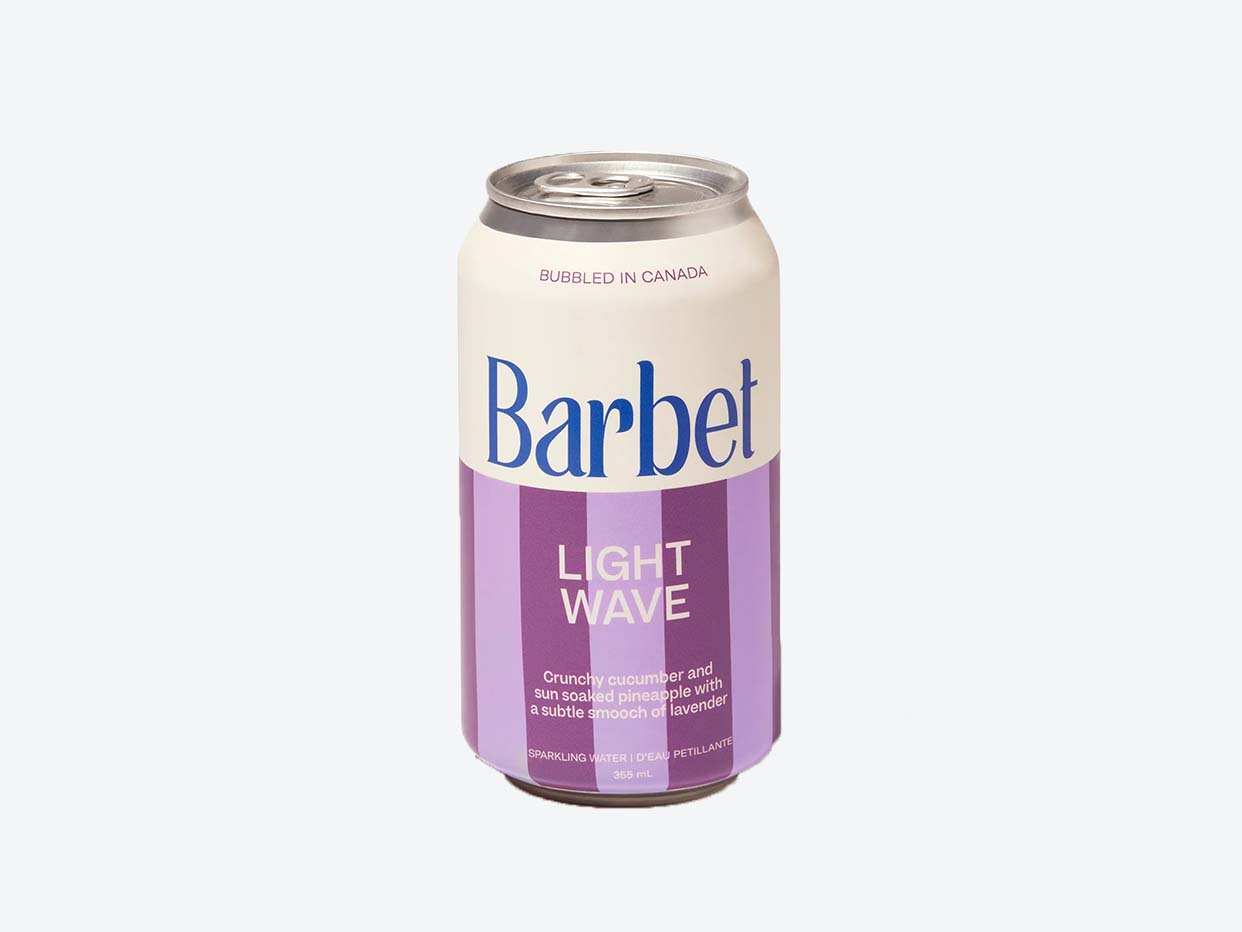 Barbet - Light Wave Sparkling Water
30 min delivery · 5 min pickup
Delicately sparkling water with crunchy cucumber, sun-soaked pineapple, and 
a subtle smooch of lavender. Crafted in Canada.
Why You'll Love It:
Barbet makes flavor an art, not an ingredient. Their ingredients are surprising yet harmonizing. Eccentric yet melodic. And each flavor is as full-bodied and bold as the next, all in an artfully designed can.