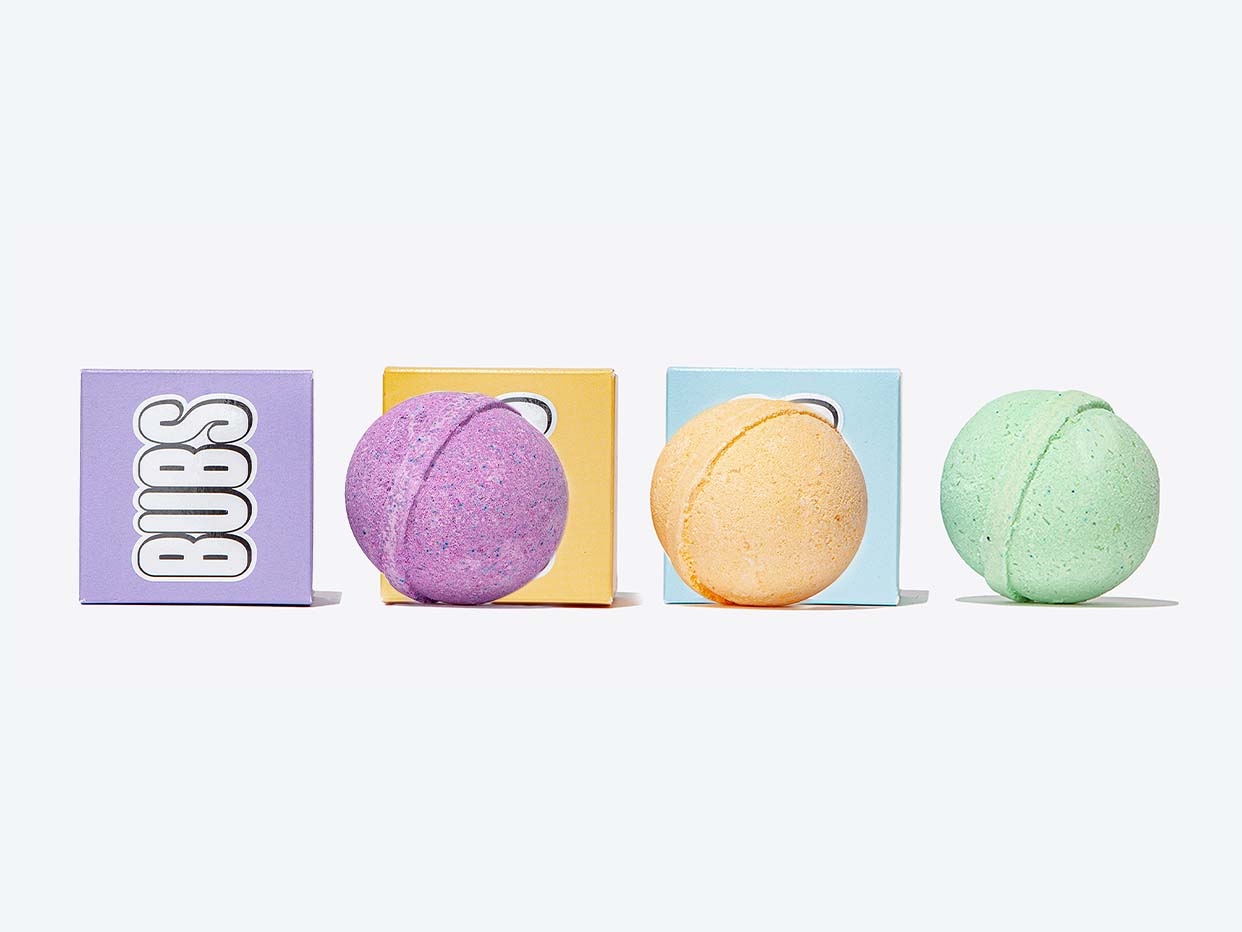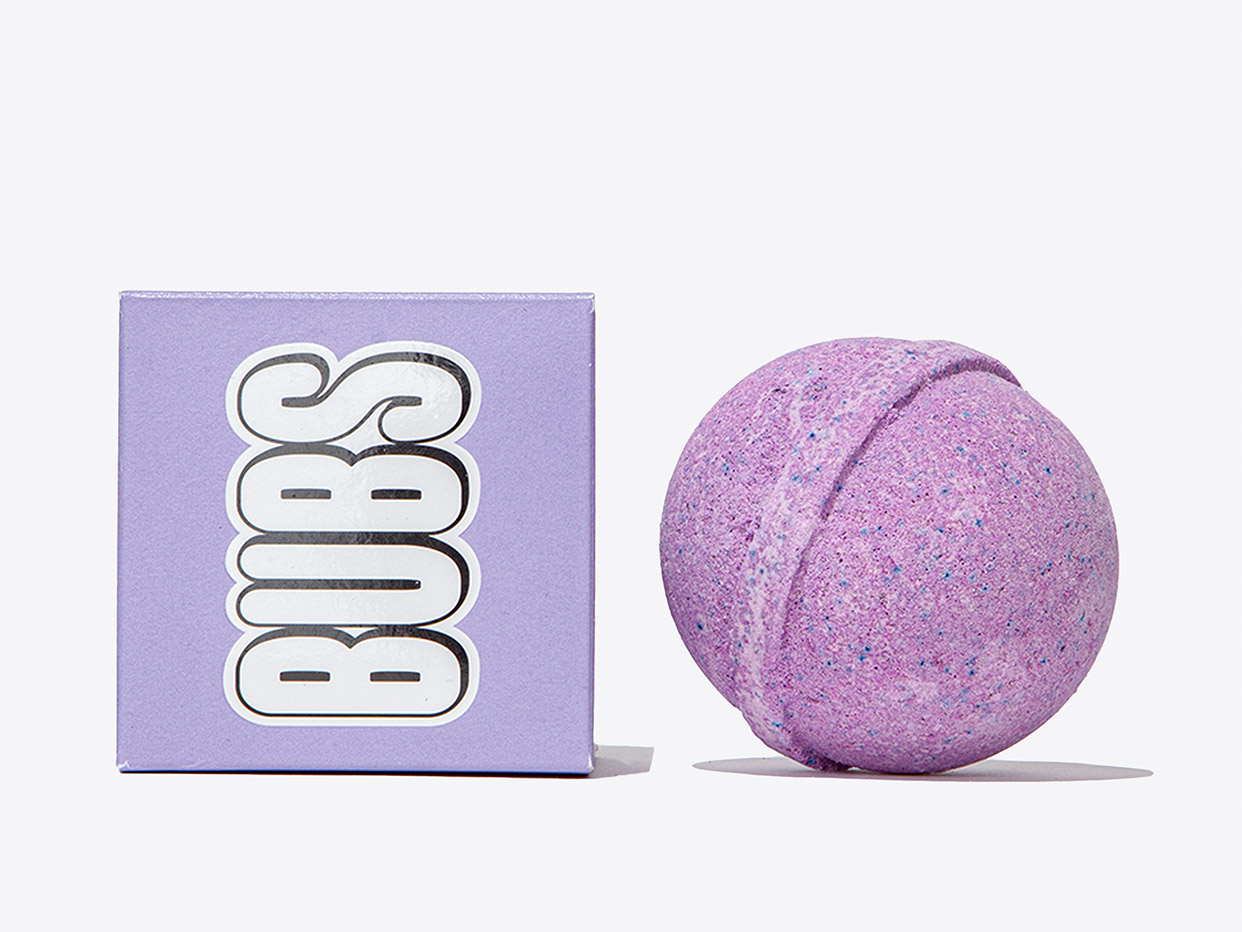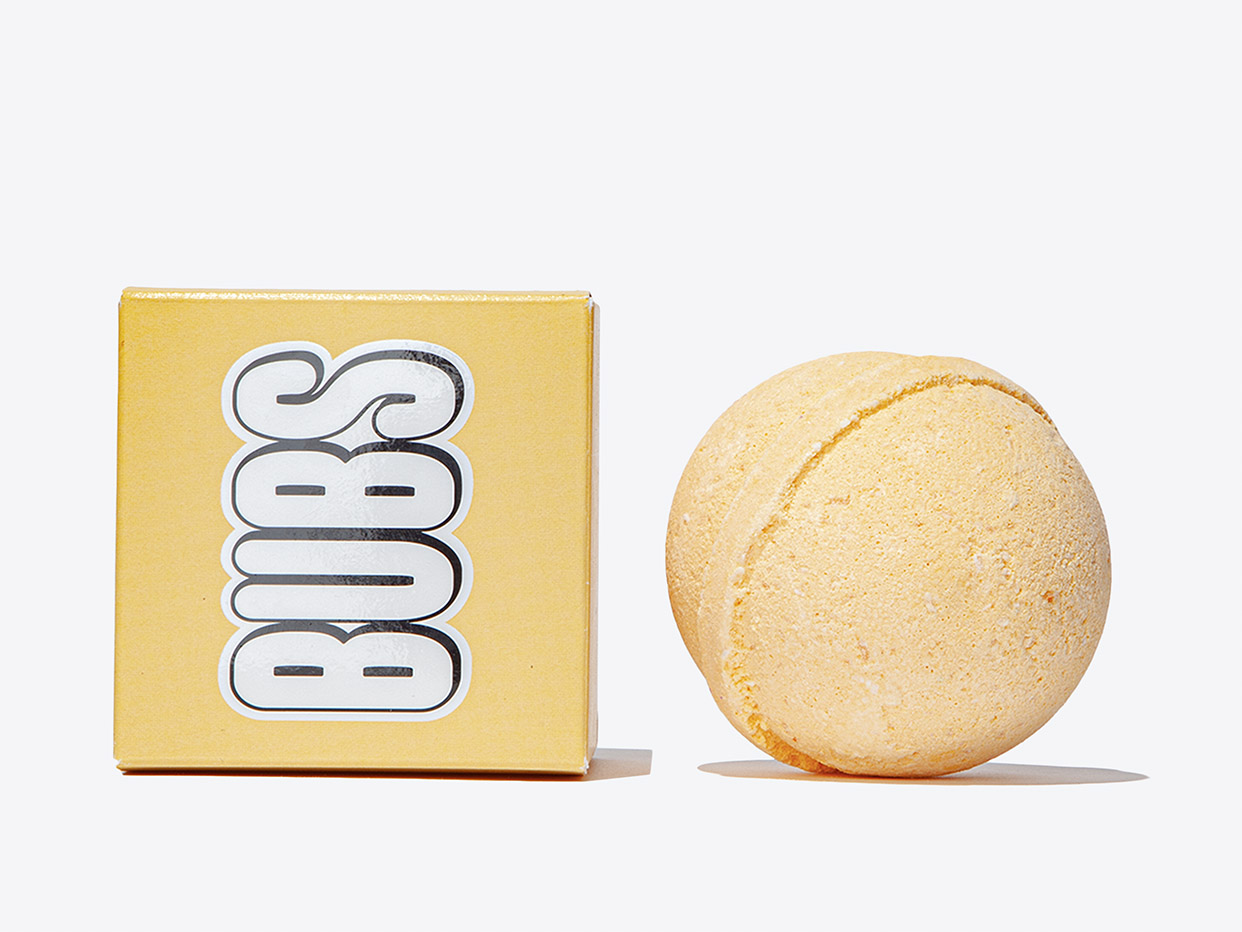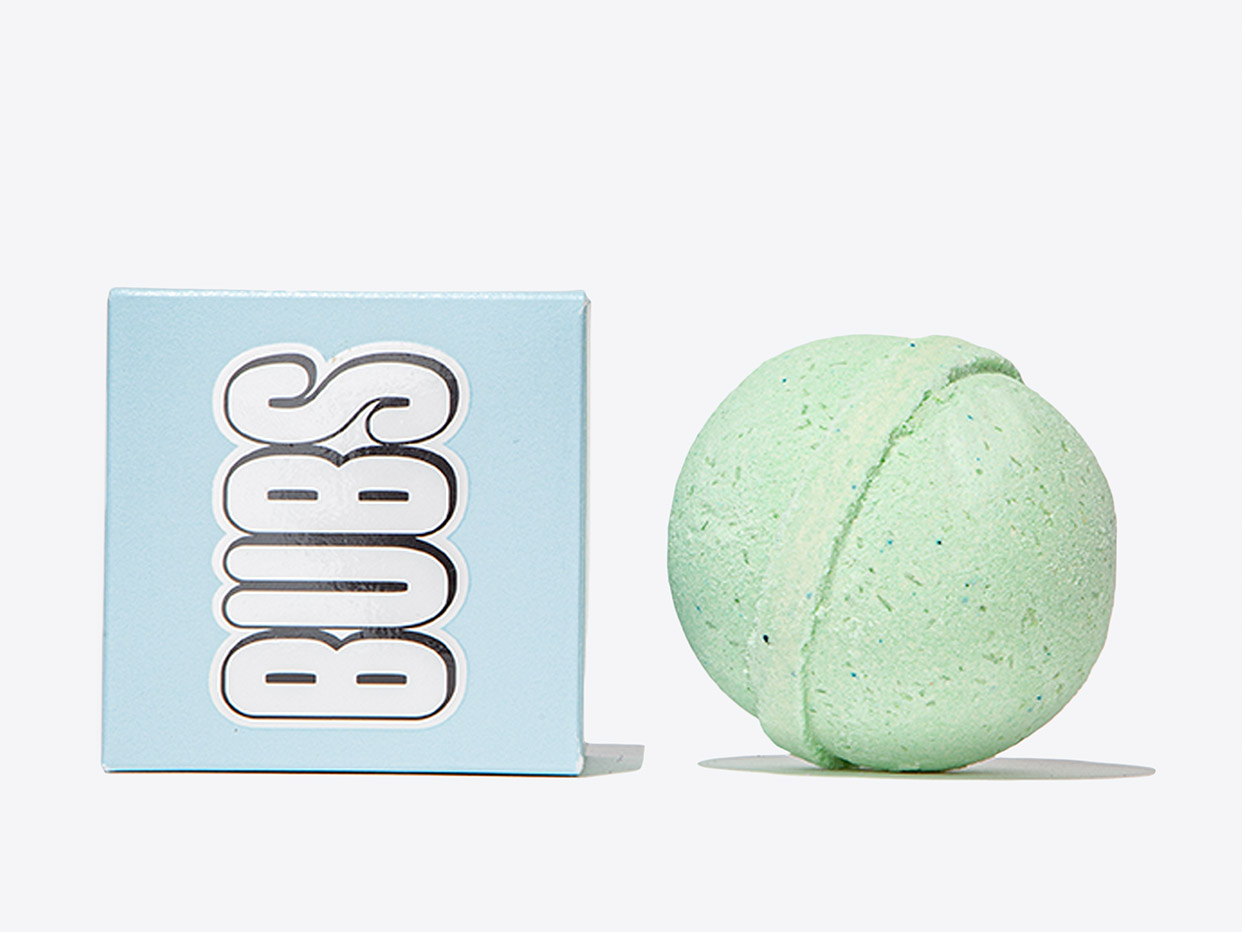 Best Bubs Trio
$36.99  ·  

1 Bundle
30 min delivery · 5 min pickup
A self-care bundle featuring all three of our new bath bombs, Best Bubs. Splish Splash is a hydrating, vitamin-rich blend of Amyris, shea butter, Ho wood, and cedarwood. Moontime is a fragrant blend of lavender, geranium, chamomile, coconut, Epsom salt, and jojoba to help calm the mind and body before bed. And Rubber Ducky is an antioxidant-rich mixture of mango butter, orange, grapefruit, peppermint, and bergamot to energize and invigorate the senses.
Why You'll Love It:
The Best Bubs trio make self-care as easy as picking your mood, relaxing in a hot bath, and letting our soothing ingredients work their magic. Plus it wouldn't hurt to add some snacks to the party. Maybe some non-alc. wine. A brownie or four. That's why we made Best Bubs anyway: for blissing out, providing easy self-care, and finding joy in the little things.
You Might Also Like...