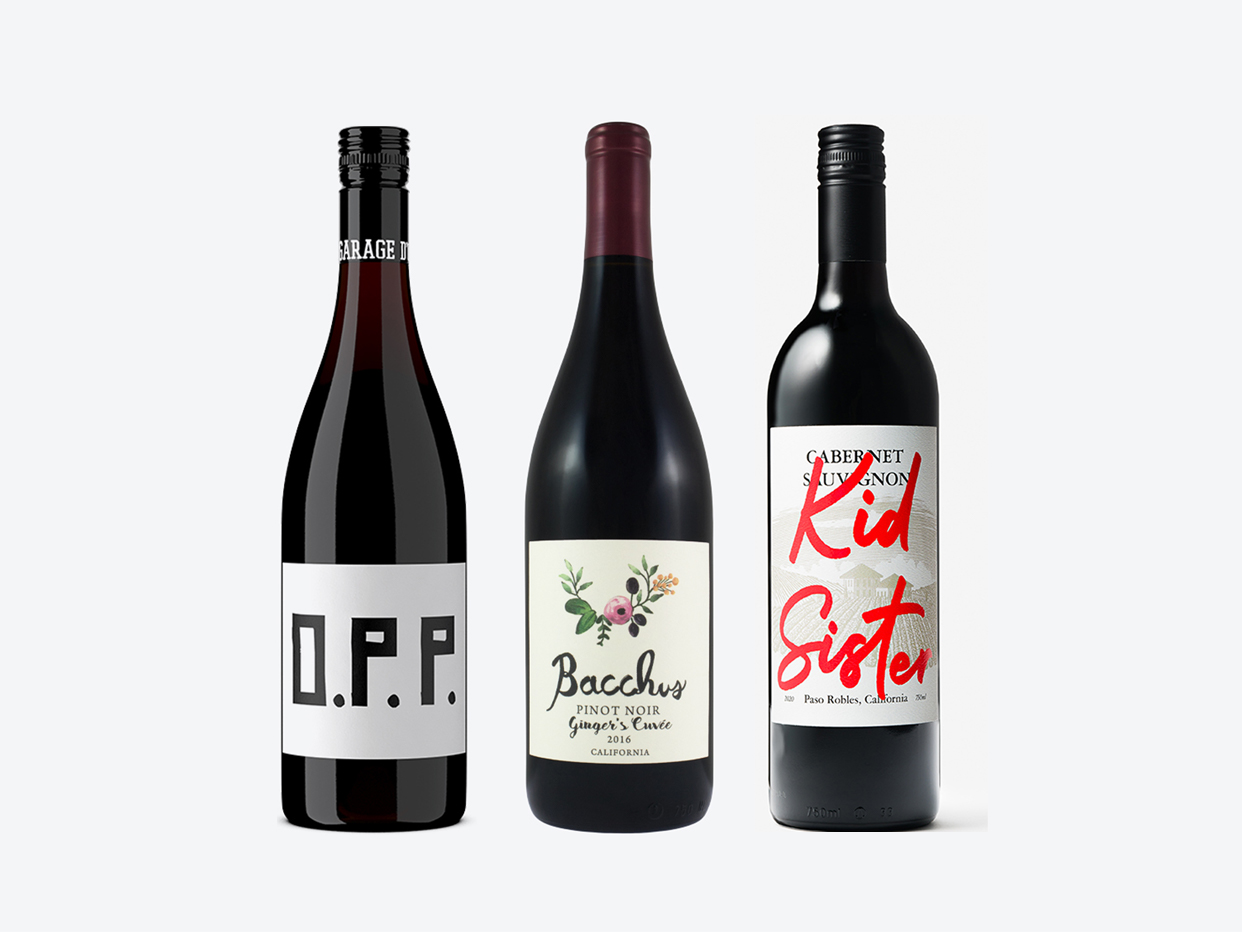 Best Selling Red Wine - Trio
$50.39  

$55.99

  ·  

1 bundle
30 min delivery · 5 min pickup
Current offer:
10% off Everyday Wine Bundles
Our two top selling red wines, bundled and valued for your wine cart. Includes Bacchus Pinot Noir, Kid Sister Cabernet Sauvignon, and Maison Noir's Other People's Pinot Noir.
Why You'll Love It:
These are best sellers for a reason. It's because you have good taste! So whether you're restocking your supply with a favorite, or looking for a rec from a peer, take a note from these three.