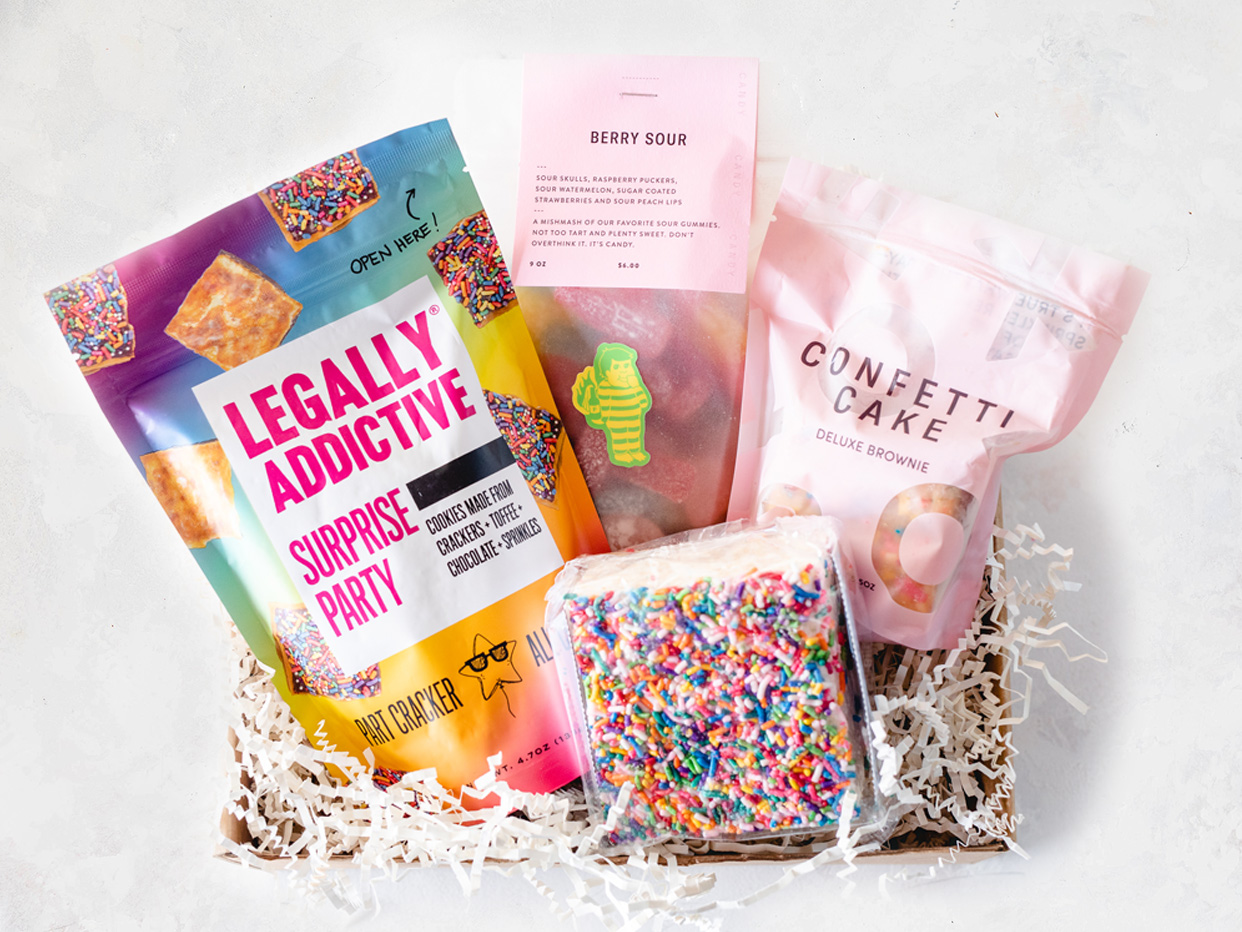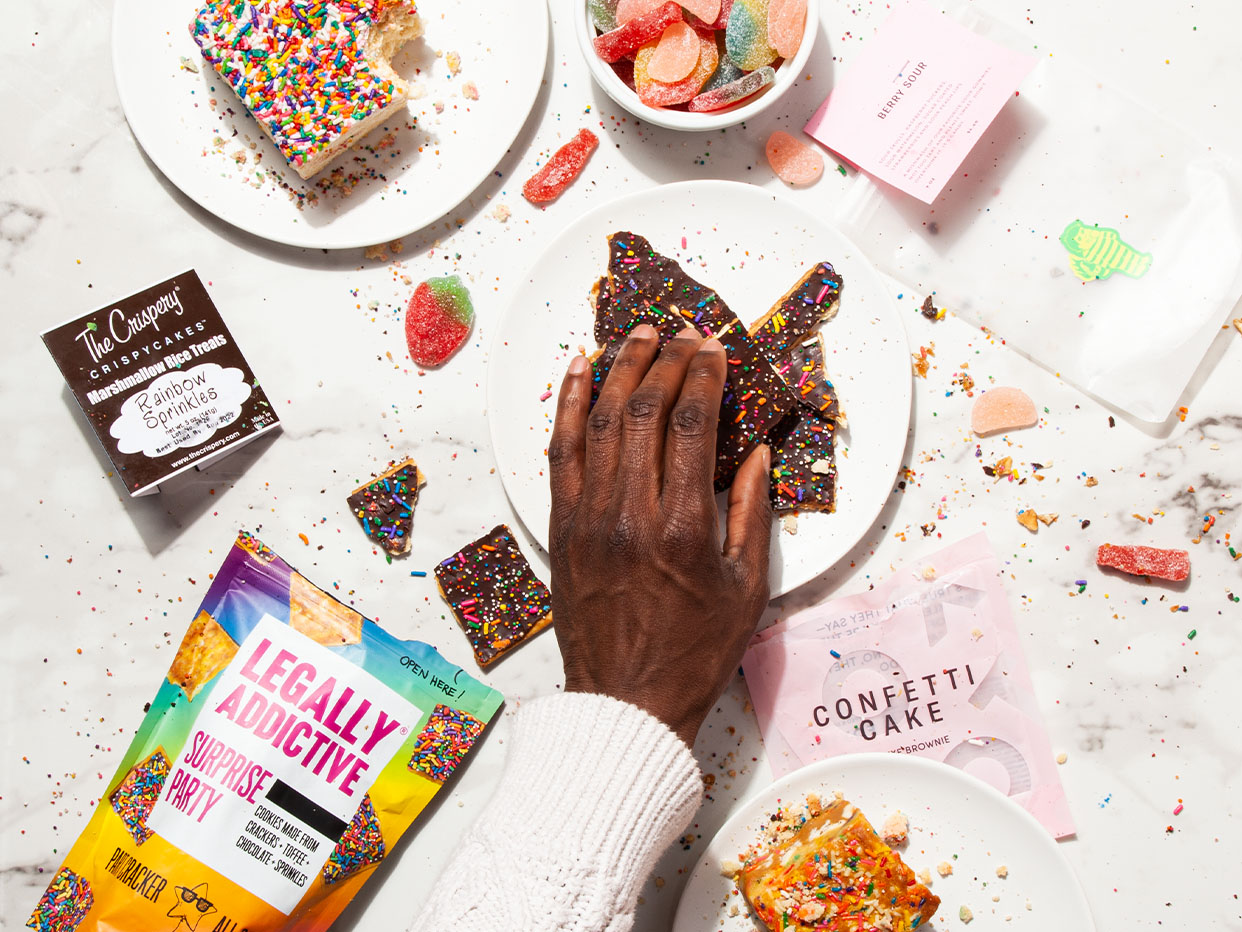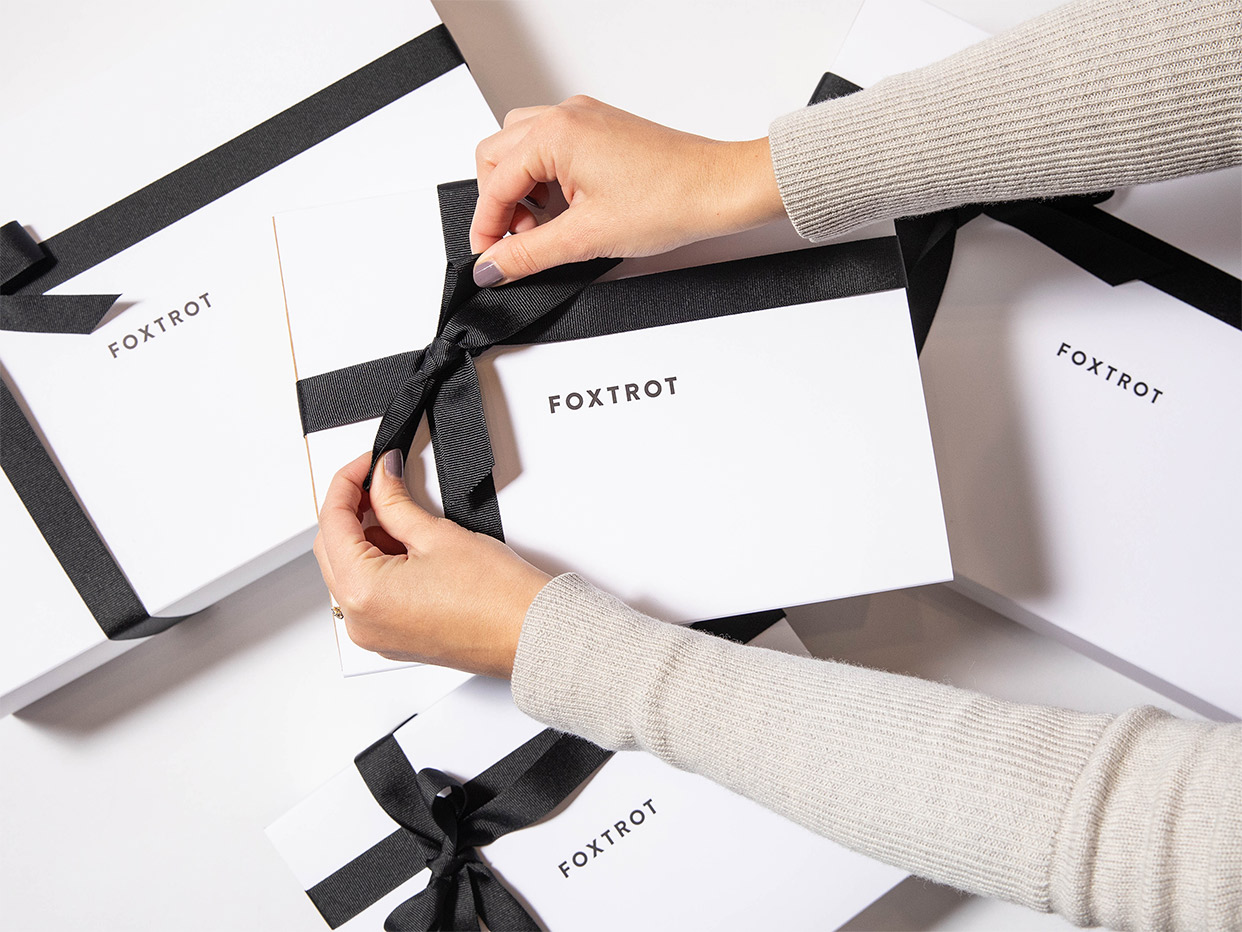 Birthday Sweets!
$0.00  ·  

1 Gift Box
30 min delivery · 5 min pickup
This colorful flavor wave of party treats tastes as vibrant and delicious as it looks, compiled of some of our favorite small-business treats plus some scratch-made goodness of our own.
Why not skip the grocery store cake and snag this beautiful rainbow of confetti, rainbows, and candy? Because we deserve to have a party in our mouth, too. Plus this helps cater the affair! Shareable, fun, and running the chewy-gummy-crunchy-melty flavor gamut, these birthday sweets work every time for the foodie's special day.