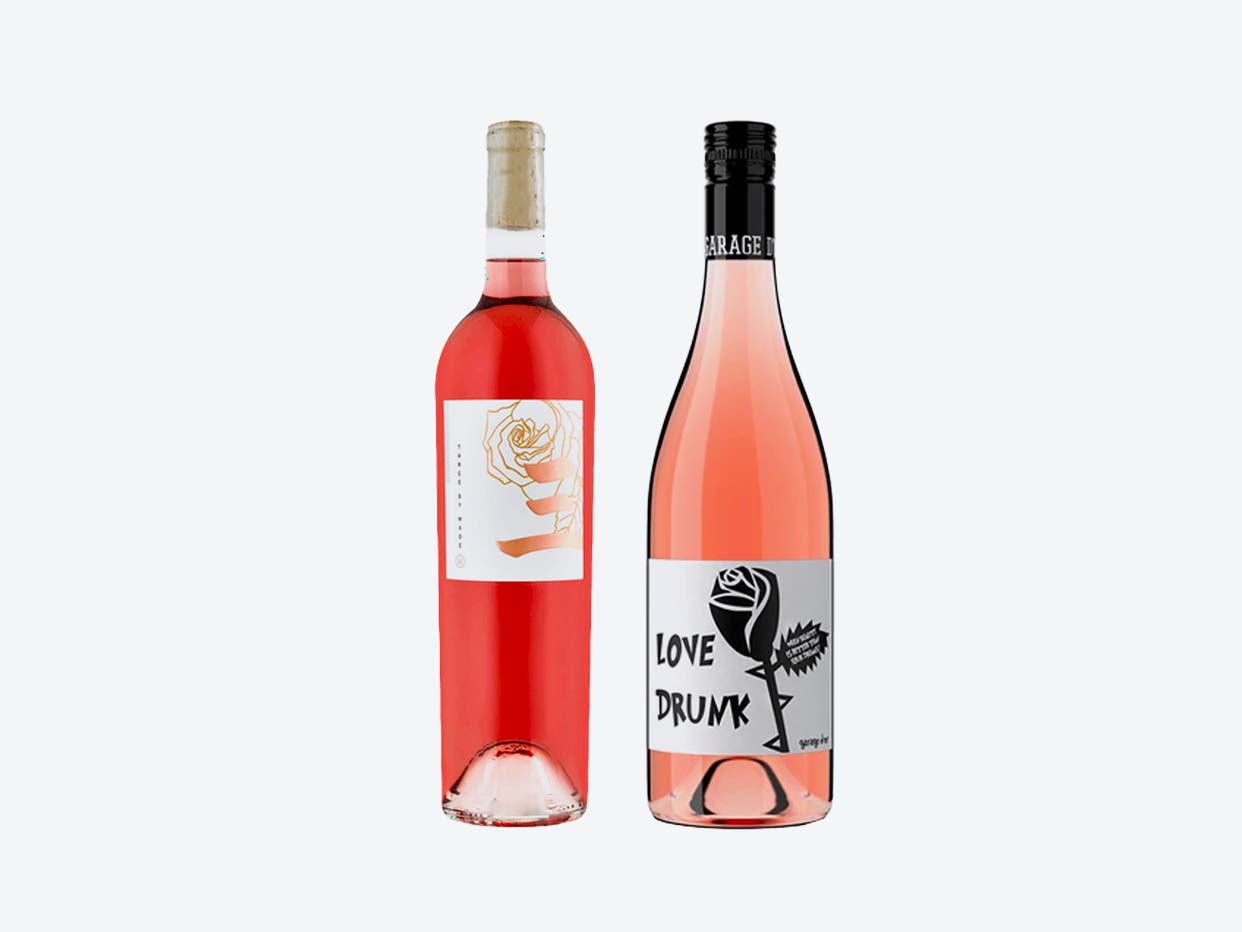 Black Owned Wineries - Duo
$35.99  

$39.99

  ·  

1 bundle
30 min delivery · 5 min pickup
Current offer:
10% off Featured Wine Bundles
This duo Rosé wines by Black winemakers. Includes Love Drunk Rosé from Maison Noir, and Three by Wade Rosé.
You may know André Hueston Mack as a Sommelier, winemaker, author, media personality, or from his line of merch. Now sip in the fruits of his labor because this provocative Oregon Rosé is not to be missed. As for Wade's take, this is probably one of the few (VERY few) celebrity wines that we reach for on repeat. He and winemaker Jayson Pahlmeyer have made something smooth, crispy, refreshing as hell.