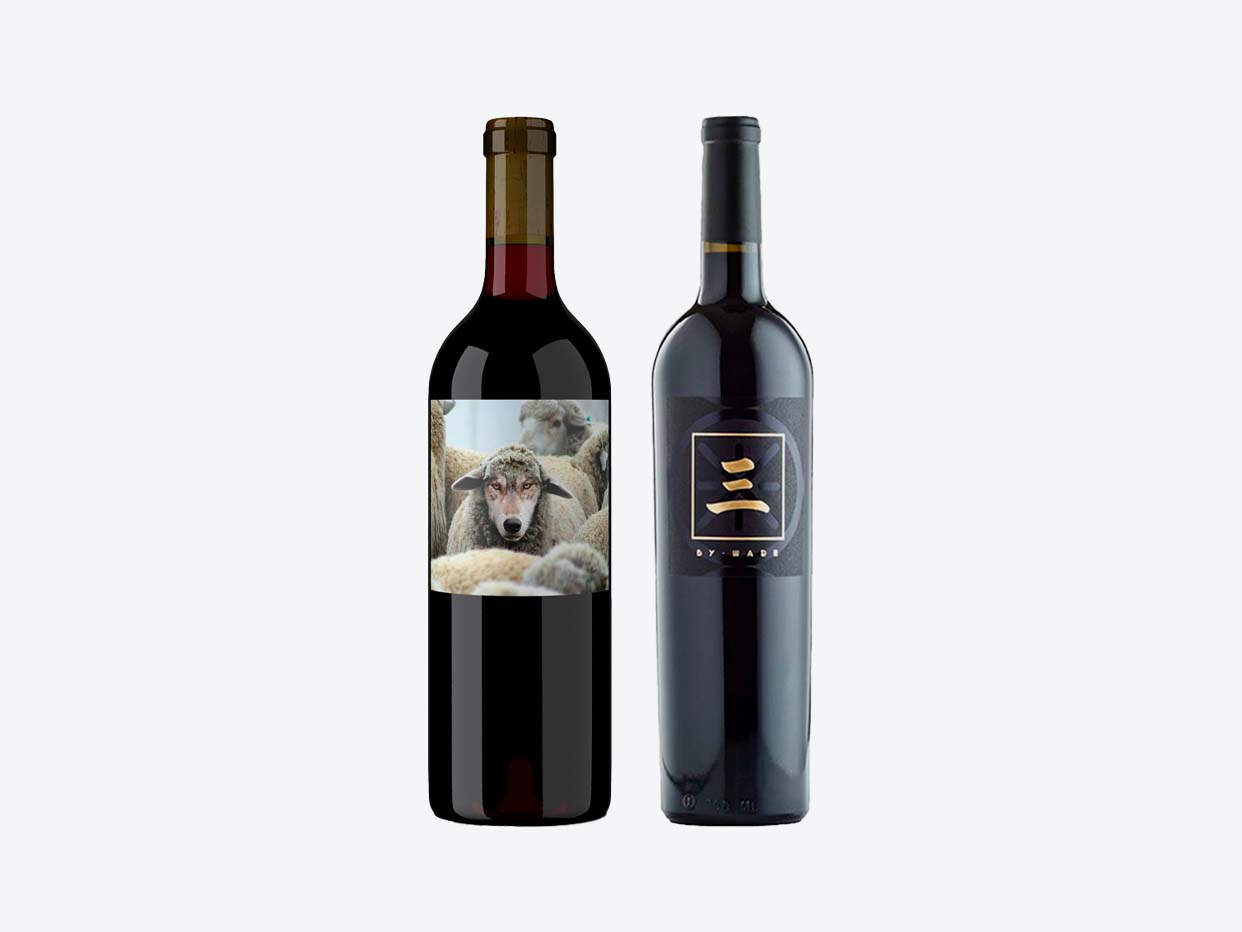 Black Tastemakers - Cabernet Duo
$58.50  

$65.00

  ·  

bundle
30 min delivery · 5 min pickup
Current offer:
10% off Featured Wine Bundles
Two of our favorite winter-worthy Cabernets from Black winemakers. Featuring Dwayne Wade's "Three by Wade" Napa Cab Sauv, and André Hueston Mack's "In Sheep's Clothing" Washington Cab Sauv.
Why You'll Love It:
Vintner/lifestyle guru André Hueston Mack is serving us a medium to full-bodied layering of blueberries, black cherries, and cassis: flavors that sing to his Old World sense dried herbs and wood smoke throughout. As for Dwayne Wade, we've never had a "celebrity" wine this brimming with style and flavor. Another generous display of dark fruit, Three is a classic benchmark expression of Napa Cab that over delivers glass after glass.