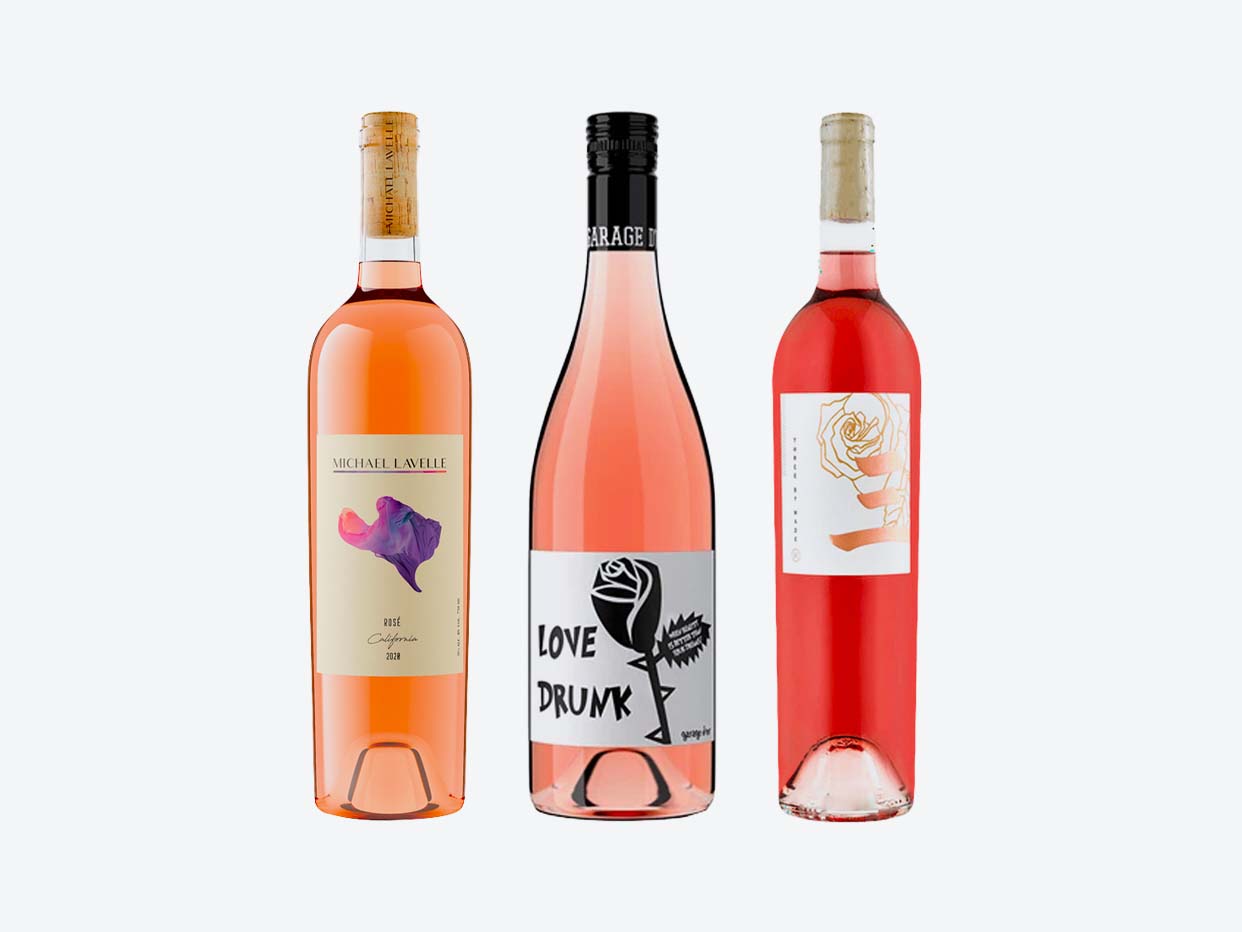 Black Tastemakers - Rosé Trio
$56.70  

$63.00

  ·  

bundle
30 min delivery · 5 min pickup
Current offer:
10% off Featured Wine Bundles
A varied and fabulous trio of Rosé from some of our favorite Black-owned wineries. This lineup includes Dwayne Wade's "Three" by Wade Rosé, André Hueston Mack's "Love Drunk Rosé" by Maison Noir, and Aaron Michael Coad's and Terrence Lavelle Low's "Iris Rosé" by Michael Lavelle Wines.
Why You'll Love It:
These three makers prove that everyone's favorite summer sip can live on all year round. Rarely has a flight night been this consistently tasty with something discoverable and potently identifiable from glass to glass. "Iris" comes from a wonderfully disruptive winemaking brand that's leading us off on a crispy melody of Cabernet and Pinot Grigio. "Three" by Wade Rosé is super energetic with how crushable on the palate and fragrant on the nose it is. And "Love Drunk" comes to us from Oregon Chardonnay where André's concocted a fun, lingering, and downright rousing sip.