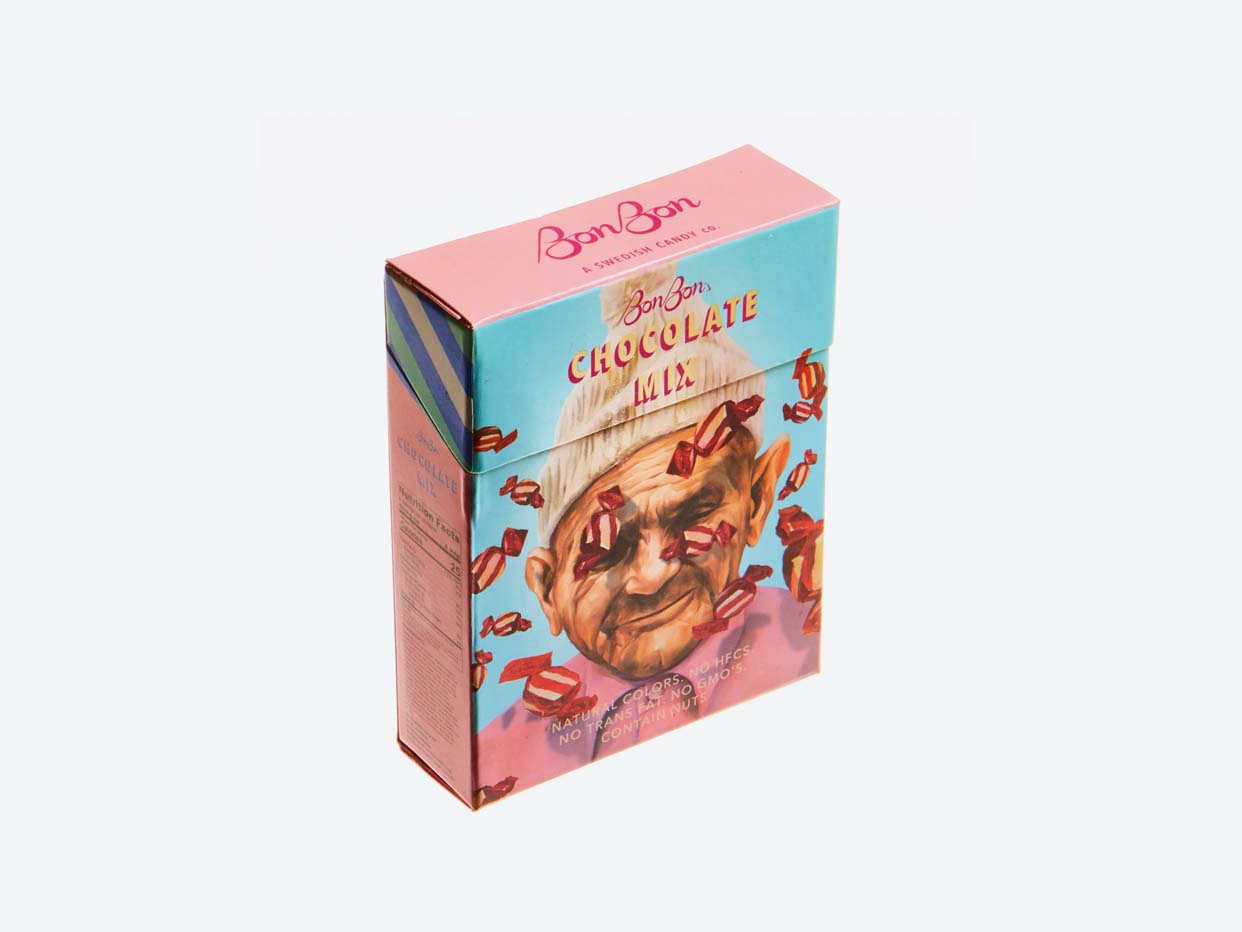 Bon Bon - Chocolate Mix Museum Box
$3.59  

$5.99

  ·  

100 g
30 min delivery · 5 min pickup
Current offer:
40% off Summer Sweets
Individually-wrapped variety chocolates. Non-GMO, no trans fat.
Started by three friends who shared a love for the candy of their youth, Bon Bon brings Scandinavian treats to the US. With their treats imported from Sweden and packaged in New York, Bon Bon redefines the candy aisle with the highest quality delicacies.