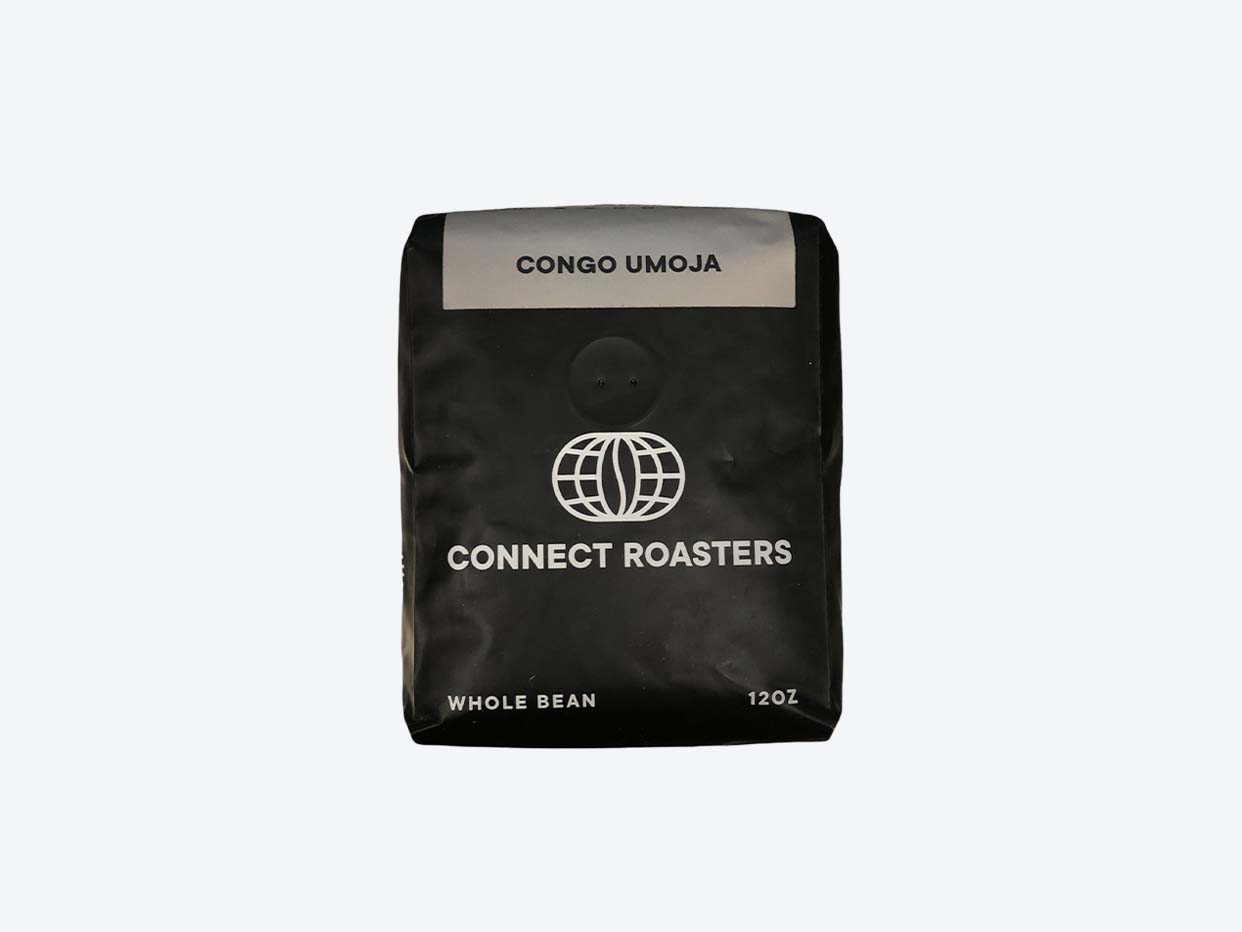 Connect Roasters - Congo Umoja
$17.99  ·  

12 oz
30 min delivery · 5 min pickup
Whole bean, Congolese coffee grown by smallholder farmers. Good body, short finish, notes of orange and dark chocolate. Perfect for pourover.
Why You'll Love It:
Connect Roasters believe in more than just good coffee. They partner with family-operated farms to ethically source their beans. They also give back to their community, providing over 24,000 meals due to proceeds from their sales. Good people make for good coffee.
You Might Also Like...