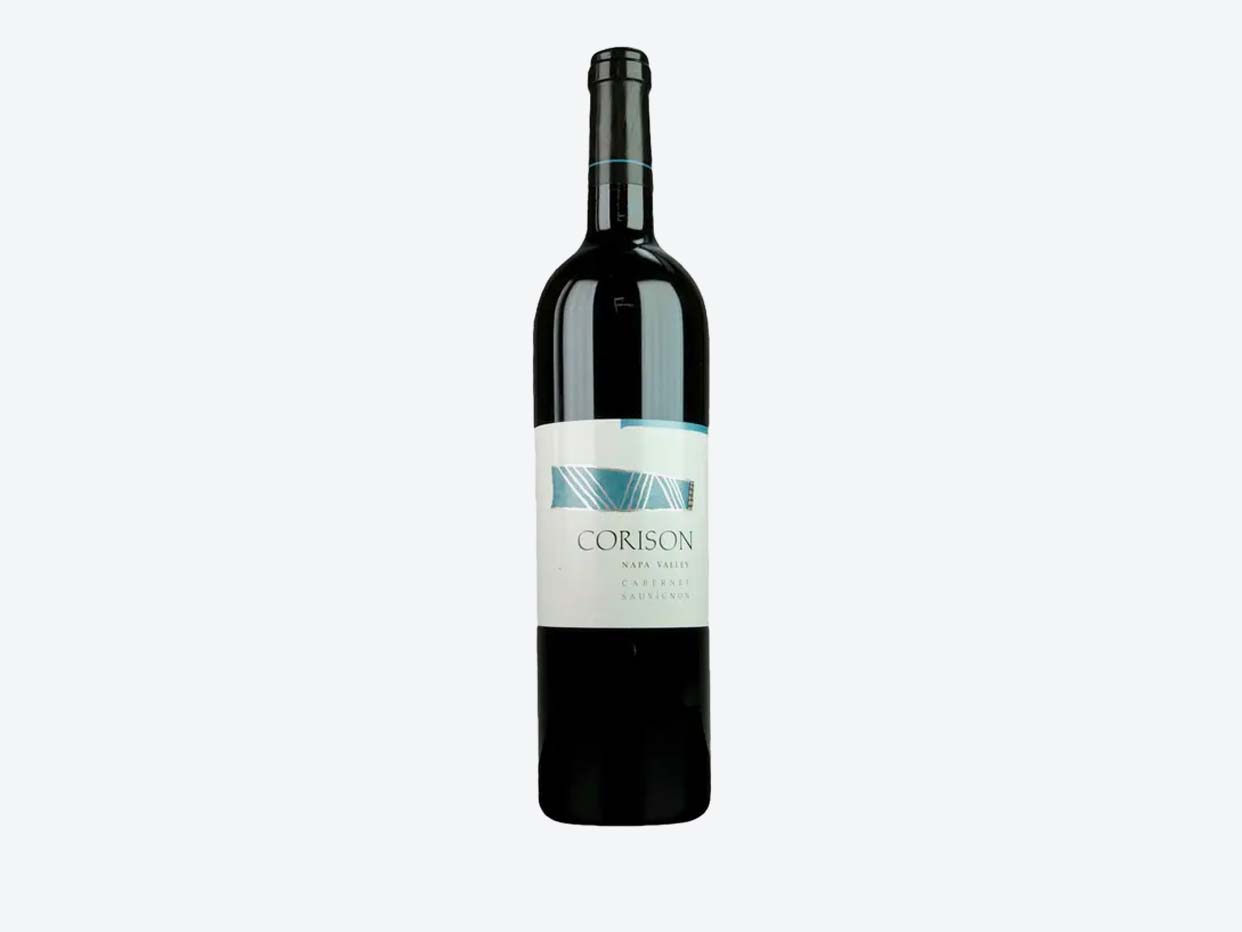 Corison Napa Valley Cabernet Sauvignon
$114.99  ·  

750 ml
30 min delivery · 5 min pickup
Violets, black currents, stone, and earth.
Why You'll Love It:
The winemaker, Cathy Corison, is a legend in Napa. She is at the heart of a movement that has kept true to her family-owned winemaking/growing in the face of the region's transformation into the Disney World of wine. This ageable, gift-worthy bottle speaks wonderfully to the terroir of the region's benchland vineyards. There is true power and elegance to her one-of-a-kind style.
Location

Napa Valley, CA

Vintage

2017

Variety

Cabernet Sauvignon

ABV

14.2%
Sweetness

Dry

Body

Full

Winemaking Style

Sustainable farming with a nudge to dry farming.