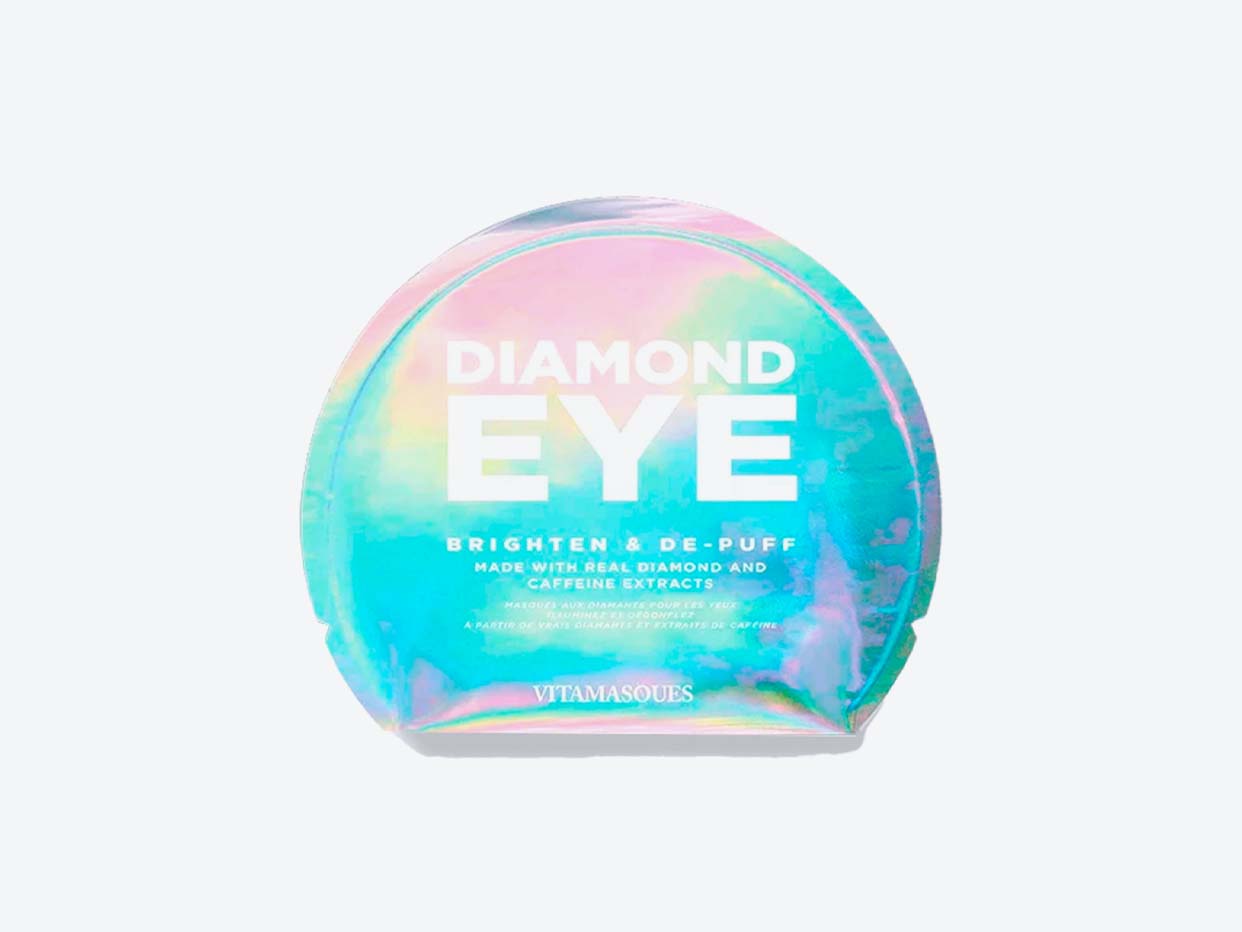 Diamond Eye Mask
$3.99  ·  

1 pair
30 min delivery · 5 min pickup
De-puffing, under-eye masks infused with real diamond, caffeine, peppermint, lavender, and rosemary. Vegan.
Why You'll Love It:
We can be a bit overworked sometimes, and it shows. So added to the weekly ritual is a quick face treatment that not only de-puffs our baggy eyes but brightens and firms the skin.
Perfect for:
Meeee Time
A nice pick-me-up
You Might Also Like...