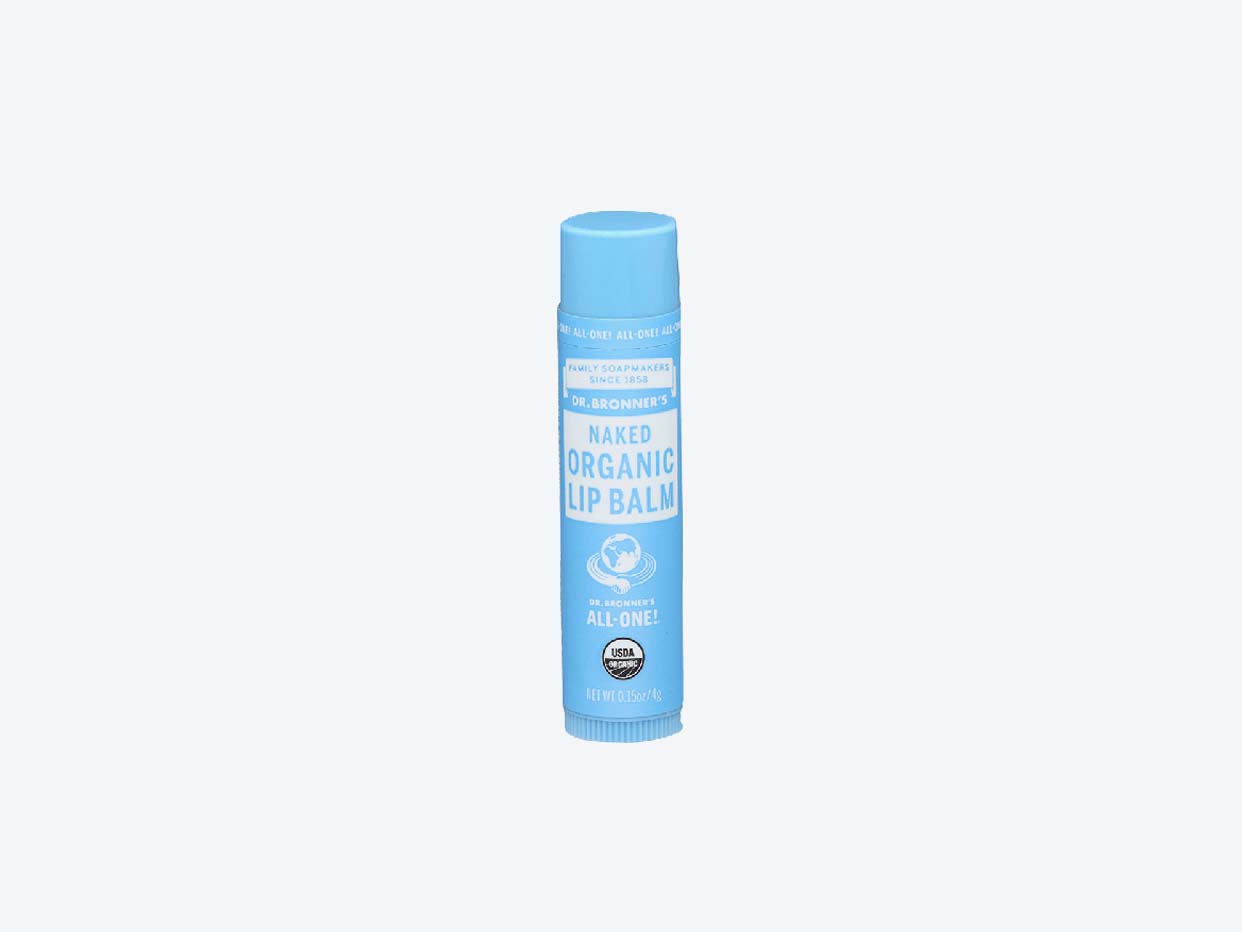 Dr Bronners - Naked Lip Balm
$3.00  ·  

.15 oz
30 min delivery · 5 min pickup
Lip Balm from the doctor we love and trust. Made with organic beeswax, providing a protective barrier to the elements with no synthetic ingredients. Organic jojoba and avocado oils for moisturization, and only the finest essential oils are used for fragrance.
Why You'll Love It:
Certified organic to USDA National Organic Program standards, because what you put on your lips goes into your body.
You Might Also Like...