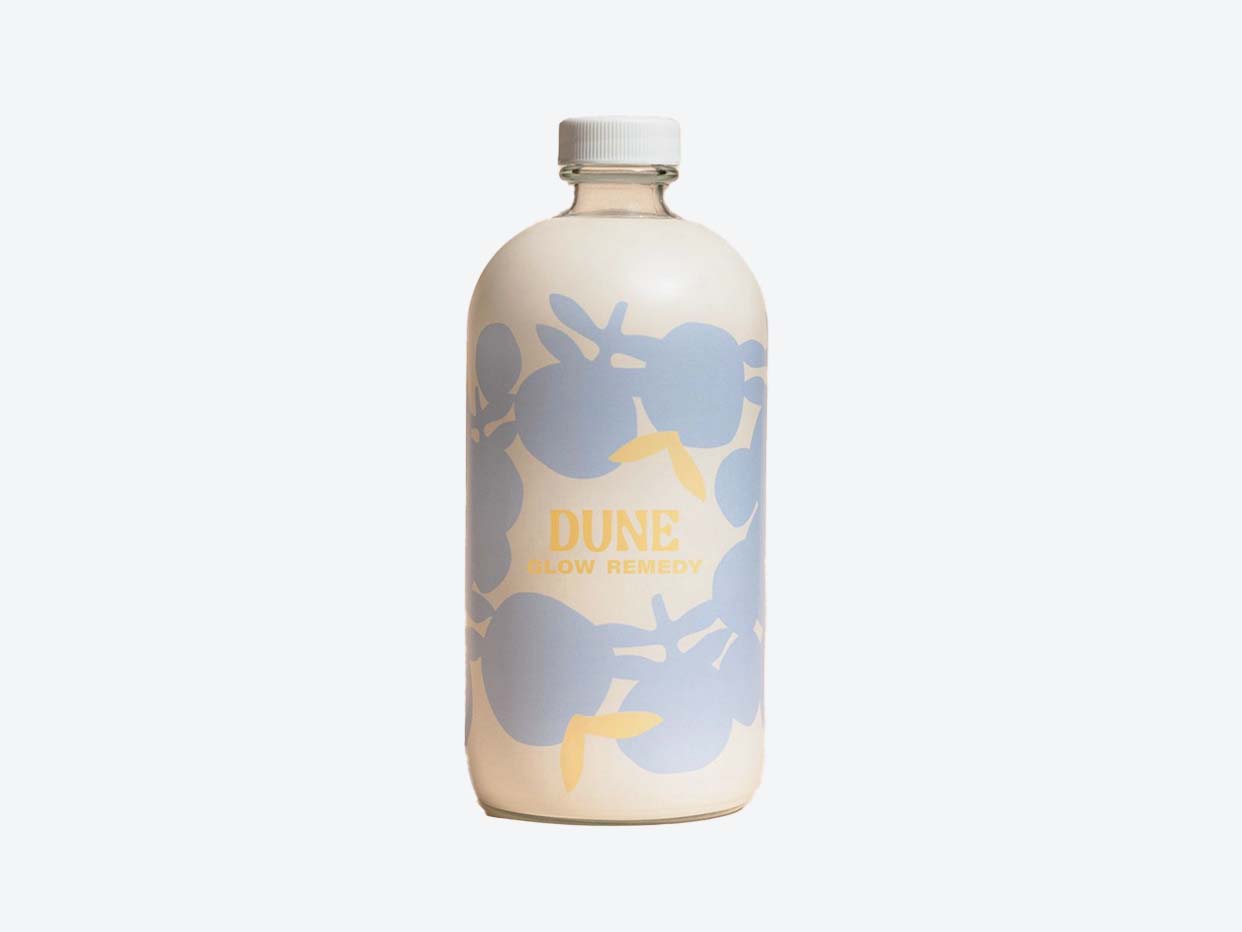 Dune - Boost
$7.99  ·  

16 oz
30 min delivery · 5 min pickup
A superfood and antioxidant-packed drink made with natural, sophisticated flavors that help nourish your skin and inner health. Boost is a coconut water-based drink with added açaí, ginger, and pomegranate.
Why You'll Love It:
Pomegranate and Açaí are two of the planet's most potent superfruits, and provide a powerful surge of antioxidants and defense against free radicals. Pair it with fresh ginger extracts to give your immune system a healthy kick, and Boost is exactly that: a hearty, addictively tasty boost.
You Might Also Like...