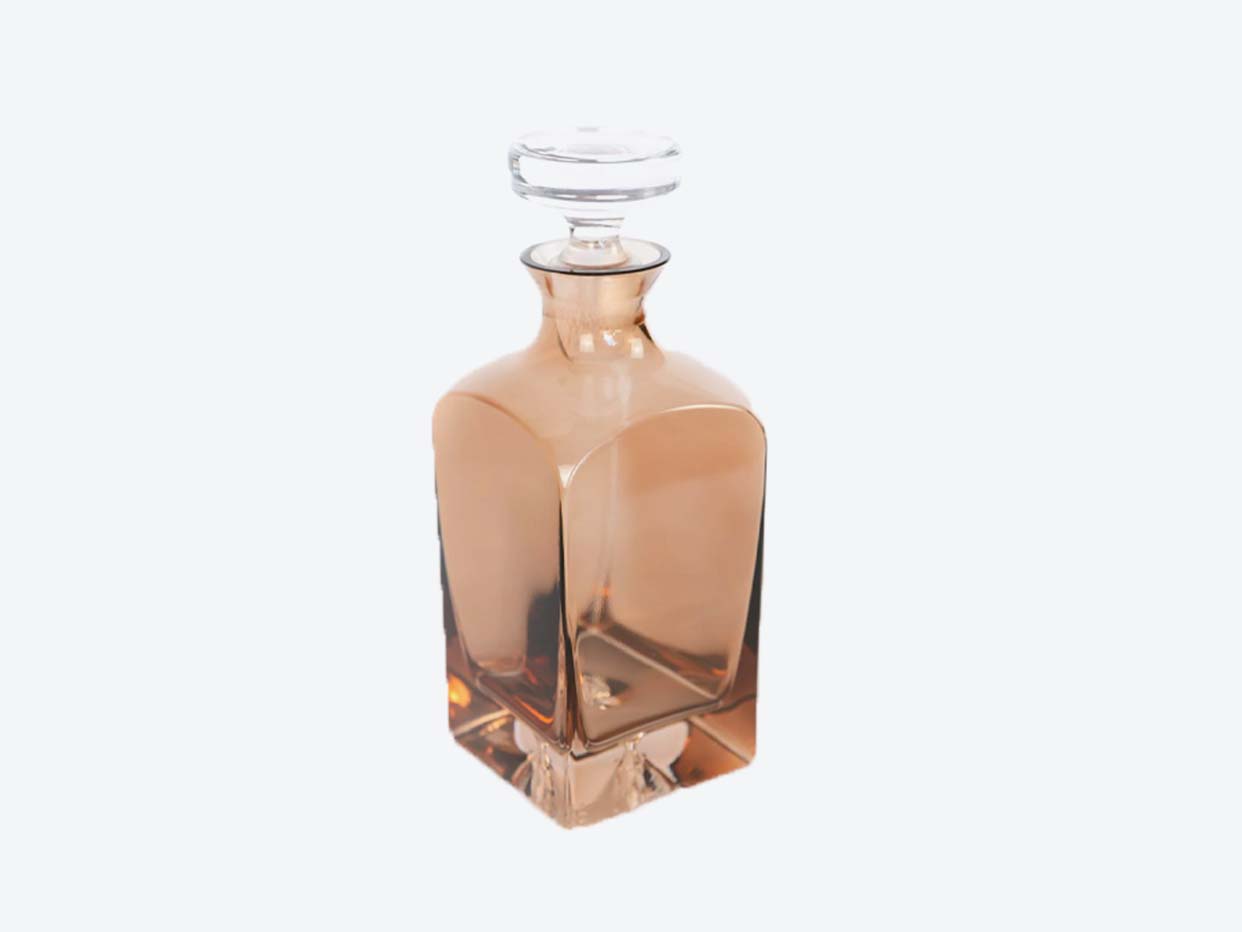 Estelle Colored Glass - Decanter Amber Smoke
$160.99  ·  

1 Heritage Decanter
30 min delivery · 5 min pickup
A hand-blown colored decanter made by master glassmakers in Poland. Holds 26 ounces. The founder of Estelle Colored Glass has named the collection in honor of her grandmother, Estelle, who she describes as "a jewel of a person that instilled in me an appreciation of the pastime of treasure hunting for beautiful finds—especially for the kitchen which was the heart of her home."
Why You'll Love It:
The way this captivated us upon seeing it on the bar cart, though. Not only is it a statement piece, but it makes function fashionable, plus it's certified handmade so you know the durability will last.
You Might Also Like...