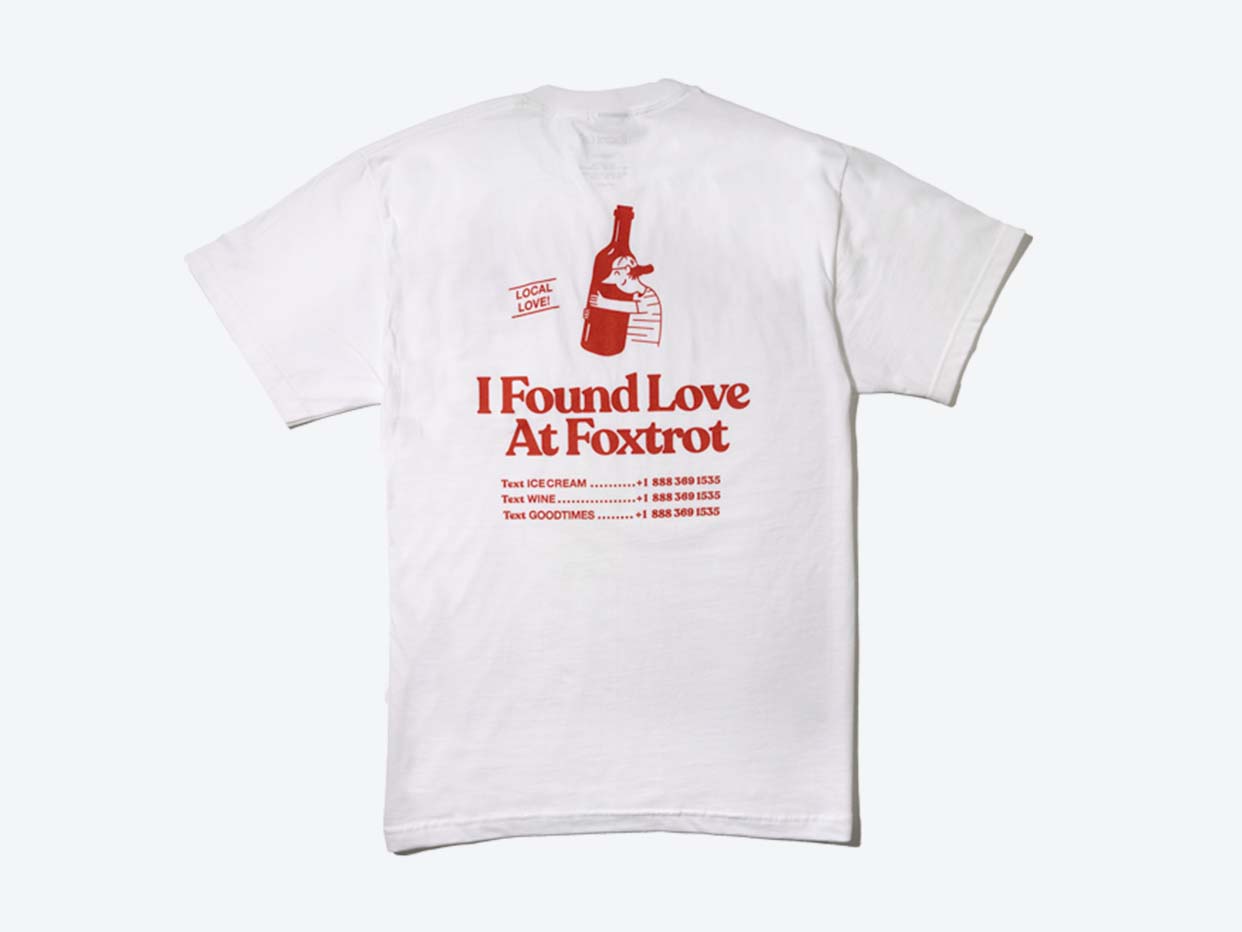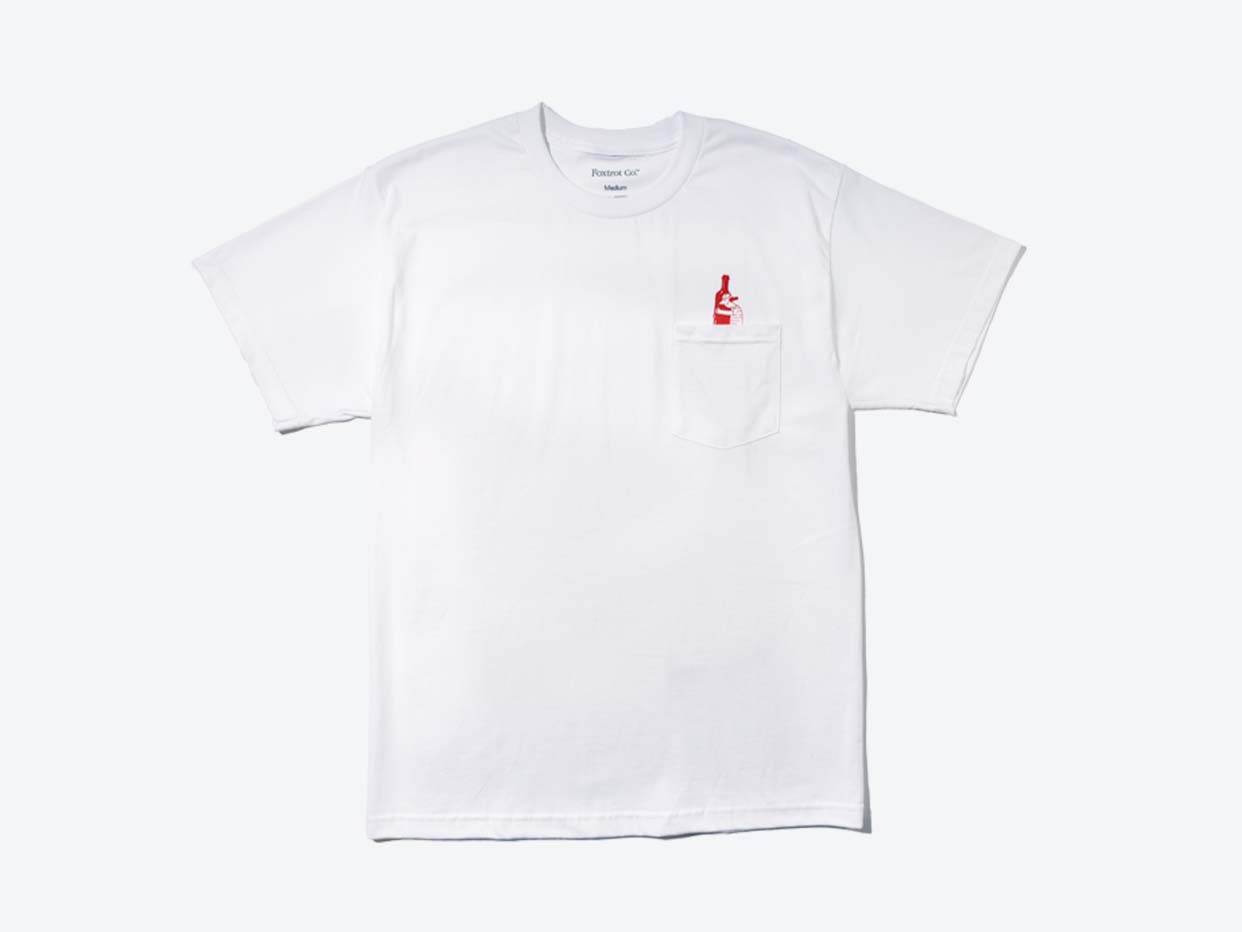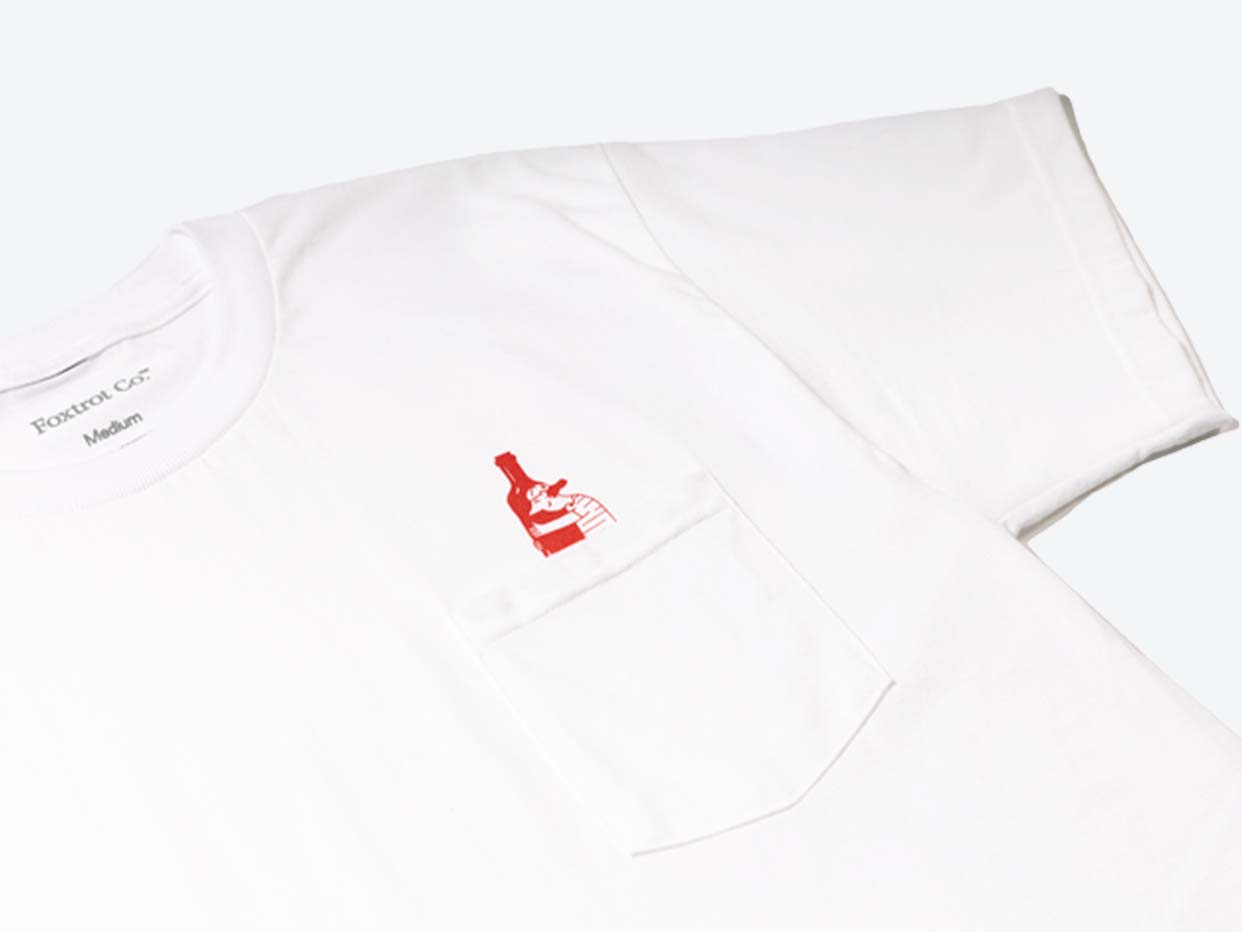 Found Love Tee - XL
$24.99  ·  

1 Tee
30 min delivery · 5 min pickup
"I Found Love At Foxtrot" pocket t-shirt. Featuring custom design work, made from 80% cotton and 20% recycled polyester.
Why You'll Love It:
We love a good pocket t-shirt. And something fun you may notice about this t-shirt, but there's a phone number included for you to text and win some additional discounts! Give it a try and look stylish all in one.
You Might Also Like...