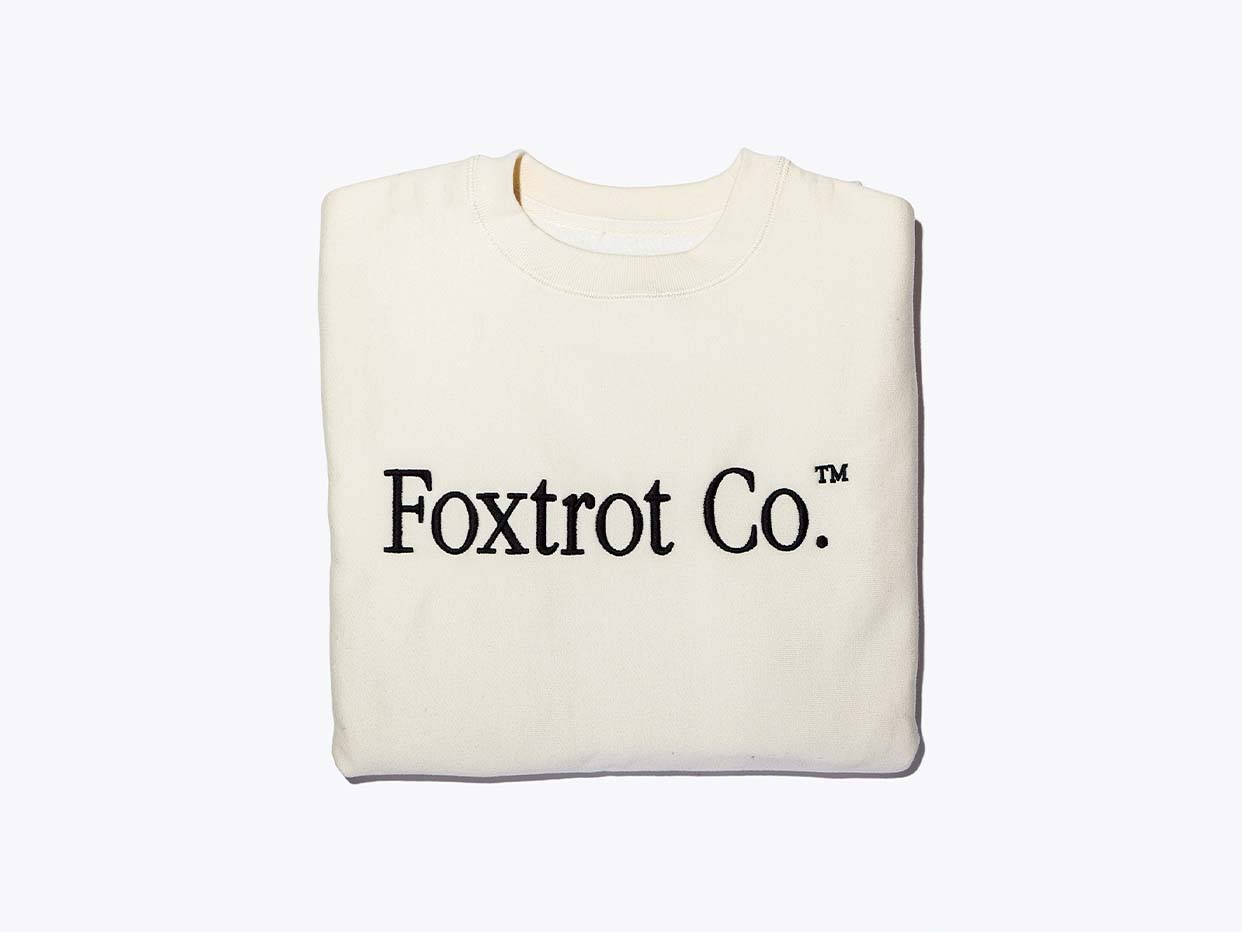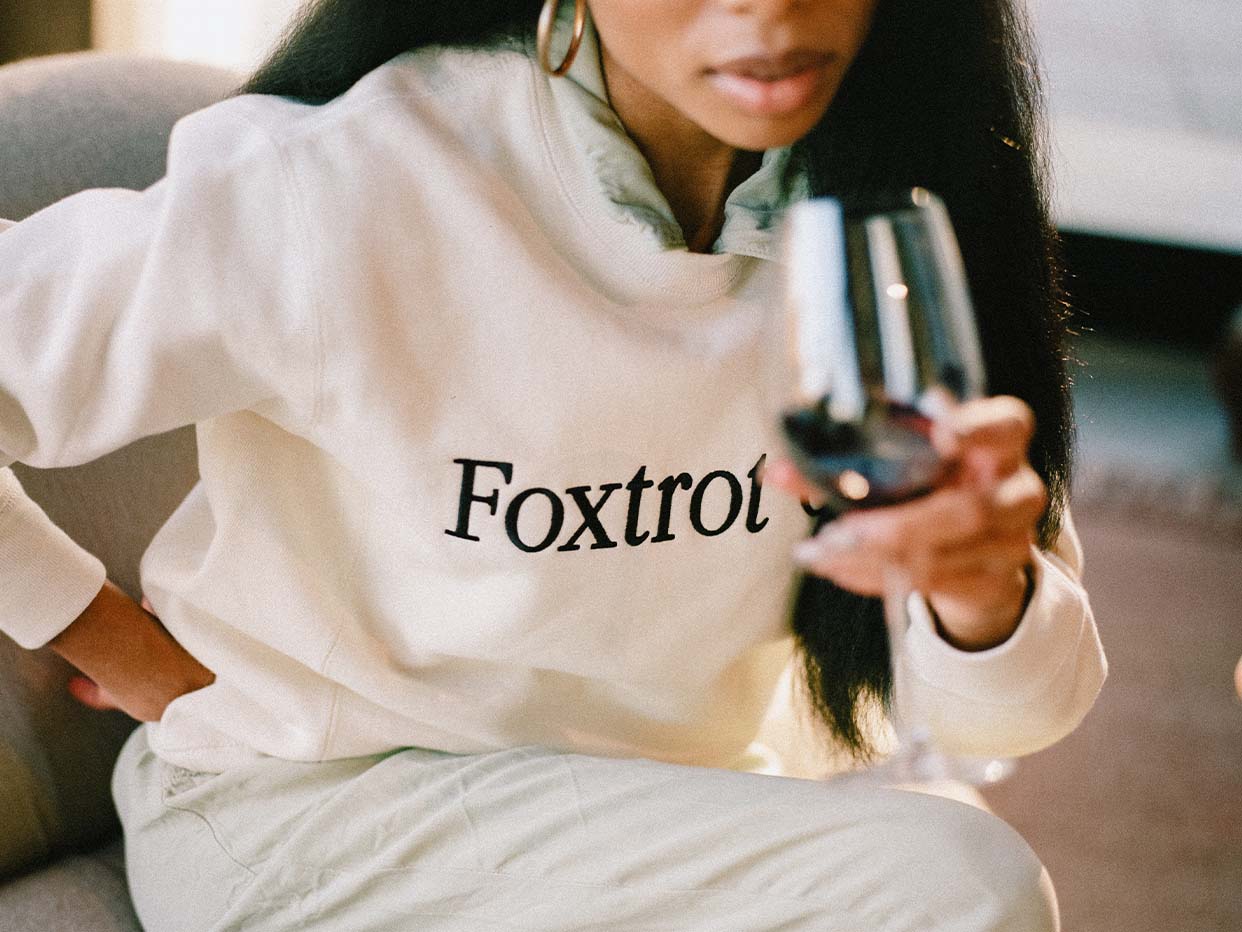 Foxtrot Embroidered Crewnecks - Stone XL
$58.99  ·  

1 Crewneck
30 min delivery · 5 min pickup
A super soft, oversized crew neck sweatshirt embroidered with our name on it.
Why You'll Love It:
Did we mention it's super soft? We did? Well, it's worth mentioning again because this is some seriously comfy material. It's oversized for a cozier fit. You can wear this everywhere — and you'll want to wear it everywhere.
You Might Also Like...