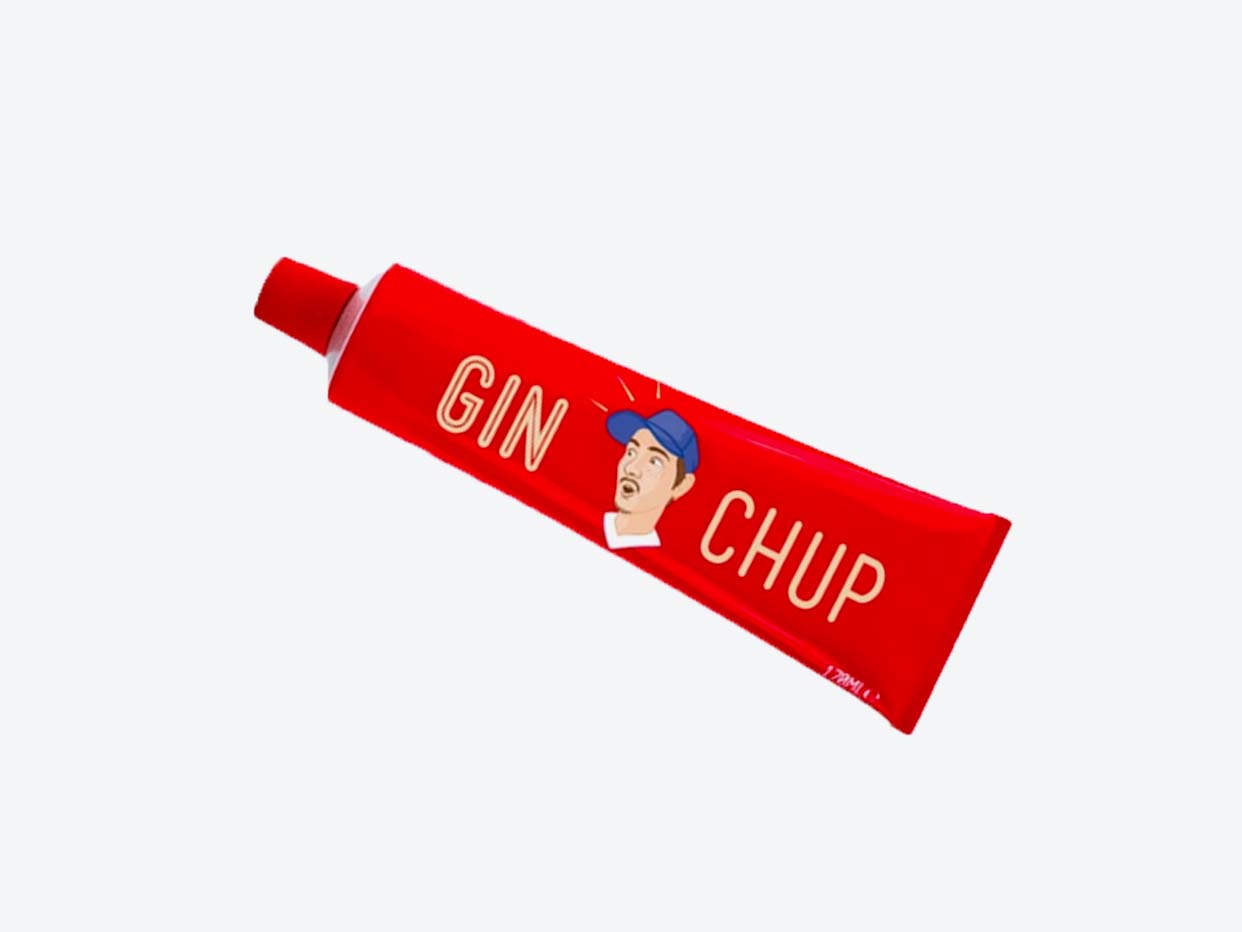 GinChup
$4.89  

$6.99

  ·  

7 oz
30 min delivery · 5 min pickup
Current offer:
30% off Summer Pantry Favorites
Homemade ketchup infused with Bobby's Gin for a zesty, spicy, botanical flavor. GinChup was created by the seafood/gin restaurant Mossel & Gin, located in Amsterdam, from co-owner Josh Shelter. Contains tomato puree, Bobby's Gin, salt, vinegar, herbs, spices, and lemon juice.
Why You'll Love It:
This is the type of thinking we love to eat. Who would'e thought craft gin and homemade ketchup would combine into something elevated, balanced, and with 2% of alcohol? There's a tingle of heat, spot-on acidity, a subtle sweetness on the finish. Our burger's new best friend.