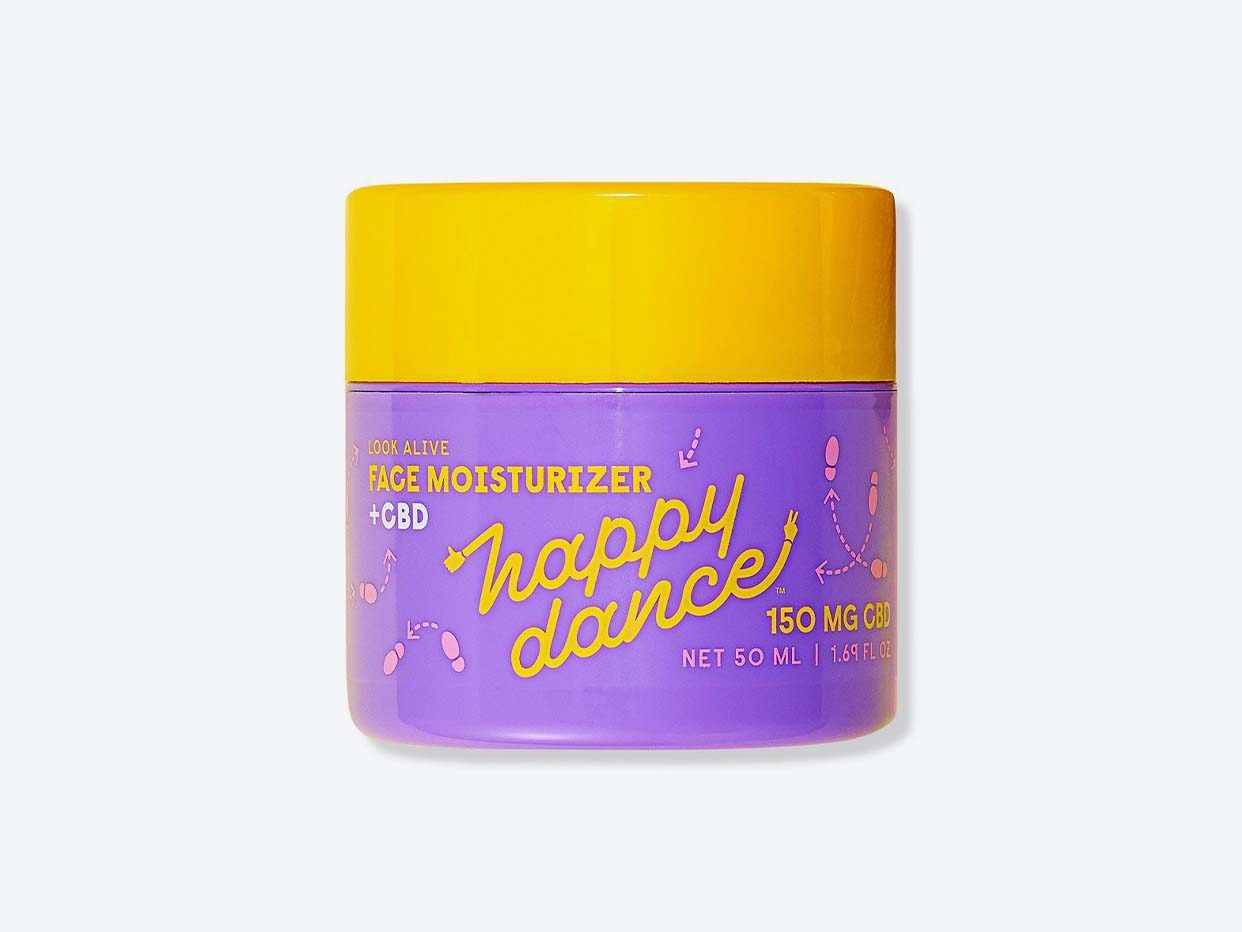 Happy Dance - Look Alive CBD Face Moisturizer
$29.99  ·  

1.69 fl oz
30 min delivery · 5 min pickup
A whipped, hydrating face cream that is light on skin without sacrificing on moisture. Infused with 150MG of full-spectrum CBD. Made with zero parabens and sulfates. Co-founded by Kristen Bell.
Why You'll Love It:
That whipped, light texture. Gosh that's luxurious after a long day. This mask both soothes the nerves while reviving our face after the normal stresses of our day-to-day. This formula puts back the hydrating essentials for healthy skin that we may have lost while at work, while buried in chores, or while sitting in traffic.
You Might Also Like...