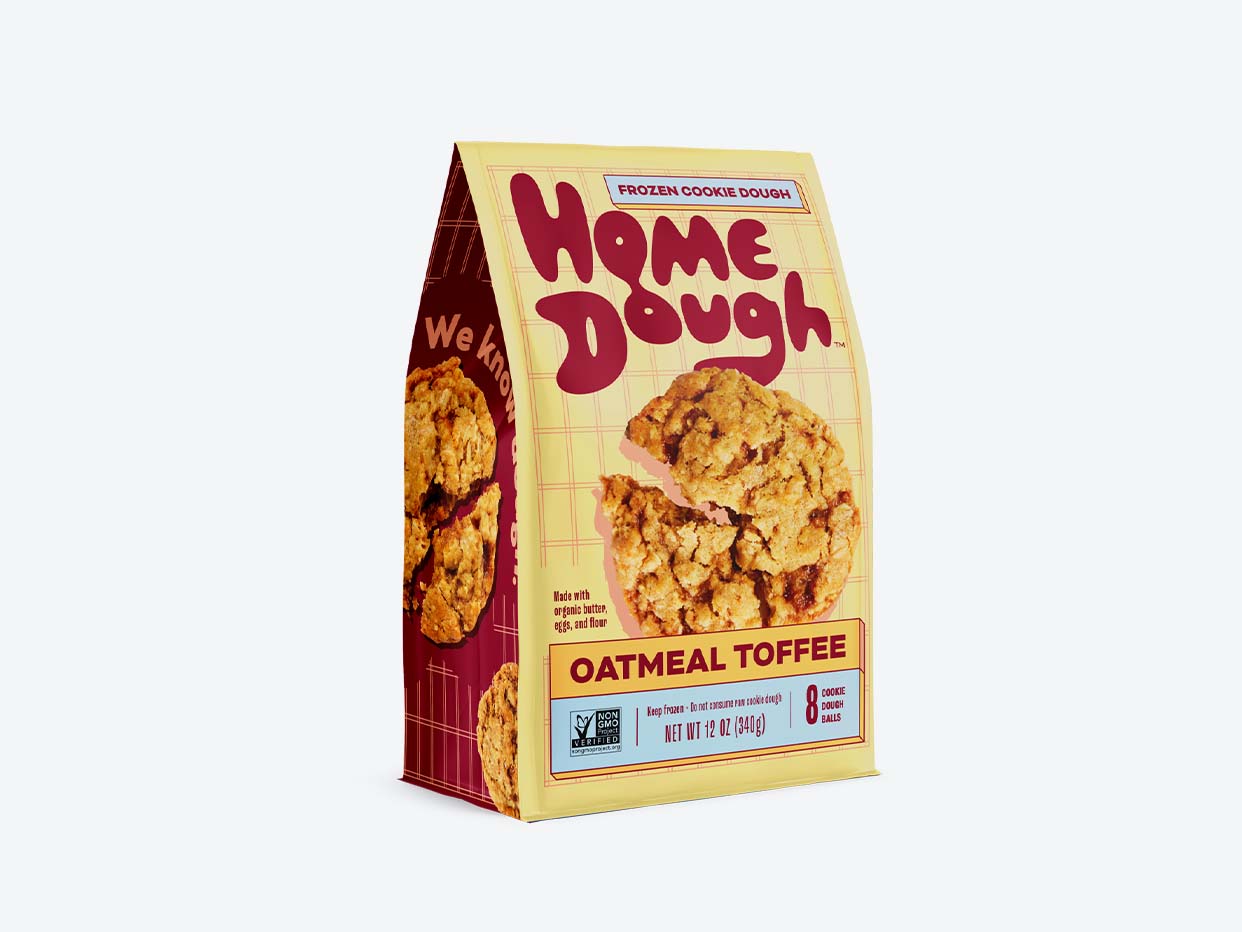 Home Dough - Oatmeal Toffee
$15.99  ·  

12 oz
30 min delivery · 5 min pickup
Mouthwatering oatmeal toffee frozen cookie dough. Bakes in minutes.
Why You'll Love It:
Home Dough was started by a mom who wanted to make having fresh-baked cookies a little more convenient. Frozen, preservative free dough makes it easy to bake up a fresh batch on the fly. Let's make mom's life easier.
You Might Also Like...