Hopewell Brewing - Stay Frosty Winter Lager 4pk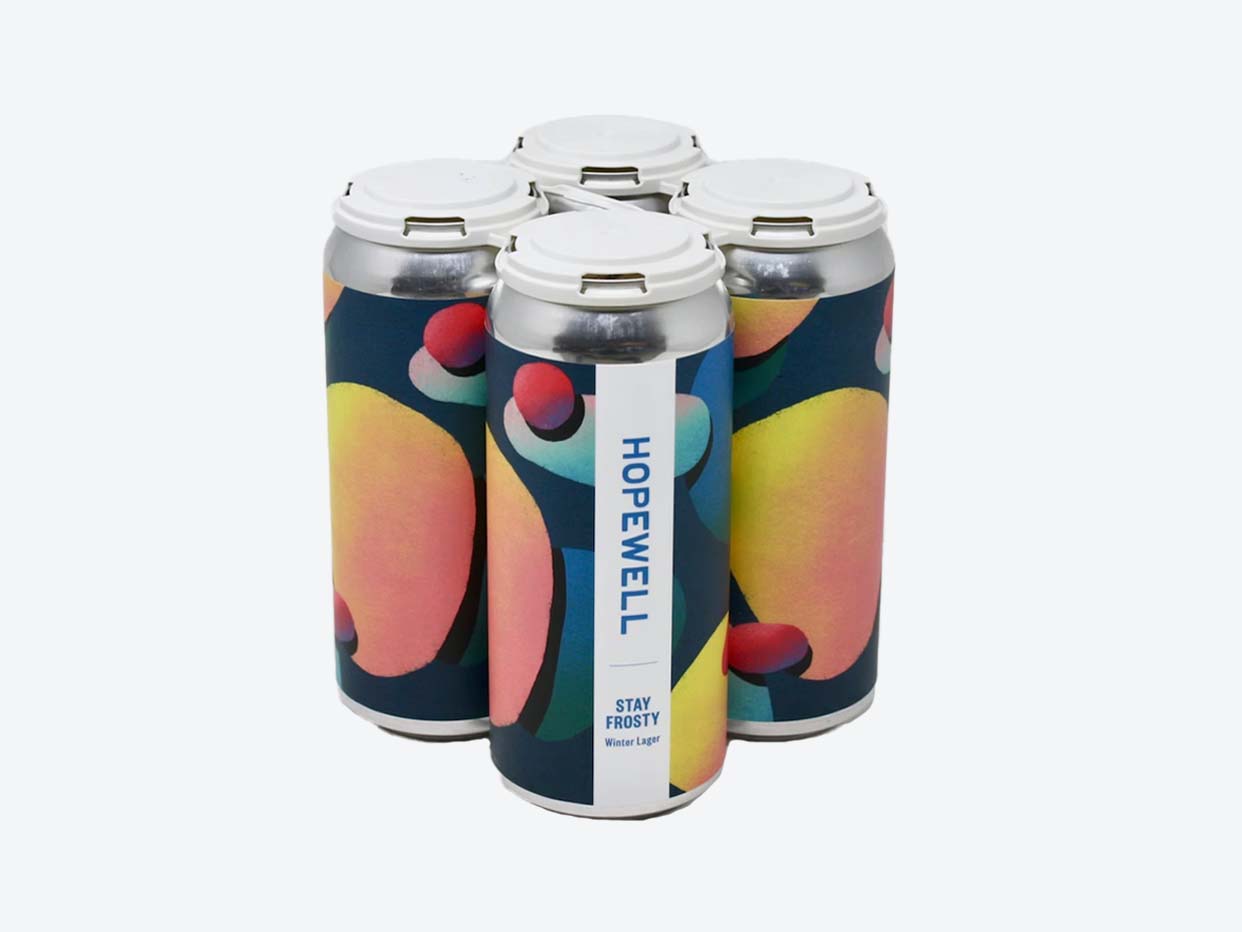 Hopewell Brewing - Stay Frosty Winter Lager 4pk
30 min delivery · 5 min pickup
Winter Lager brewed in Chicago, IL.
Why You'll Love It:
This stands up to frigid Chicago winters with a full-bodied nuttiness and plenty of malts. A tinge of caramel sweetness boosts the experience, plus a hint of noble hop spiciness keeps it easy on the palate.
About the brand
Hopewell Brewing Co.
Since 2016 Hopewell has been making bright, clean, and modern beer for the aficionados and newbies alike. With a model of people over profits - community over personal gain - Hopewell's balanced, thoughtful approach has made it a Chicago must-have