Jeni's Ice Cream - White Chocolate Peppermint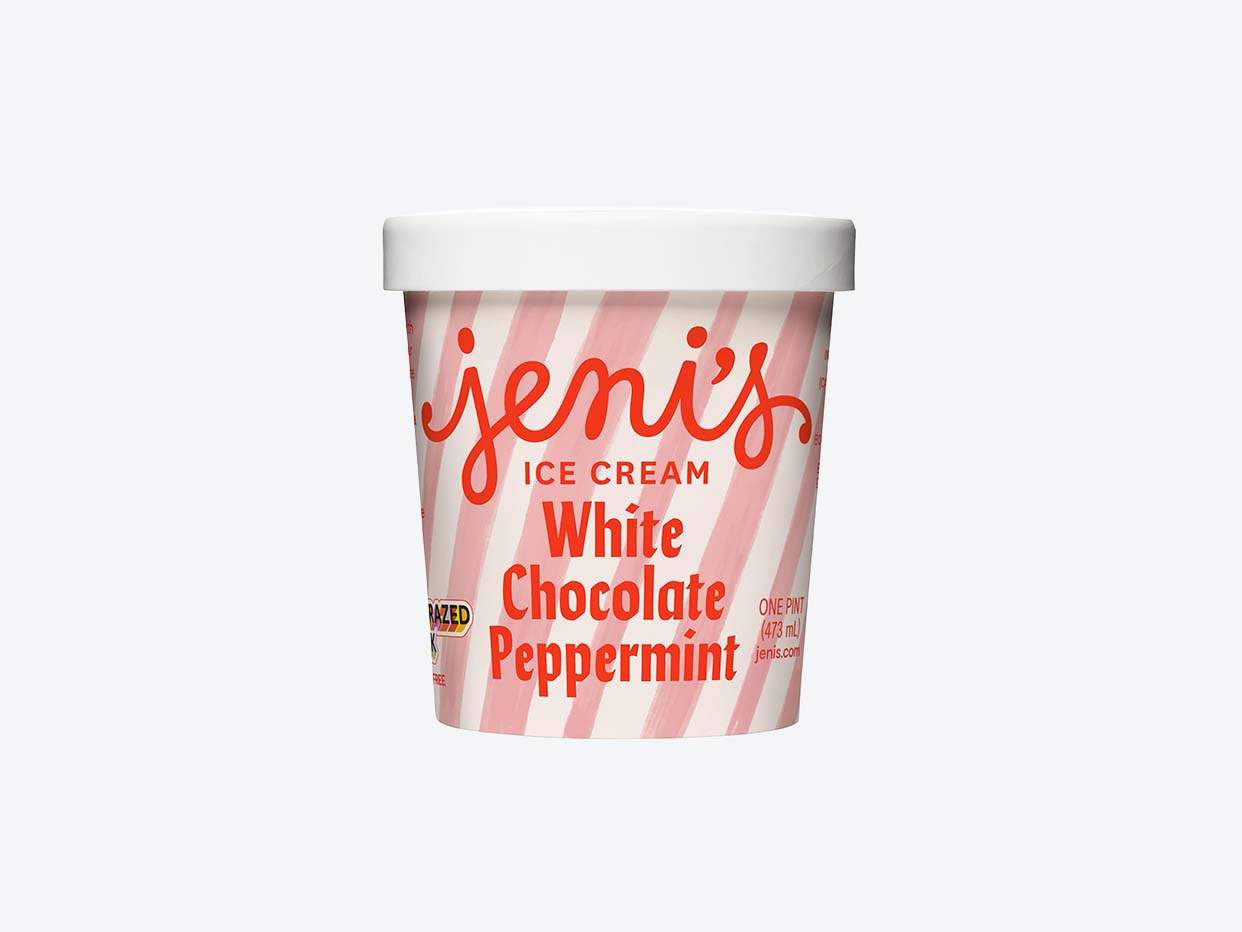 Jeni's Ice Cream - White Chocolate Peppermint
30 min delivery · 5 min pickup
Jeni's limited edition Holiday lineup is back! Made with a swirl of pink and white peppermint with white chocolate freckles.
Why You'll Love It:
The crowd favorite is back. Have you ever wondered what a winter wonderland tastes like? Because it's brisk, glittered in peppermint, flecked in white chocolate, and is akin to skating on a smooth frozen-over pond.
Perfect For
About the brand
Jeni's Ice Cream
Founded in 2002, Jeni Britton Bauer set out to craft artisan ice cream using whole ingredients and dairy from grass-pastured cows, sparking a movement in frozen desserts more than a decade before it would become a top food trend.