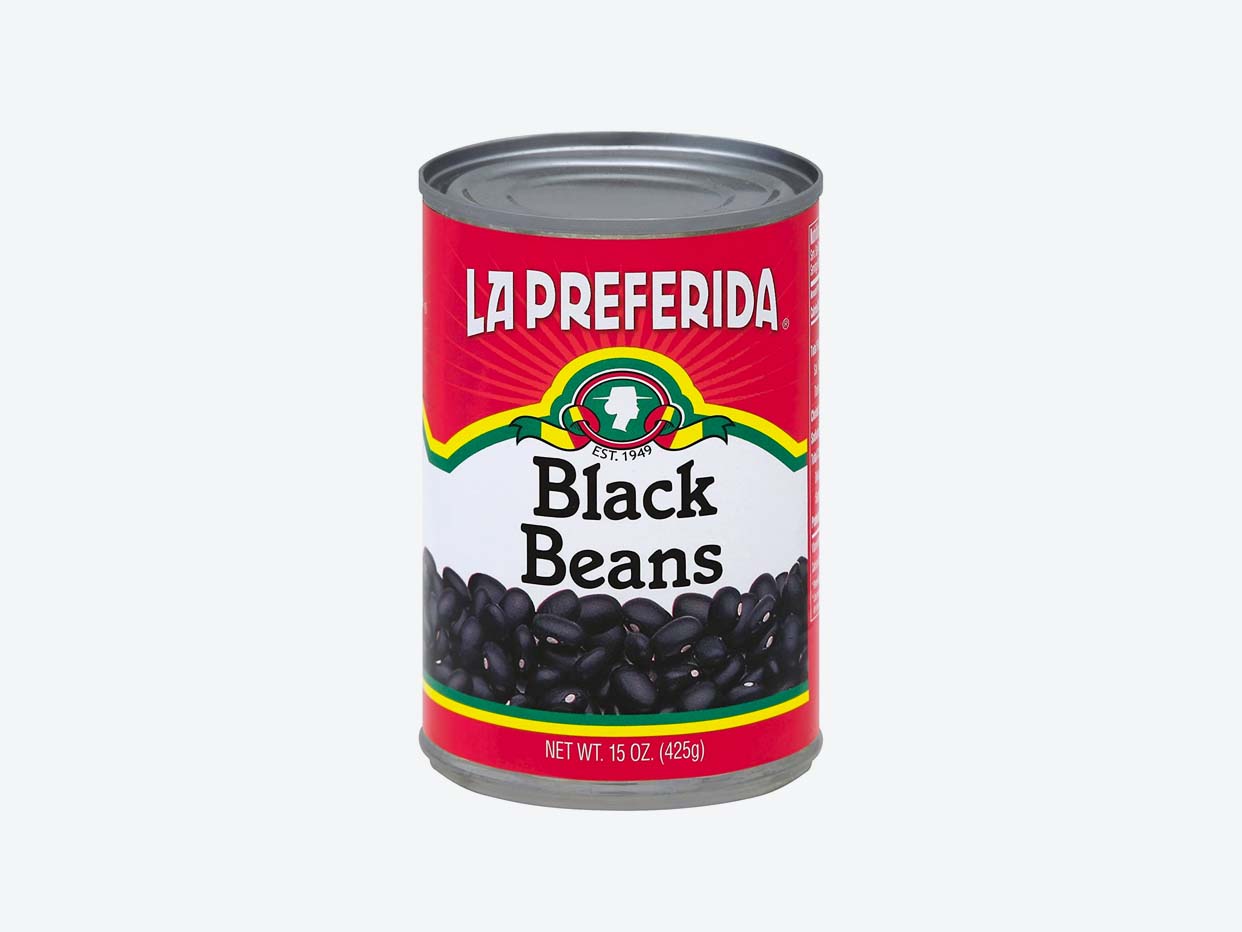 La Preferida - Black Beans
$2.99  ·  

15 oz
30 min delivery · 5 min pickup
A nutritional powerhouse canned with three simple ingredients: black beans, salt, and water. BPA-free canning. Family-owned since 1949.
Why You'll Love It:
It's called "The Preferred" for a reason. Because sometimes the most simple side like frijoles give that much more oomph to the final product. So for your soups, stews, chilis, salads, burritos, and more—reach for the best.
You Might Also Like...