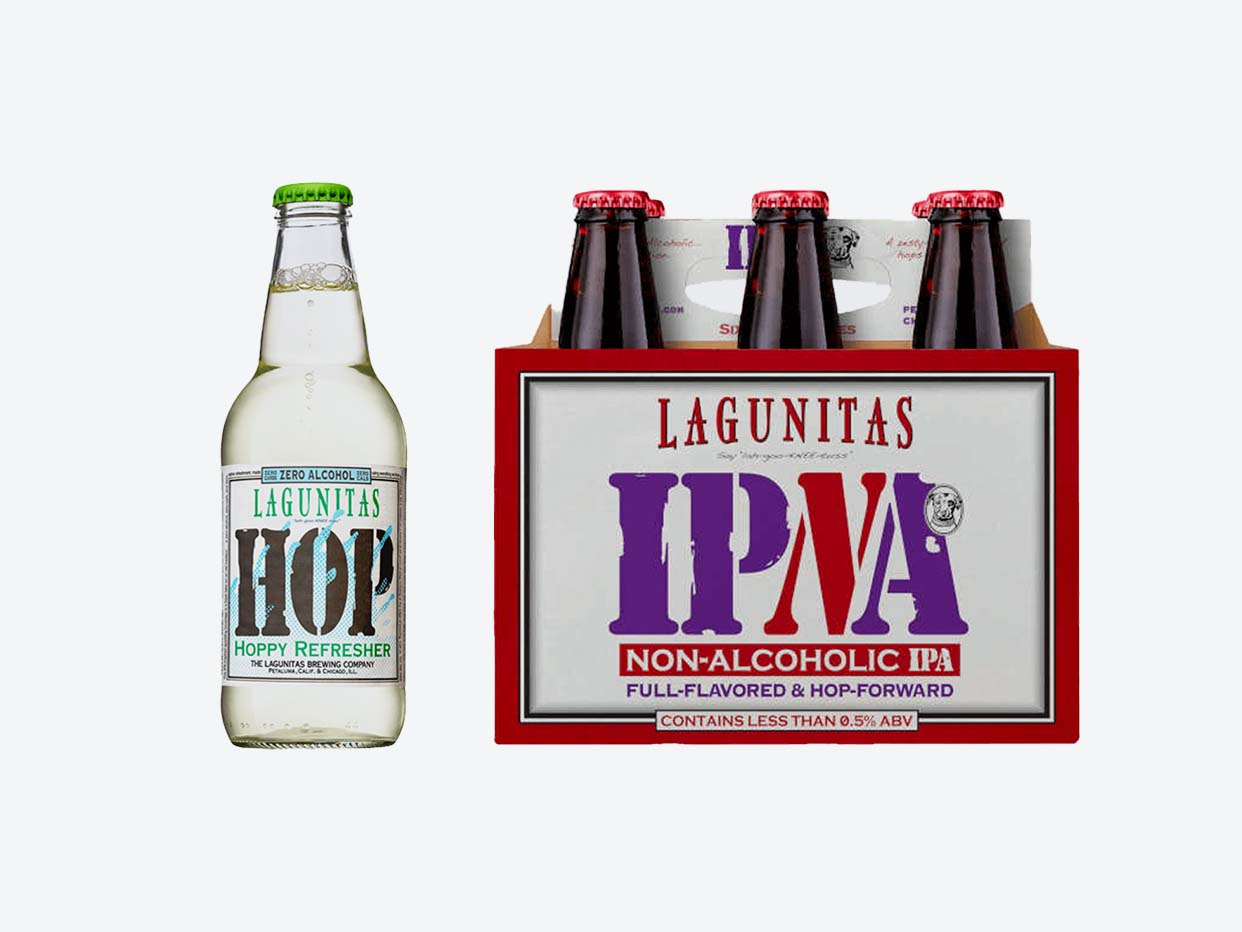 Lagunitas Non-Alc Duo
$17.10  

$19.00

  ·  

bundle
30 min delivery · 5 min pickup
Current offer:
10% Off Non-Alc. Bundles
A non-alc. beer duo as curated by our pals at Lagunitas Brewing Co. in Chicago, IL. Features their Hop Refresher with zero carbs and zero calories, and their full-flavored IPNA.
Why You'll Love It:
Lagunitas doesn't want to be your only non-alc. beer; they just want to be your favorite. It's nice to know that N/A beers no longer taste like flavored water, as these bring enough hops, malts, and character to the stein to make us forget there's no booze.