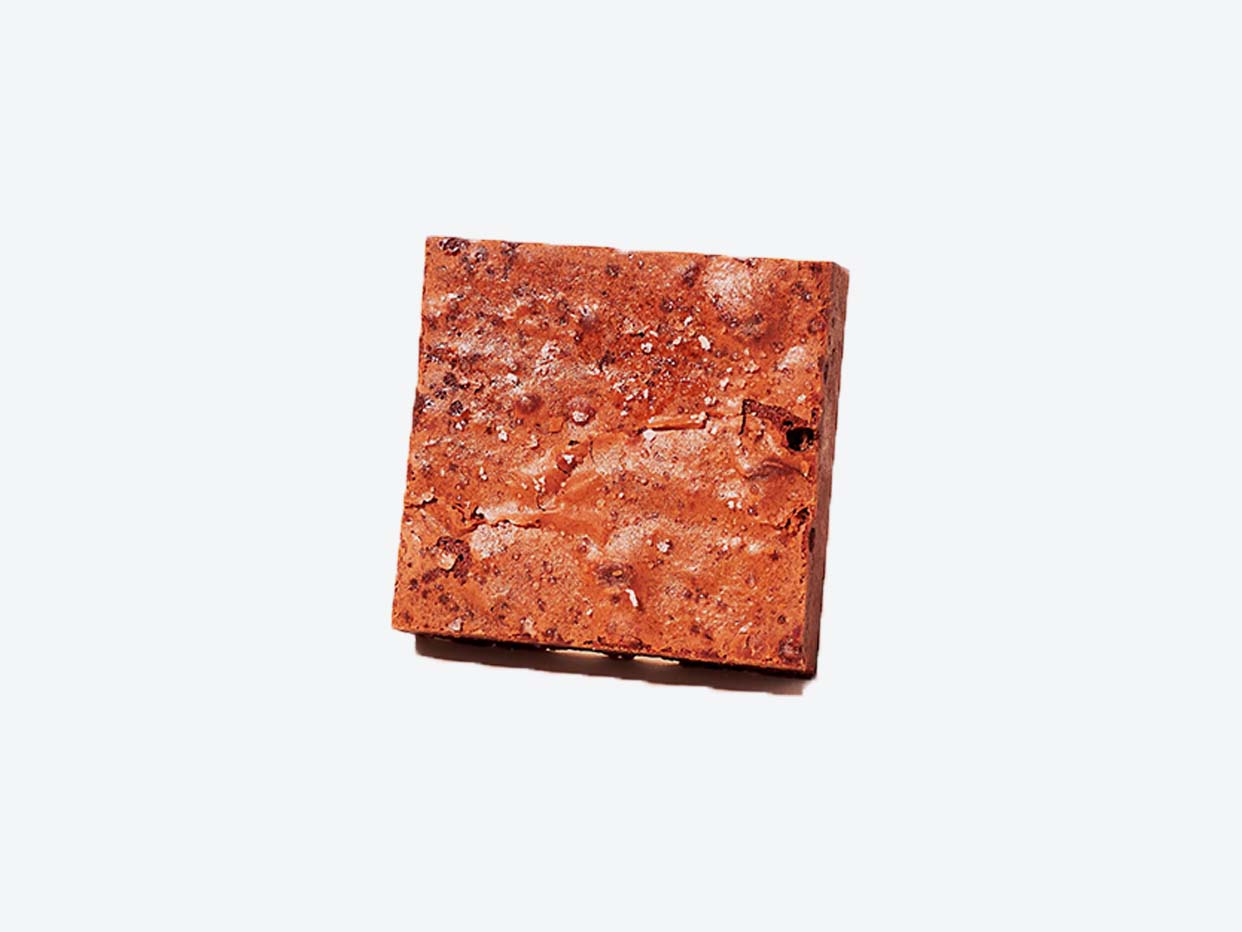 Lexington Bakes - Fleur de Sel Brownie
$7.99  ·  

5 oz
30 min delivery · 5 min pickup
Up & Comers Just Damn Good Finalist. An indulgently rich & fudgy luxe brownie with airy-light texture and aromatic warm notes unveiling in an intense long-lasting flavor. Handmade with natural and ethical gourmet ingredients like Valrhona Guanaja 70% Dark Chocolate and Pure Cocoa Powder.
Why You'll Love It:
Self-taught chef & CEO, Lex Evan set out to make ethically and transparently sourced, environmentally friendly and super delicious treats.
You Might Also Like...