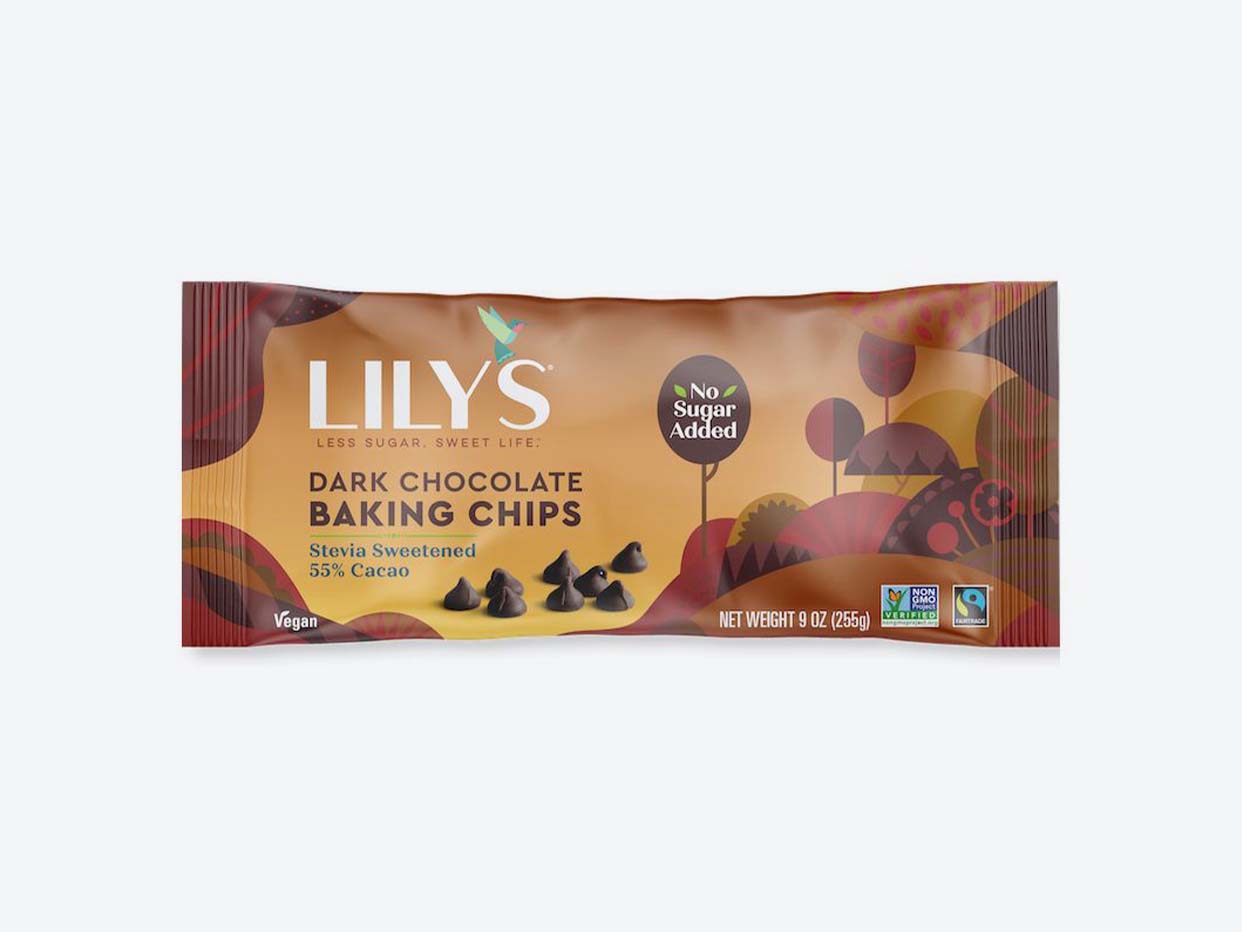 Lily's - Dark Chocolate Baking Chips
$6.99  ·  

9 oz
30 min delivery · 5 min pickup
Botanically-sweetened dark chocolate chip morsels that use stevia sweetener and 55% cocoa. Made with no added sugar.
Why You'll Love It:
When you need bold (and not too sweet) dark chocolate baking chips that hold their shape but still get melty, gooey, and all that other good stuff your desserts crave? Reach for these.
Perfect for:
Satisfying my Sweet Tooth
You Might Also Like...