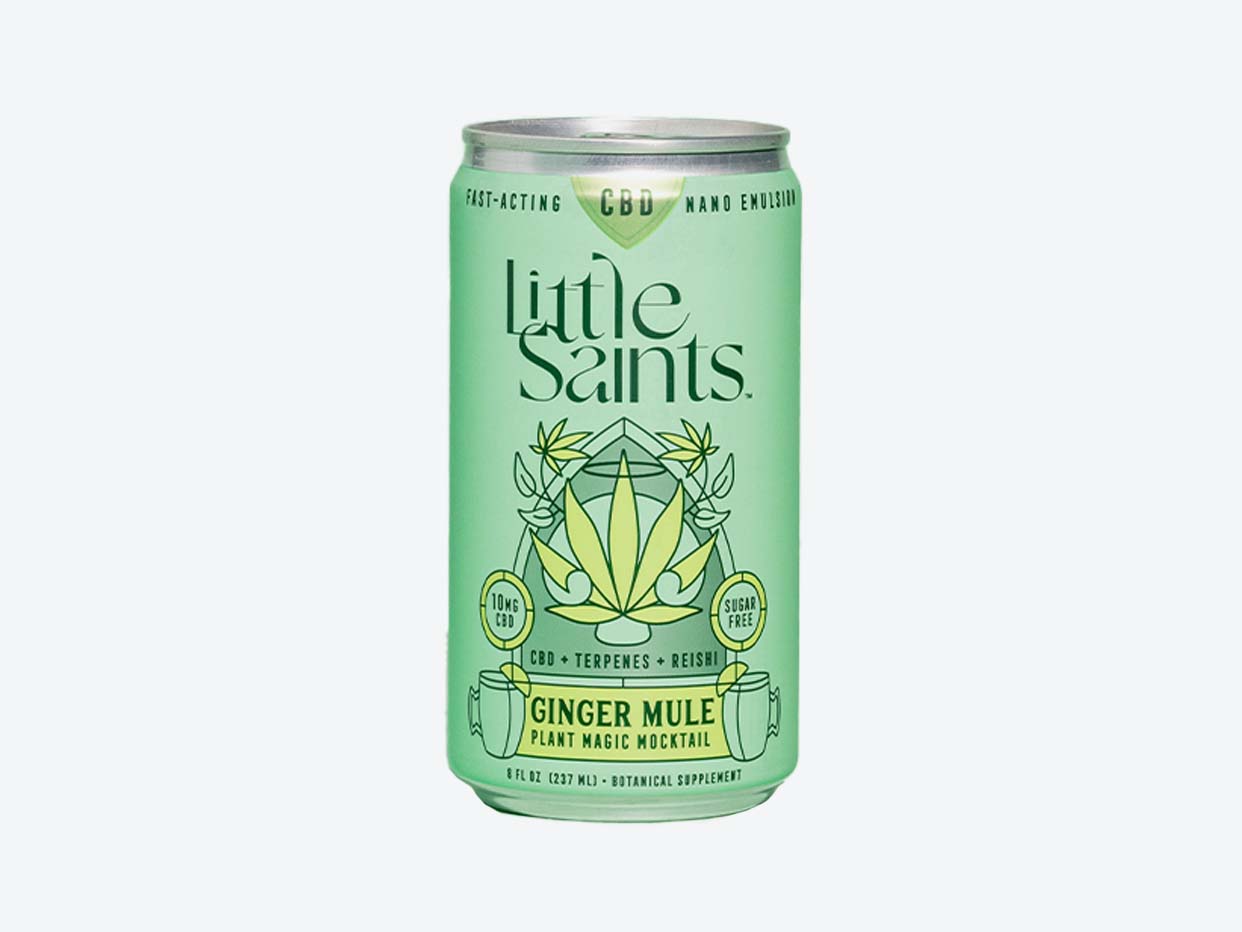 Little Saints - Ginger Mule Mocktail
$4.99  ·  

8 oz
30 min delivery · 5 min pickup
Plant-based Ginge Mule mocktail infused with fast-acting CBD, uplifting botanical terpenes, and immune-boosting Reishi mushroom. Sugar-free with zero calories.
N/A's all day (especially when they're infused with the same mellowing, feel-good vibes of alcohol but with zero of the consequences). We have Little Saints' own blend of nano-emulsified plant magic to thank for that, and it pairs perfectly with the sweet gingery bite of a Moscow Mule.
You Might Also Like...