Lubanzi, 'Rainboat' Pét-Nat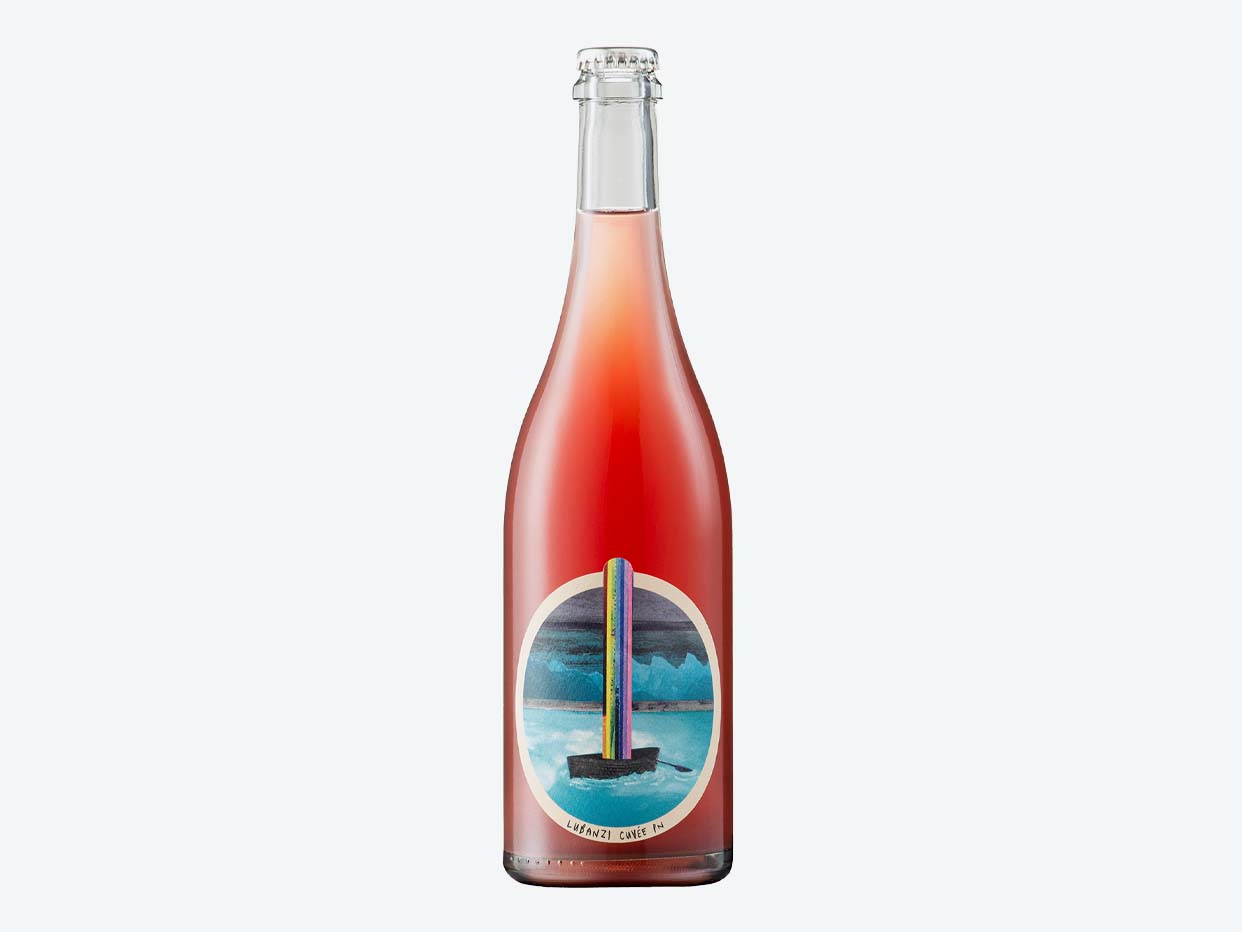 Lubanzi, 'Rainboat' Pét-Nat
30 min delivery · 5 min pickup
Wild strawberries, grapefruit, a splash of herby kombucha, and candy floss.
Why You'll Love It:
Pet Nat fans, IYKYK. This variety of wine is polarizing in the wine community, but we personally find it fun, scrumptious, and exciting. This particular number is made with 100% organic Cinsault grapes from the Swartland in South Africa, and has a savory and bright quality about it. It's a funky pink marvel that pairs excellently with a hot night and a hot debate.
Location

W.O. Swartland

Vintage

2021

Variety

Cinsault

ABV

12%

Sweetness

Dry

Body

Light
Winemaking Style
100% Organic Cinsault handpicked February 17, 2021. Natural fermentation, bottled unfiltered, unfined, and without added SO2.