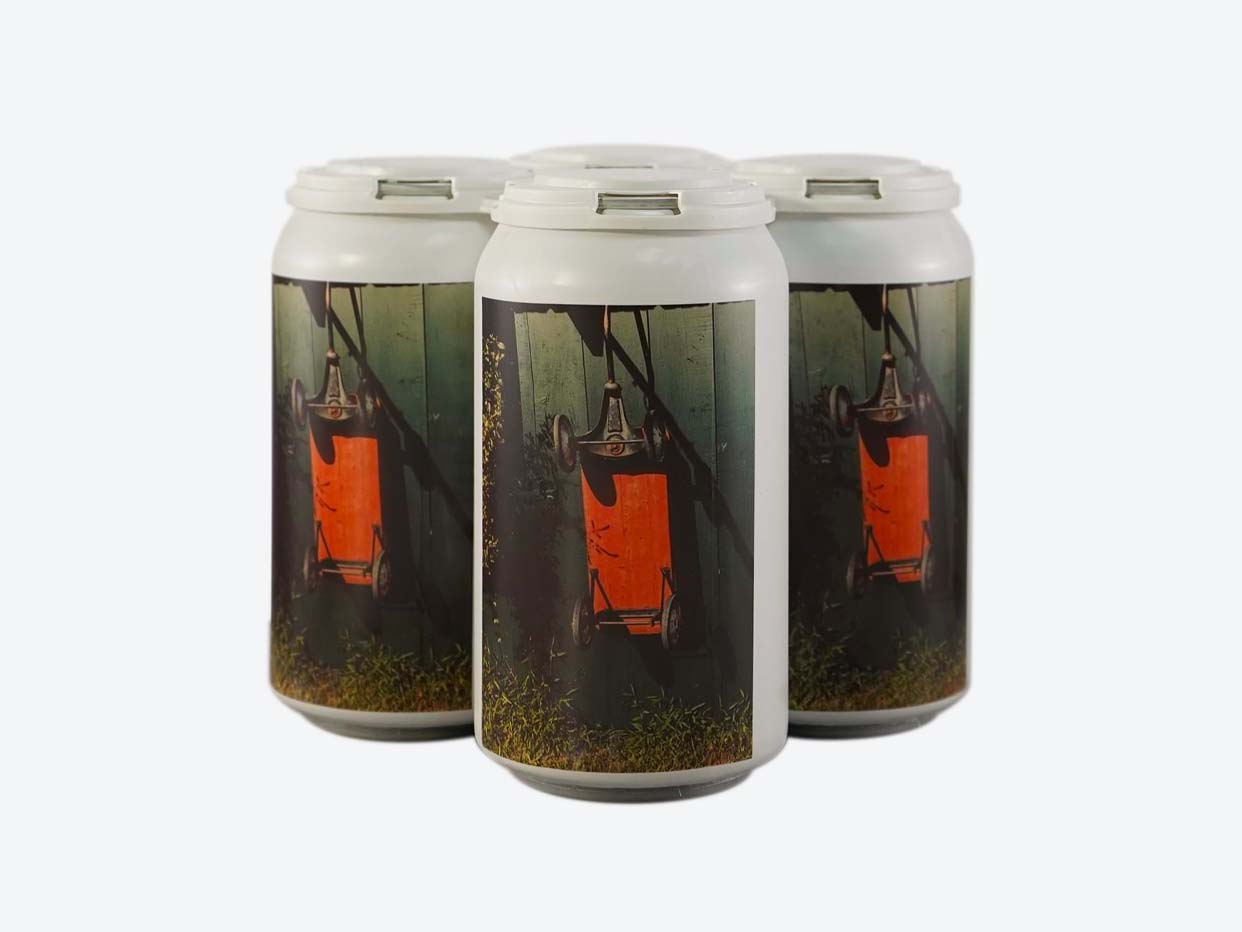 Middle Brow Beer Co - Yard Work Kölsch 4pk
$7.99  ·  

4 - 12 oz cans
30 min delivery · 5 min pickup
Kolsch with clover honey brewed in Chicago, IL.
Middle Brow Beer Co believes in good beer and supporting their community. Part of this commitment to their roots is found in their apprenticeship program, which gives training and hands-on experience to Chicago's disconnected youth. Great beer is only possible with the help of great people, which is why Middle Brow Beer Co invests locally, to bring the best beer they can make to a national audience.
You Might Also Like...