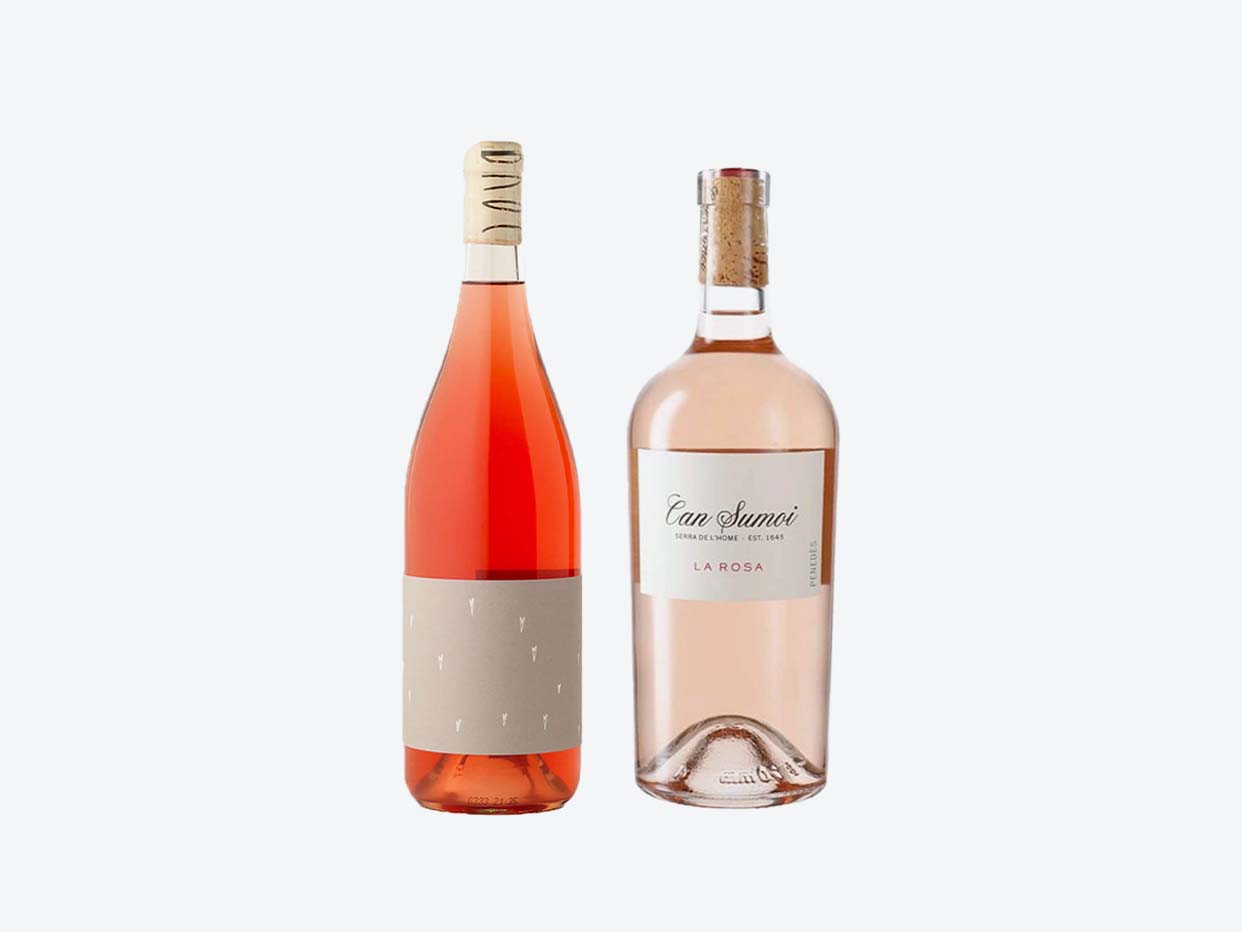 Natural Wine Rosé - Duo
$40.49  

$44.99

  ·  

1 bundle
30 min delivery · 5 min pickup
Current offer:
10% off Featured Wine Bundles
A duo of seasonal Rosés that meet a sustainable bill of health. Features Broc Cellars' Love Rosé made in Berkley, California, and Can Sumoi's 'La Rosa' Rosé made in Penedes, Spain.
Everyone's favorite summer sip meets everyone's favorite up-and-coming wine trend. Believe the hype: if anything these makers pay even more attention to craftsmanship, taste, and ingredients as they do to sustainable practices.