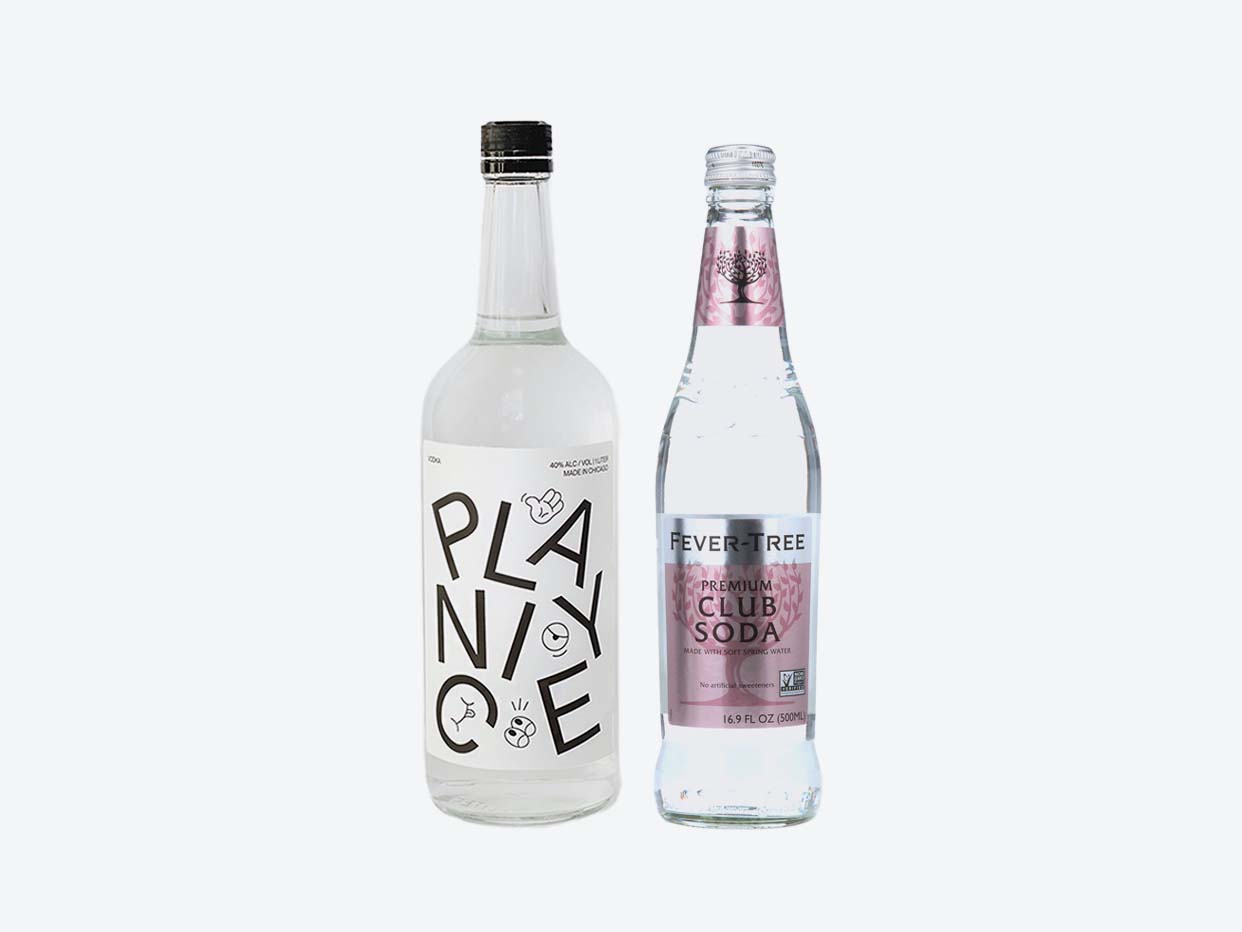 Play Nice x Fever Tree Club Soda
$17.99  

$22.99

  ·  

bundle
30 min delivery · 5 min pickup
Current offer:
$5 off Cocktail Bundles
Vodka clubs, coming up! This classic two-ingredient cocktail features our very own Play Nice Vodka and Fever Tree's Club Soda.
Why You'll Love It:
We're a sucker for a good vodka tonic when drinking lighter, brighter, and more refreshing. But you know us: we like to gussy things up with premium makers. So we turn to our small batched Play Nice vodka made in Chicago, IL and Fever Tree's craft club soda.
In this Bundle: