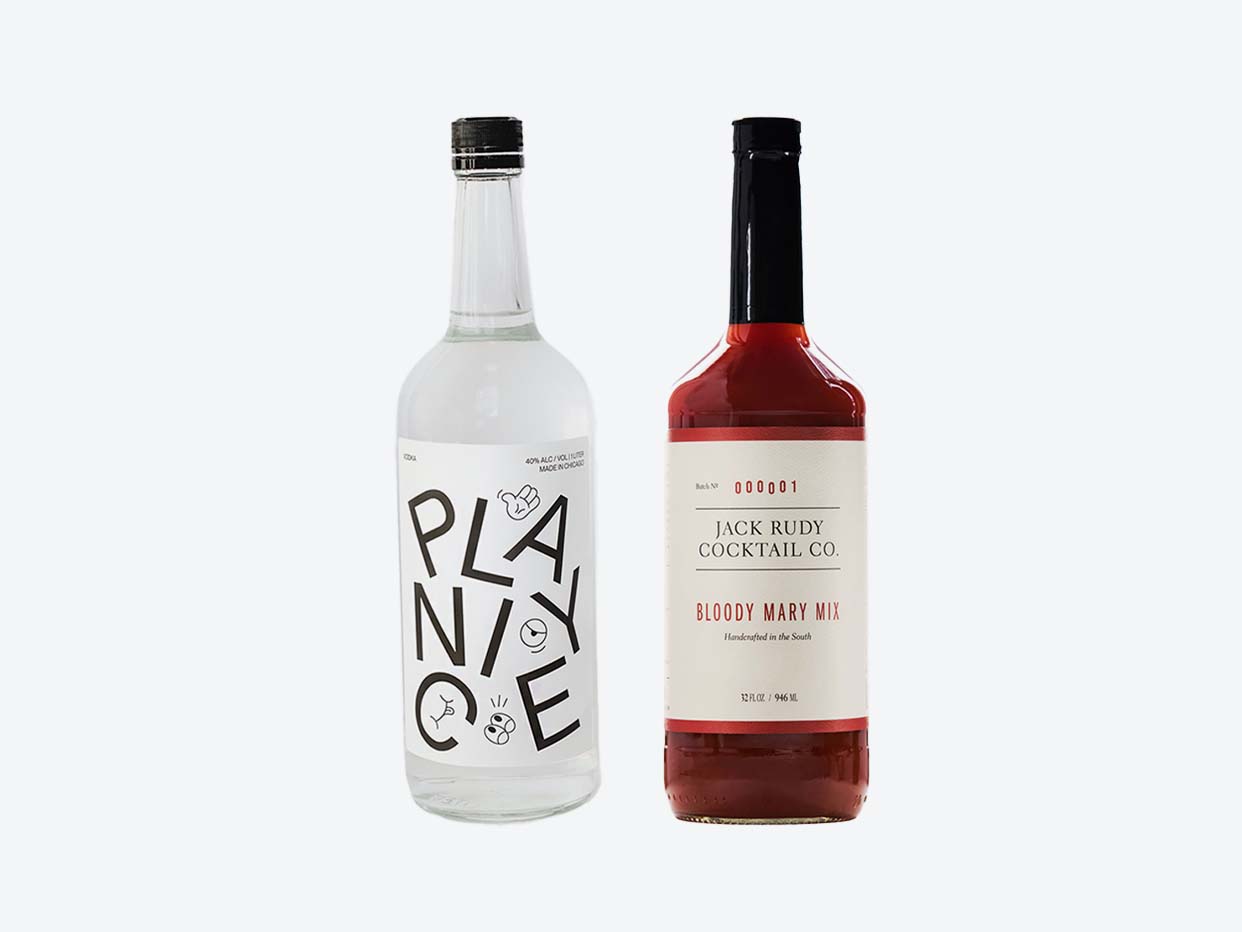 Play Nice x Jack Rudy Bloody Mary
$26.99  

$31.99

  ·  

1 Bundle
30 min delivery · 5 min pickup
Current offer:
$5 off Cocktail Bundles
The Bloody Mary basics featuring locally sourced Bloody Mary mix, and Play Nice vodka. Play Nice is a Chicago-made, small batch vodka perfect for any time or place, inspiring this series of duos to help all food and bevvy situations to play nice.
Why You'll Love It:
This is as close to completely scratch-made Bloodys as you can get. All the zest, spice, and tang we could want in a Bloody Mary paired effortlessly with our Play Nice vodka—dare we say, no garnishes needed? (Yes, we do).
In this Bundle: