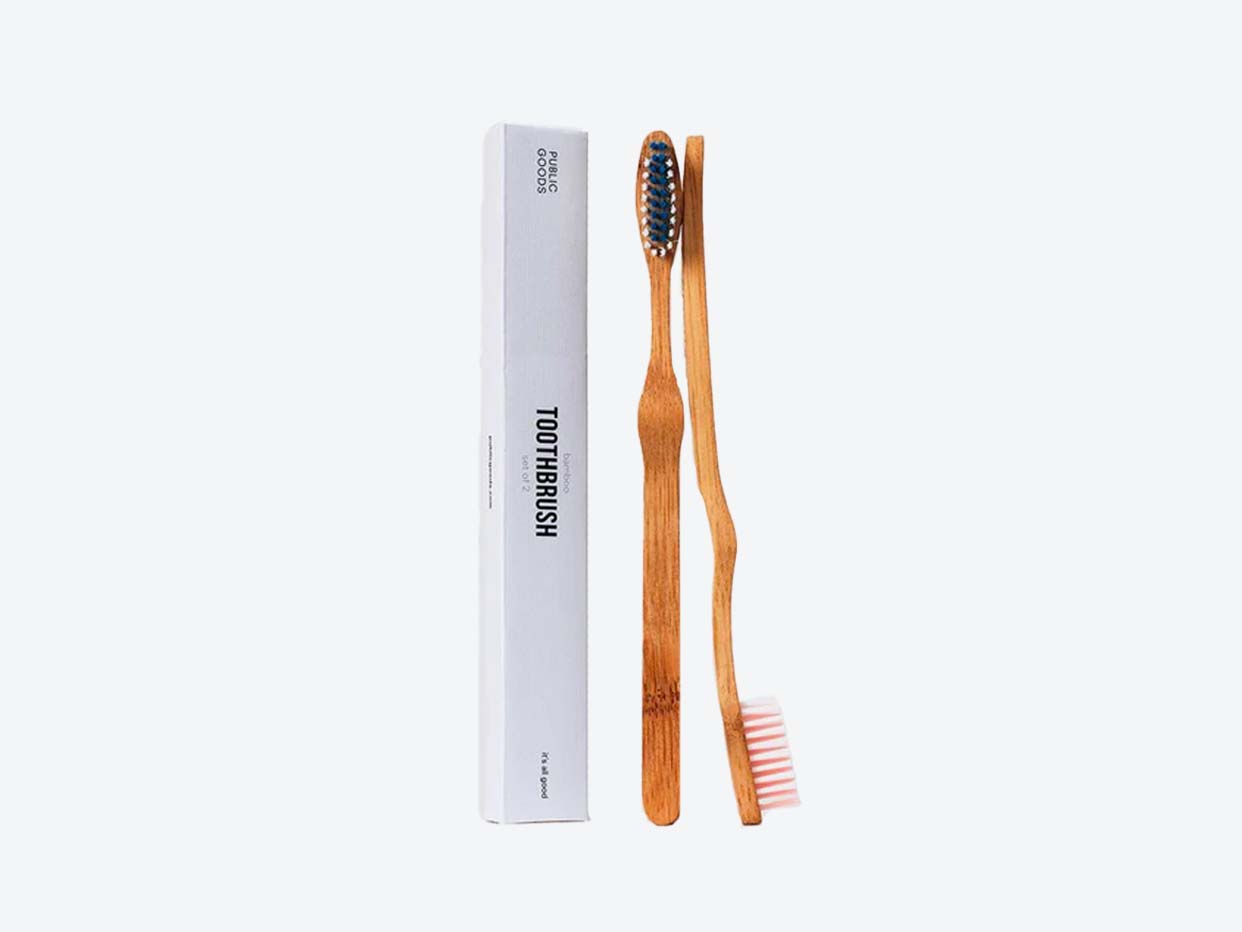 Public Goods - Bamboo Toothbrush 2-set
$7.99  ·  

2 Toothbrushs
30 min delivery · 5 min pickup
Bamboo toothbrush. 100% biodegradable handle. Ergonomically designed. Soft bristles.
Why You'll Love It:
Public Goods want to help you make healthier, well-informed choices about the products you buy. That's why they use natural, sustainable ingredients for their products. They believe in making healthier living more affordable too. At Public Goods, they believe small choices can have a big impact.
You Might Also Like...