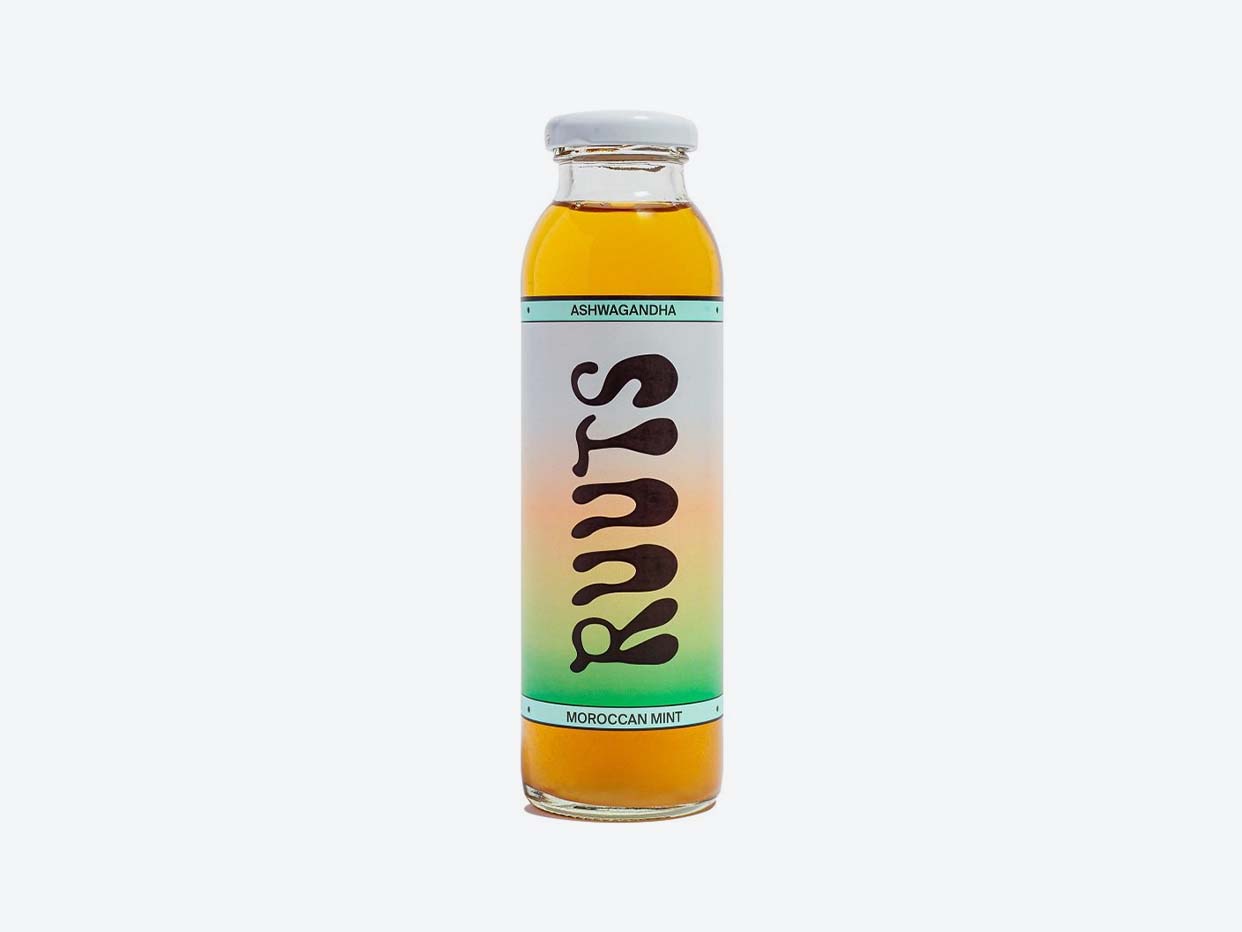 RUUTS - Moroccan Mint Tea
$3.99  ·  

10 oz
30 min delivery · 5 min pickup
Organic Moroccan mint tea made with zero grams of sugar, fewer calories, and 350mg of stress-reducing ashwagandha.
Why You'll Love It:
No lie, this is one of those healthier choices that doesn't sacrifice taste for function. It has plenty of both! And for an everyday go-to like iced tea, we're happy that the minds over at RUUTS found the formula that infuses major health benefits into a supple, snappy, and sweet-tasting tea. 100% reaching for this on repeat.
You Might Also Like...