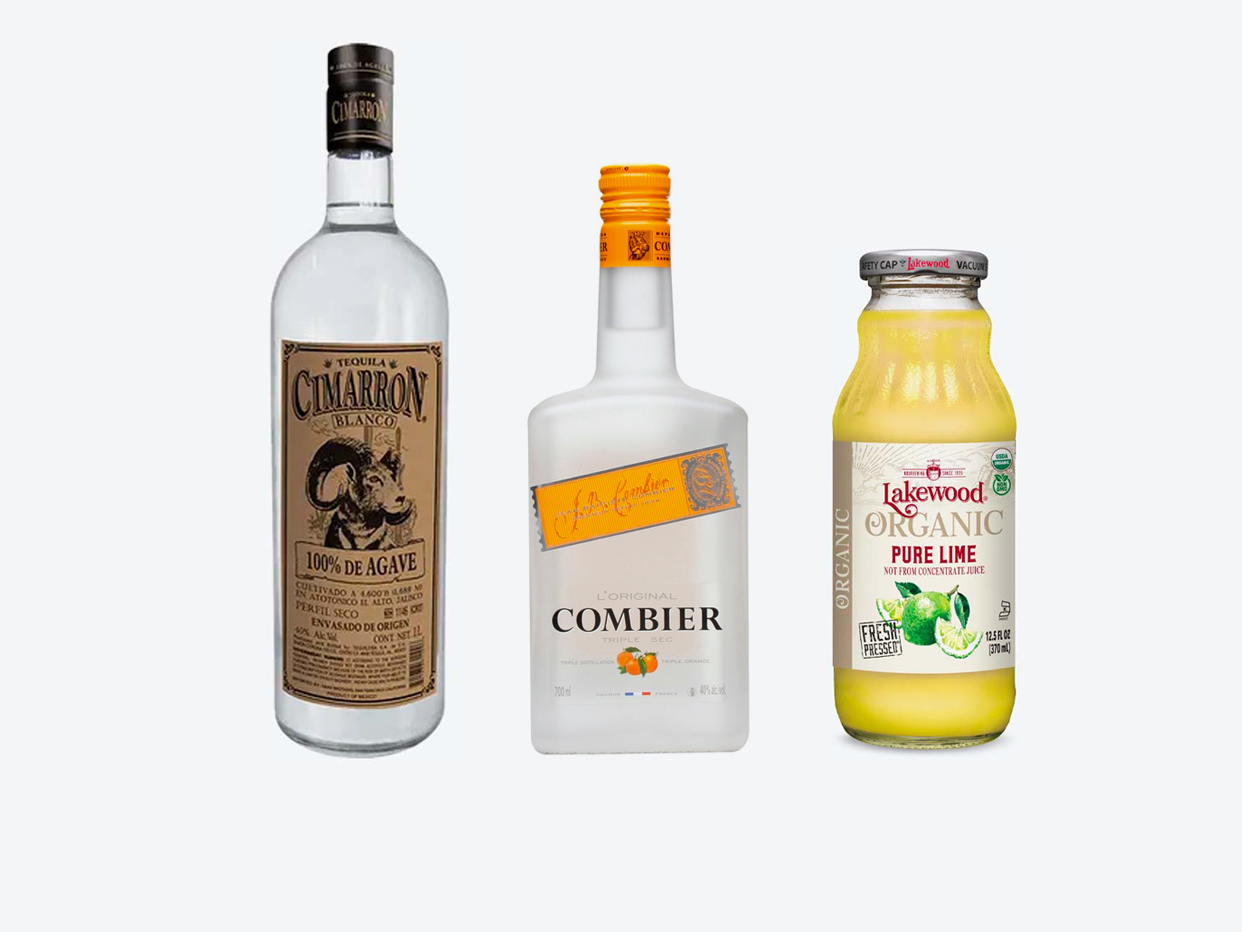 Skinny Margarita
$46.99  

$51.99

  ·  

1 Package
30 min delivery · 5 min pickup
Current offer:
$5 off Cocktail Bundles
What's inside? - Cimarron Blanco Tequila (750 ml) - Combier Triple Sec (375 ml) - Lakewood Organic Lime Juice (370 ml)
A simple yet powerful combo, this is all you need for a delicious and low free marg'. We suggest 3 parts tequila, 2 parts triple sec, and 1 part lime juice. Pour over ice and yum!
You Might Also Like...