Stolpman 'Love You Bunches' Orange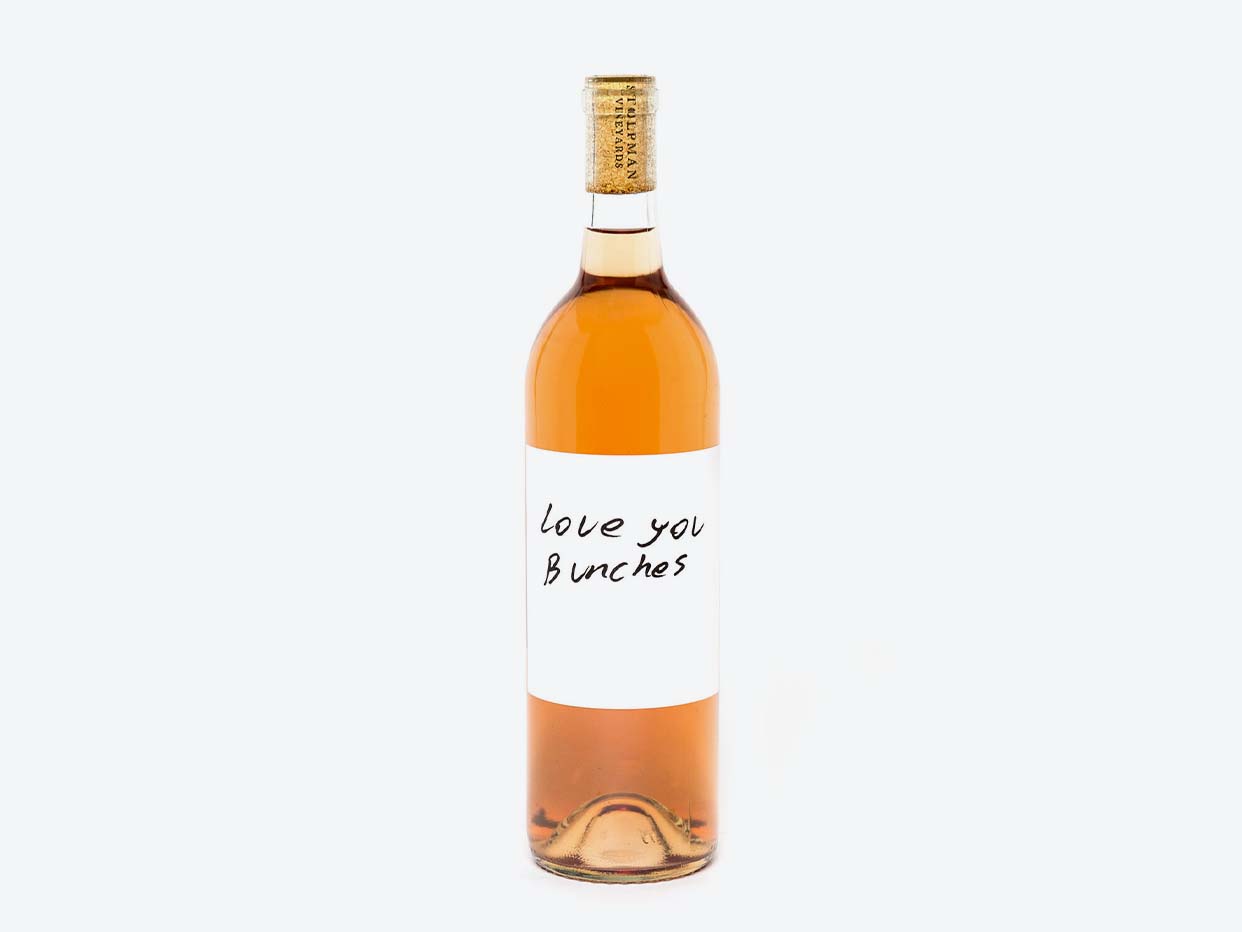 Stolpman 'Love You Bunches' Orange

30 min delivery · 5 min pickup
Mandarin orange zest, Guava puree, and passionfruit.
Why You'll Love It:
Orange wine: the beloved vehicle for something different, fun, and funky, made exceptional by Stolpman. As always with the "Love You Bunches" series expect a crisp, fresh orange wine with a nice tannic structure and some robust moments. The name is a pun about their winemaking process because they ferment the grapes using whole bunches (we love a good joke we can drink).
Perfect For
Location

Santa Barbara, CA

Vintage

2021

Variety

Blend

ABV

14%

Sweetness

Dry

Body

Medium
Winemaking Style
Carbonic fermentation with skin contact for the first 7 days, then pressed to stainless steel to complete fermentation.