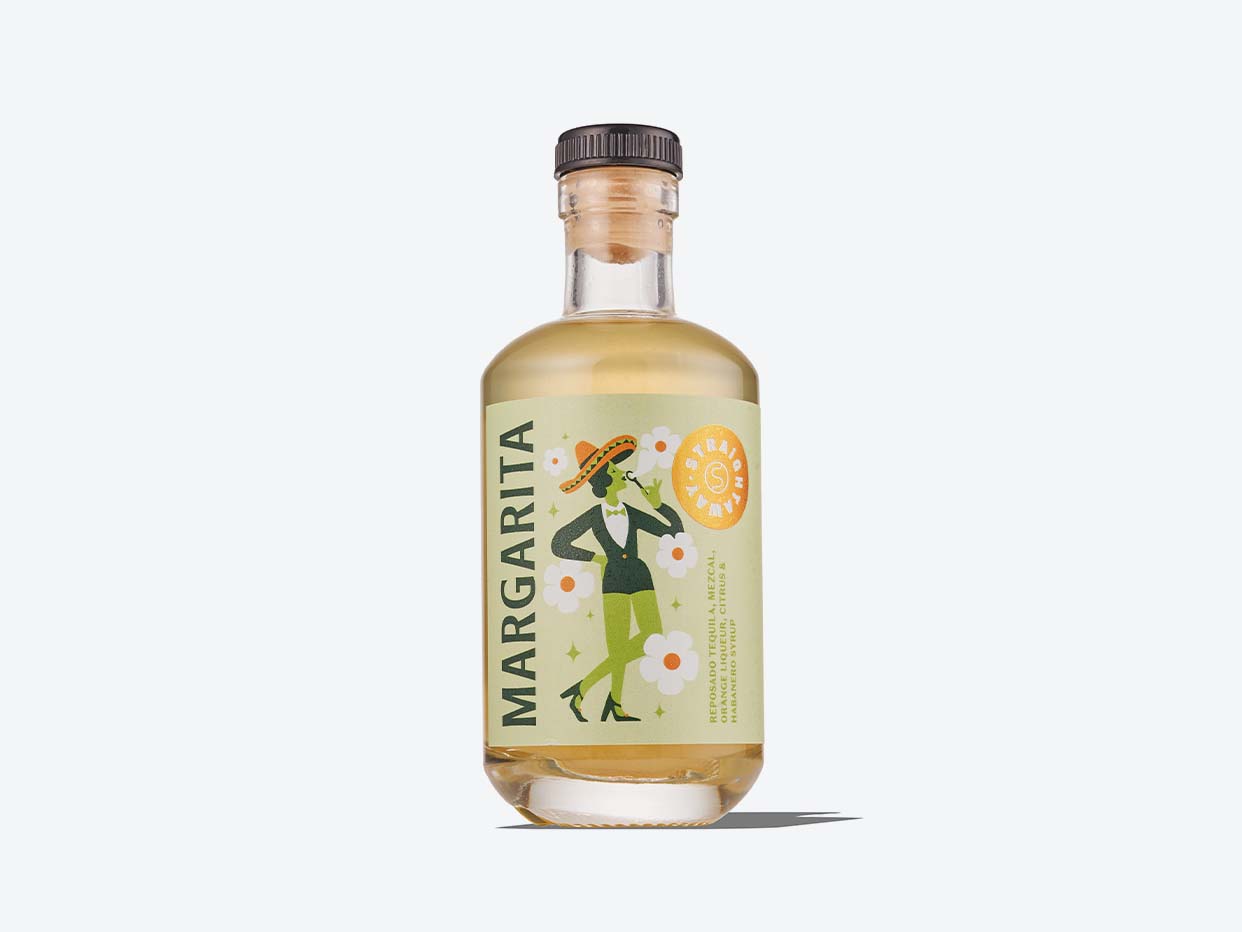 Straightaway - Margarita
A craft margarita cocktail made with premium reposed tequila, mezcal, orange liqueur, citrus, and habanero syrup.
Why You'll Love It:
Straightaway wanted to put delicious cocktails within reach of anyone–not just the professional bartenders. That's why their pre-batched cocktails are the perfect party addition. All you need to do is pour them over ice. With fresh ingredients made from scratch in house, every sip is as refreshing as it is exceptional.