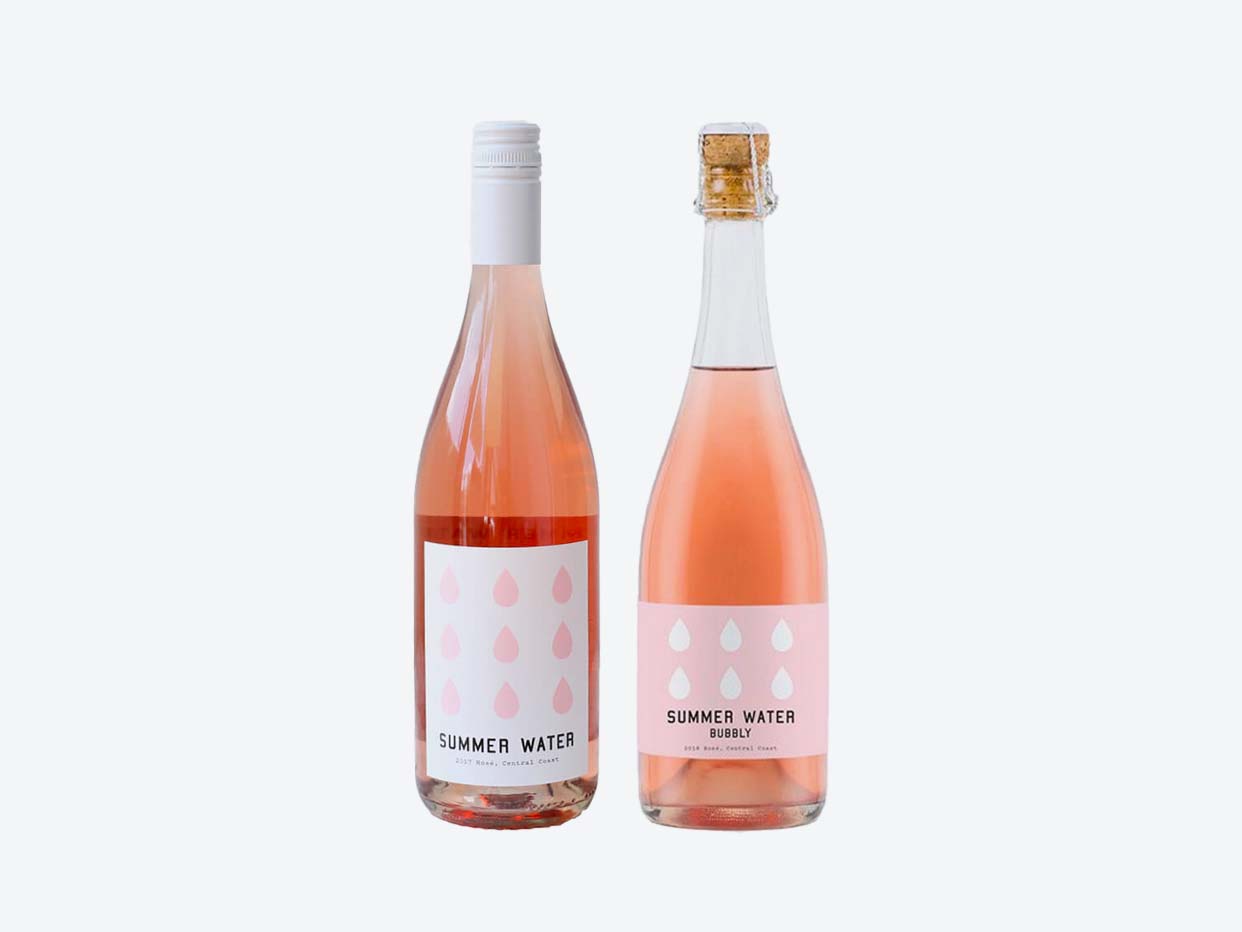 Summer Water - Duo
$40.49  

$44.99

  ·  

1 bundle
30 min delivery · 5 min pickup
Current offer:
10% off Featured Wine Bundles
A duo of Summer Water favorites (IYKYK). Includes Summer Water's flagship Rosé as well as their new Sparkling variety.
Summer Water has steadily (and deservedly) become synonymous with warm-weather sipping. Perfect from the poolside to sun-drenched cocktail hours, Summer Water and the Bubbly version is where effervescence meets sublet sweetness meets that benchmark hue.