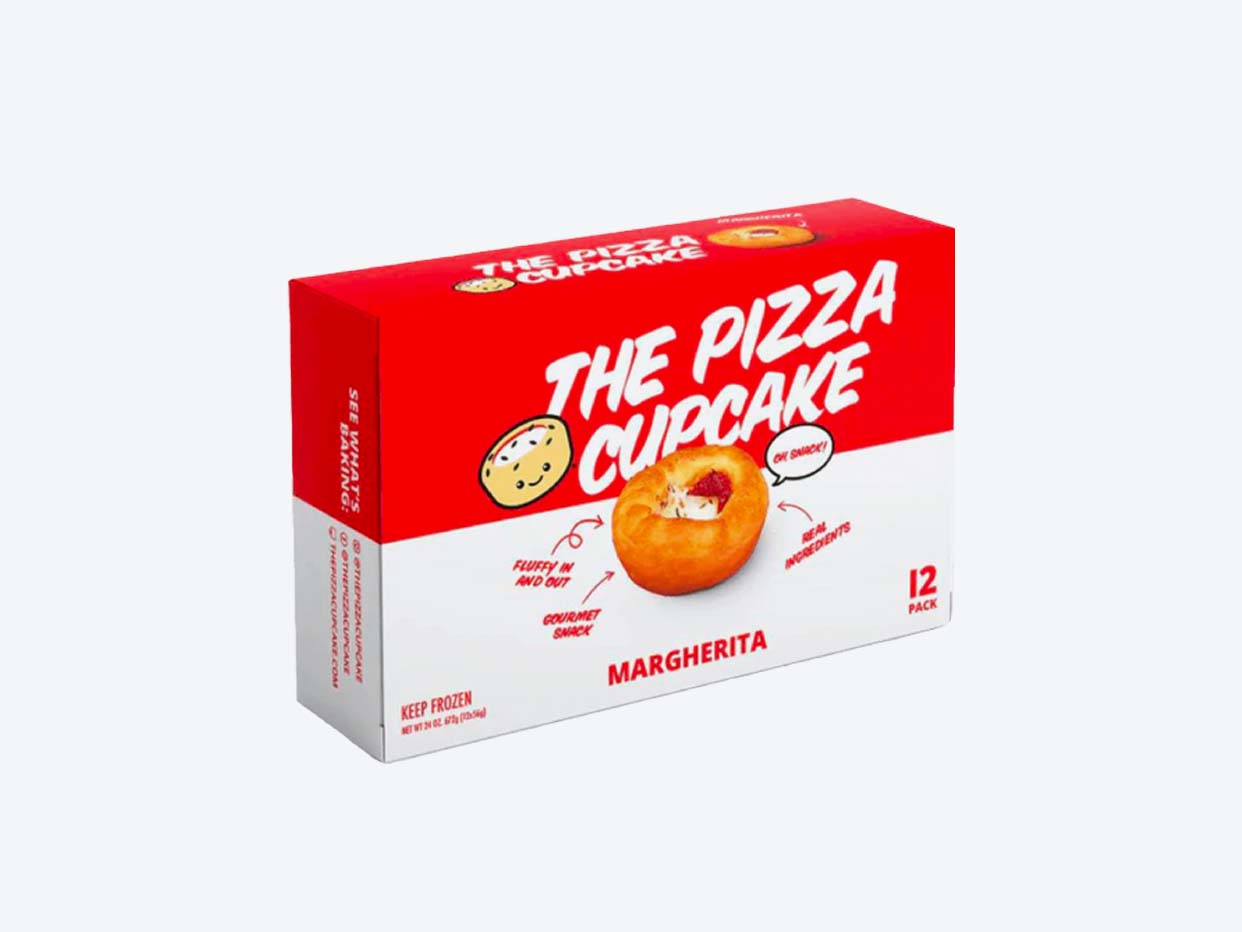 The Pizza Cupcake - Margherita
$11.99  ·  

11.2 oz
30 min delivery · 5 min pickup
Chef Andrea Meggiato developed Pizza Cupcakes alongside with his wife, made with 100% mozzarella cheese, real herbs, and San Marzano tomatoes.
Why You'll Love It:
Mariah Carey approved (literally, she loves these). Super flakey outside. Cheesy inside. With plenty of truly authentic Italian flavors. We don't quite know the genesis of these Chef-made bites, but quite frankly we're too wide-eyed by the taste to care.
You Might Also Like...