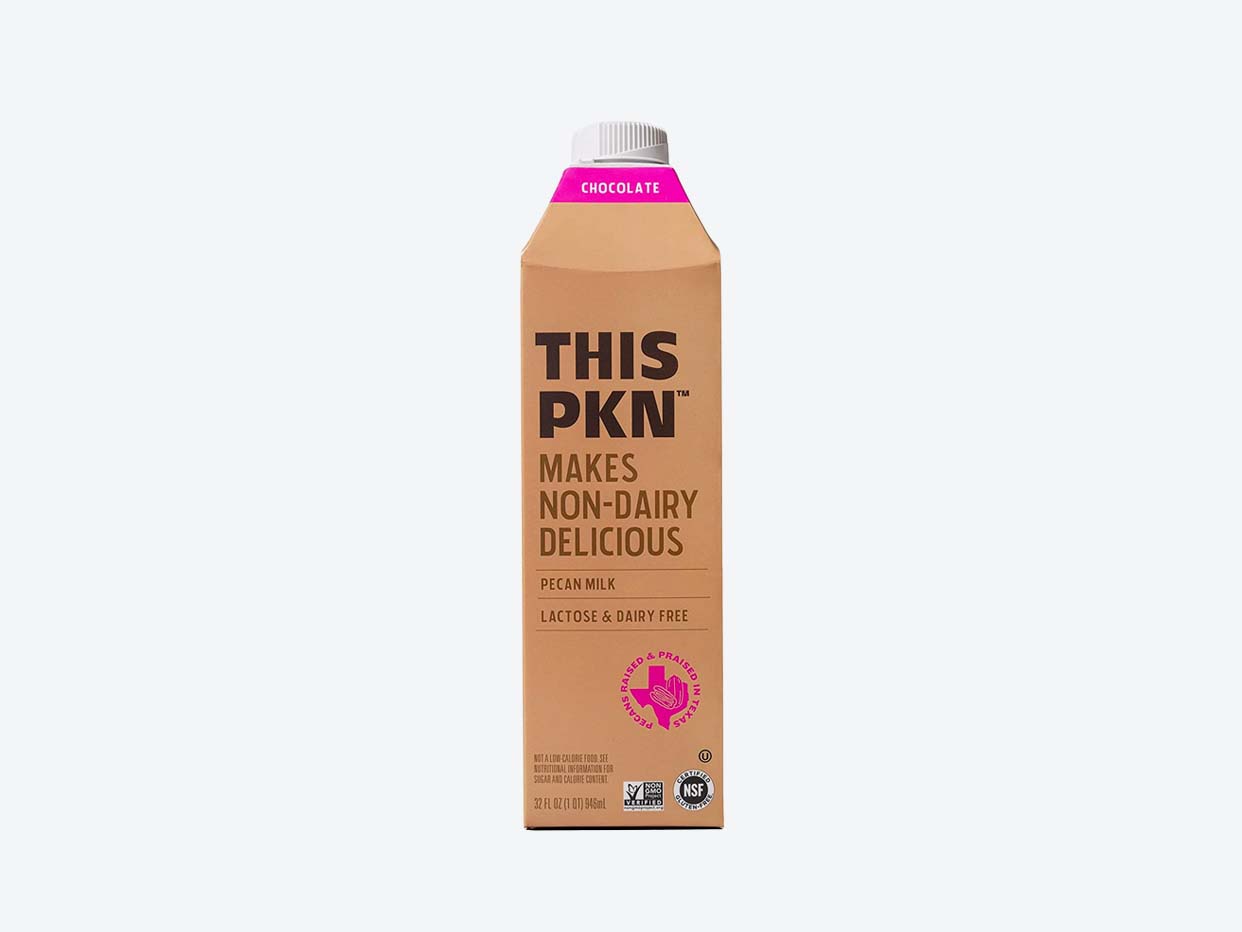 This PKN - Chocolate Pecan Milk
$7.99  ·  

32 oz
30 min delivery · 5 min pickup
Made with Texan-grown pecans, this creamy, chocolate-flavored milk is packed with vitamins and antioxidants. With no added sugars or high fructose corn syrup, this shelf-stable, plant-based milk alternative is simply irresistible.
Why You'll Love It:
This PKN founder, Laura Shenkar, was inspired by her work in preserving freshwater ecosystems. Working with local farmers, she created a product that is both sustainable, environmentally friendly, and delicious. Did we mention it's also good for you too?
You Might Also Like...