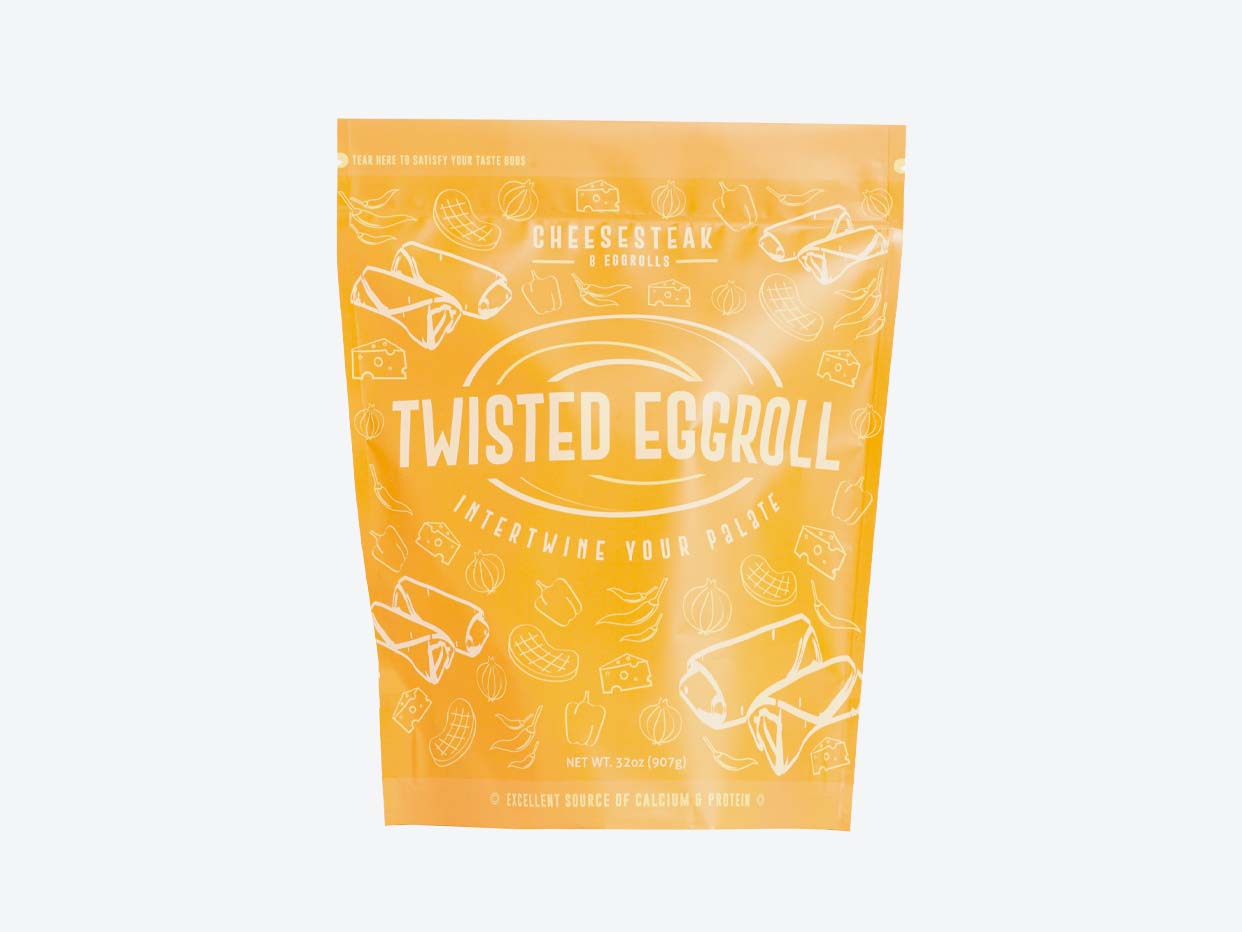 Twisted Eggroll - Cheesesteak
$14.99  ·  

54.4 oz
30 min delivery · 5 min pickup
Cheesesteak flavors wrapped up in a crunchy egg roll. Made with ground chuck, Serrano peppers, red peppers, and onion, and topped with melty cheddar cheese sauce.
Why You'll Love It:
Nikkita Randle, the founder of Twisted Eggroll, wanted to make a food experience that was innovative and delicious. Her traditional egg rolls with infused flavors makes sure that her customers enjoy a unique culinary twist. Her passion and curiosity are evident in every bite.
You Might Also Like...