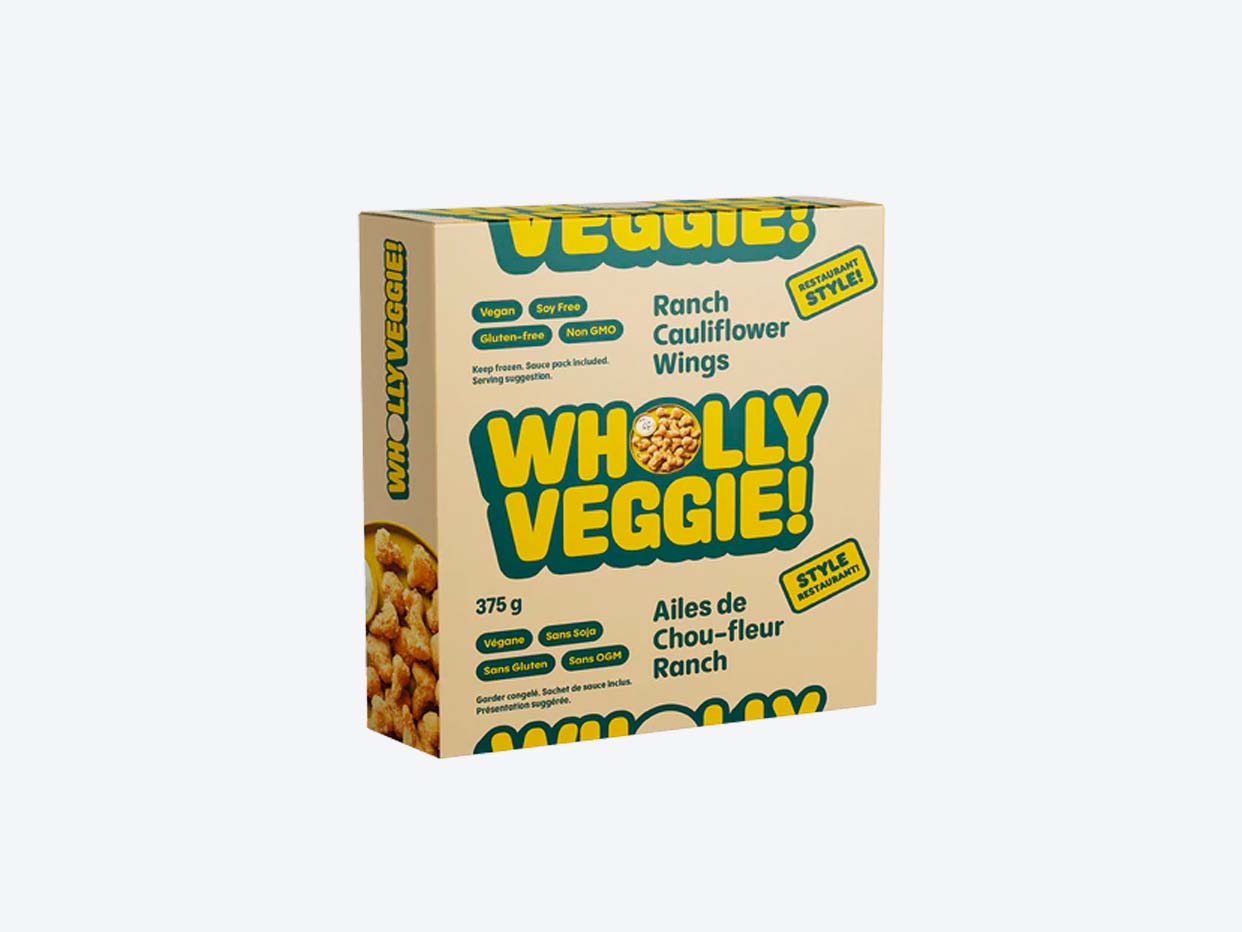 Wholly Veggie - Ranch Veggie Wings
$7.99  ·  

13.2 oz
30 min delivery · 5 min pickup
Cauliflower florets coated in a gluten-free panko crust. Quick and easy to bake. Paired with a plant-based ranch sauce.
Why You'll Love It:
Wholly Veggie offers delicious plant-based foods. Made in a kitchen, grown on a farm, their products are natural and sustainable. Better food starts with better ingredients. No fake meat to be found, just from-the-earth vegetable goodness.
You Might Also Like...