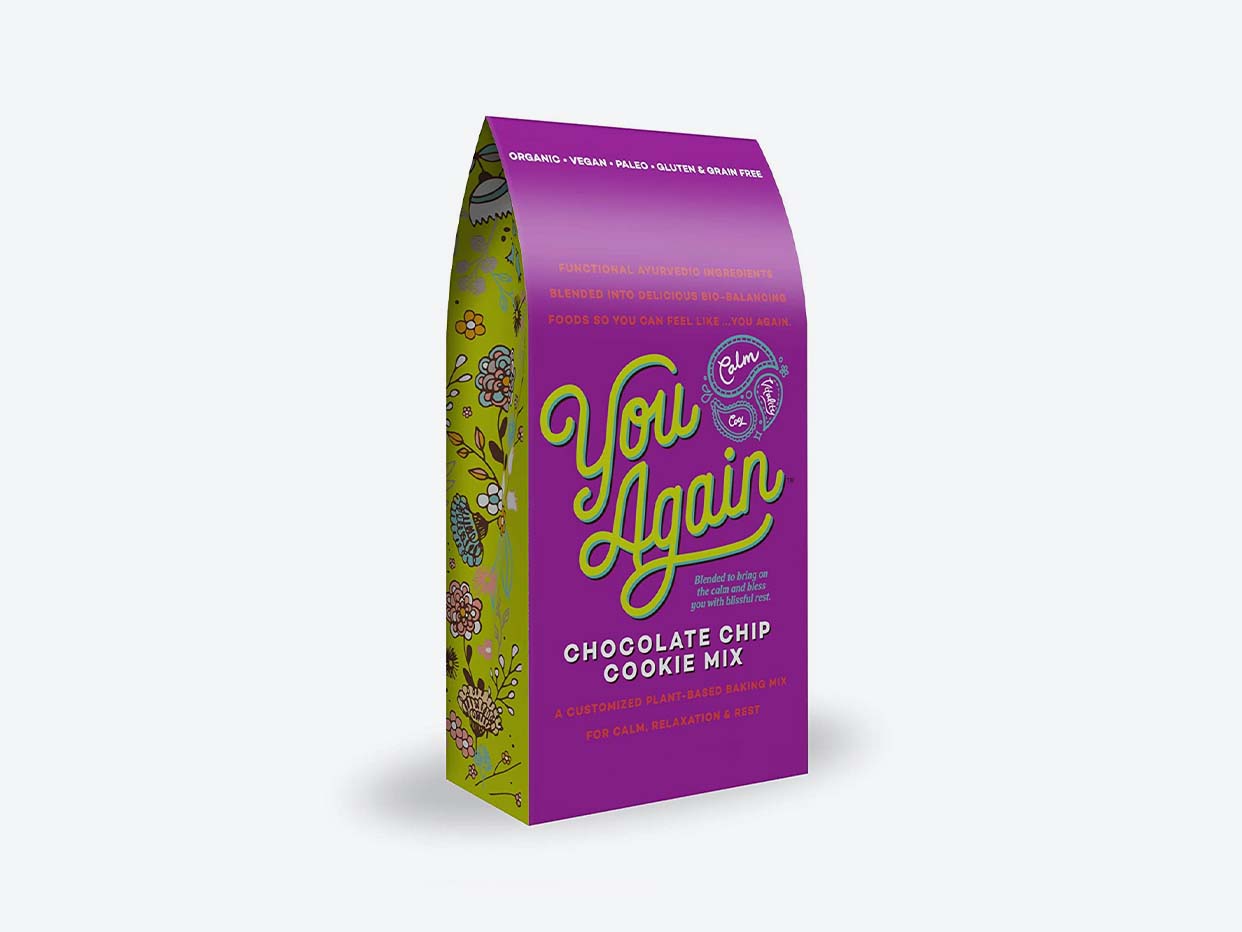 You Again Baking Kit - Chocolate Chip
$11.99  ·  

8 oz
30 min delivery · 5 min pickup
Vegan chocolate chip cookie mix made with a calming adaptogenic mix of ashwagandha, reishi, and holy basil inspired by an ancient Indian principle. Contains nuts.
Why You'll Love It:
It's the taste we want plus the functionality we need: simple as that. Finally, we can fulfill our cravings, not break the calorie bank (if you believe in such things), and also support our rest and relaxation with functional ingredients. Plus, you won't believe the texture.
Perfect for:
Satisfying my Sweet Tooth
You Might Also Like...